Next and Last Kerr Fall Qualifier is December 1st at Occonnechee! You only have to enter 1 Qualifier to fish the Final!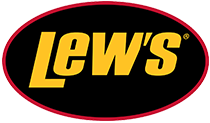 David Wright & Jeff Coble claimed the top prize with 5 bass weighing 16.11 lbs! With the BONUS $ they took home $960.00!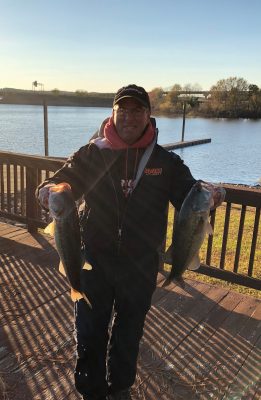 Jacob Lloyd & Tyler Trent took 2nd with 15.99 lbs and earned $520.00!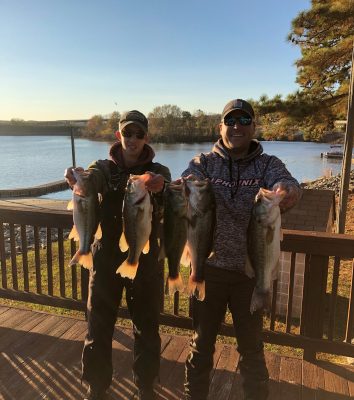 | | | | | |
| --- | --- | --- | --- | --- |
| | Big | Total | Total | |
| 25 Teams | Fish | Weight | Winnings | Points |
| David Wright – Jeff Coble | 0.00 | 16.11 | $960.00 | 110 |
| Tyler Trent – Jacob Lloyd | 3.88 | 15.99 | $520.00 | 109 |
| Dennis Reedy – Tommy Marrow | 5.30 | 15.70 | $375.00 | 108 |
| David Ford – Brian Howard | 0.00 | 14.35 | $110.00 | 107 |
| Joe Smith – Raeford Faircloth | 4.65 | 14.07 | $175.00 | 106 |
| Richy Young – Chase Cooper | 4.64 | 13.96 | | 105 |
| Brad McLaurin – Erci Schell | 3.43 | 13.56 | | 104 |
| Ryan Roller – Gary Colwell | 4.57 | 12.43 | | 103 |
| Dennie Gilbert – Charlie Reed | 0.00 | 12.18 | | 102 |
| Bryson Peed – Josh Fletcher | 0.00 | 11.84 | | 101 |
| Bryan Cottrell – Ellis Jones | 0.00 | 11.70 | | 100 |
| Derrick Bowden – Mathew Little | 3.03 | 11.41 | | 99 |
| Clay Ausley – Ken McNeil | 0.00 | 10.51 | | 98 |
| Jake Osborne – Matt Toense | 0.00 | 10.46 | | 97 |
| Travis Preist – James Sutton | 0.00 | 10.04 | | 96 |
| Doug Stallings – Barry Spell | 0.00 | 9.50 | | 95 |
| Donnie Avant – Randy Waterman | 0.00 | 9.47 | | 94 |
| Mike Burr – Joe Trinho | 0.00 | 8.74 | | 93 |
| Tom Brown | 0.00 | 8.26 | | 92 |
| Edward Townsend – Gene Williams | 0.00 | 3.05 | | 91 |
| Larry Inman | 0.00 | 0.00 | | 90 |
| Chris Cannady – Houston Cash | 0.00 | 0.00 | | 90 |
| Tyler calloway – Chris Smoot | 0.00 | 0.00 | | 90 |
| Billy Orr – John Parson | 0.00 | 0.00 | | 90 |
| Dylan Gauldin – Donnie Wyatt | 0.00 | 0.00 | | 90 |
| Total Entrys | | | $2,000.00 | |
| BONUS $ | | | $630.00 | |
| Total Paid At Ramp | | | $2,140.00 | |
| Kerr 2018 Fall Final Fund | | | $440.00 | |
| 2018 CATT Championship Fund | | | $50.00 | |
| 2018 Kerr Fall Final Fund Total | | | $1,225.00 | |
| 2018 CATT Championship Fund Total | | | $2,065.00 | |