Next Up is the Kerr Spring Final April 28th! We have over 100 Teams eligible to enter the 2019 Kerr Spring Final! Lets go fishing!
2 HUGE events coming to Kerr in 2019!
The 2019 CATT Championship is June 1-2! We expect over 200 teams at this one! 1st Place is Guaranteed $10,000 but last year 1st took home $25,000.00! Look under Divisions on the home page for more info!
The Carolinas Bass Challenge is May 4 on Kerr! $8,000 1st place but we usually pay $10,000! www.carolinasbasschallenge.com Call me for more info 803-413-7521 or visit the CBC website! $10,000 BONUS to the top 4 Skeeter owners! $1,000 BF!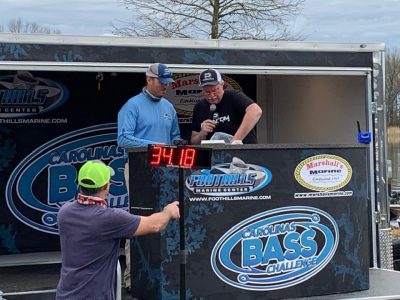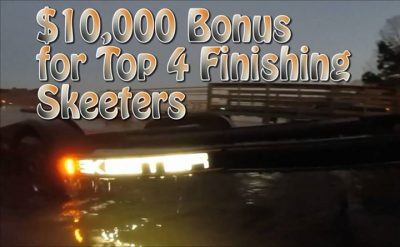 This last Qualifier on Kerr was $80 entry per team with an optional $50 Side Pot! Check out the $$$ these guys won!
Tommy Marrow & Dennis Reedy won this past weekend on Kerr with 5 bass weighing 18.77 lbs! They took home $1,705.00! They also will receive $500 From the Phoenix First Flight Program! Check out those smiles!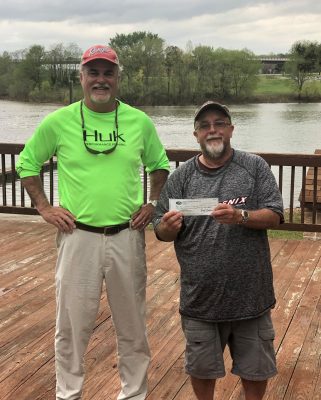 Corey Leonard & Paul Rigsby 2nd Place with 18.41 lbs! $1,090.00!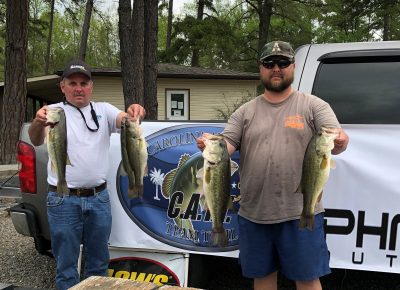 David Bullock & Jimmy Henderson weighed in the Macdaddy of Kerr at 8.25 lbs!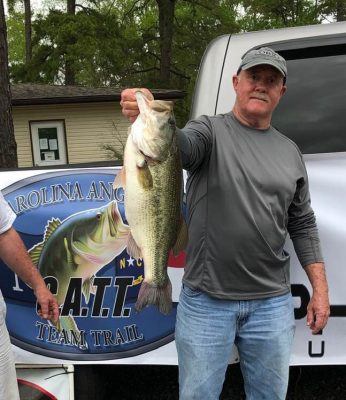 Tyler Calloway with another Kerr Slaunch!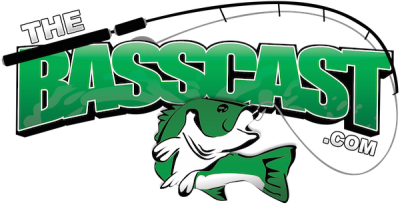 | | | | | |
| --- | --- | --- | --- | --- |
| | Big | Total | | |
| 46 Teams | Fish | Weight | Winnings | Points |
| Tommy Marrow – Dennis Reedy | 5.73 | 18.77 | $1,705.00 | 110 |
| Paul Rigsby – Corey Leonard | 5.95 | 18.41 | $1,090.00 | 109 |
| Mike Perkins – John James | 6.03 | 17.81 | $488.00 | 108 |
| David Bullock – Jimmy Henderson | 8.25 | 17.64 | $842.00 | 107 |
| Marty Willimas – Jerry Bono | 3.86 | 17.49 | $165.00 | 106 |
| Donnie Avant – Randy Waterman | 4.58 | 15.51 | $125.00 | 105 |
| Monte Alemon – Kevin Alemon | 0.00 | 15.09 | $115.00 | 104 |
| Glenn Long -Vern Fleming | 4.02 | 14.92 | $110.00 | 103 |
| Allen White – Mike Vaughn | 4.79 | 14.23 | $90.00 | 102 |
| Richard Owen – Austin Minton | 3.89 | 14.21 | | 101 |
| Eddie Glascock – Billy Dunn | 4.74 | 14.18 | | 100 |
| Bryan Welch – Mark Inman | 0.00 | 13.89 | | 99 |
| Terry Easter – Dave Farrington | 4.07 | 13.75 | | 98 |
| Bo Grosvenor – Tony Axt | 3.37 | 13.74 | | 97 |
| Richard Cooper – Tim Grein | 3.77 | 13.73 | | 96 |
| Tyler Trent – Tyler Purcell | 0.00 | 13.73 | | 95 |
| Josh Lanaville – Timmy Davis | 3.92 | 13.33 | | 94 |
| Walt Bowen – Mark Jackson | 0.00 | 13.28 | | 93 |
| Cameron Linebach – Chris Baynes | 0.00 | 13.09 | | 92 |
| Dave Frey | 0.00 | 12.94 | | 91 |
| Dennis Duncan – Mark Merretts | 0.00 | 12.91 | | 90 |
| Ernest Howell – ElayJa Howell | 4.76 | 12.64 | | 89 |
| Tony Toombs – David Jones | 0.00 | 12.57 | | 88 |
| Tim Thurman – Thomas Jarnell | 0.00 | 12.54 | | 87 |
| Brent Enos – David Enos | 0.00 | 12.51 | | 86 |
| Bryson Peed – Jay Fogleman | 4.91 | 12.45 | | 85 |
| James Condrey – Jimmy Condrey | 3.91 | 12.44 | | 84 |
| Justin Dalton – Don Green | 0.00 | 12.44 | | 83 |
| Cole Blythe – Steve Blythe | 0.00 | 12.30 | | 82 |
| Carl Enos –  Derek Moyer | 3.94 | 12.22 | | 81 |
| Tyler Calloway- Zach Frank | 5.42 | 12.20 | | 80 |
| Justis Bobbit-Cullen Ports | 3.54 | 12.03 | | 79 |
| Jacob Lee – Tyler Farmer | 0.00 | 11.82 | | 78 |
| Casey Logan – Keaton Dalton | 0.00 | 11.78 | | 77 |
| Aaron Falwell – Steve Coleman | 3.51 | 11.72 | | 76 |
| Bob Hinds – David Cole | 3.22 | 11.54 | | 75 |
| Paul Smith – Jason Lloyd | 3.70 | 11.08 | | 74 |
| Ben Dalton – Collin Bennett | 0.00 | 10.40 | | 73 |
| Kevin Cheatham – Johnny Wilder | 0.00 | 10.38 | | 73 |
| Hal Blackwelder – Cliff Swan | 4.07 | 9.82 | | 71 |
| Derrick Bowden – Matt Little | 2.59 | 9.65 | | 70 |
| Jason Houchins – Danny Houchins | 0.00 | 9.40 | | 69 |
| Chad Child – James Freeland | 0.00 | 8.91 | | 68 |
| Chad Eriksen – Stanton McDuffie | 3.22 | 4.29 | | 67 |
| Sean Lewis – Kevin Kane | 0.00 | 0.00 | | 66 |
| Chris Dehart – Joe Dehart | 0.00 | 0.00 | | 66 |
| Total Entrys | | | $3,680.00 | |
| BONUS $ | | | $1,600.00 | |
| Total Paid At Ramp | | | $4,730.00 | |
| Kerr 2019 Spring Final Fund | | | $460.00 | |
| 2019 CATT Championship Fund | | | $50.00 | |
| 2019 Kerr Spring Final Fund Total | | | $2,390.00 | |
| 2019 CATT Championship Fund Total | | | $4,815.00 | |