Next Lake Anna CATT Spring Qualifier is March 26 7 am to 3 pm out of Sturgeon Creek Marina! Come on out and join us!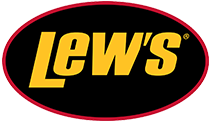 The 2023 CATT Academy Championship will take place on Kerr Lake May 20-21, 2023 and we are guaranteeing $10,000.00 to 1st Place!
Nutbush Ramp Kerr Lake State Park – 115 Jack Wade Farm Road, Henderson, NC
Either NC & VA License are valid. You do not need both.

**2018 & 2019 1st Place Winners Have Taken Home $25,000.00! 2020 Winners took home $24,000.00! 2021 Winners took home $17,00.00! 2022 Winners took home $29,000.00!
A team or solo angler must fish 2 CATT events to Qualify! You may fish the Championship solo or with your partner or alternate partner your team used in any CATT event.
You can get in your 2 events by fishing any CATT Summer/Fall 2022 and CATT Spring 2023! Any CATT event after June 1st , 2022 will count! No tiller handle motor at the Championship.
Lake Anna March 5th Qualifier Results. 30 BOATS!!! Paid Out over $3,400.00!!!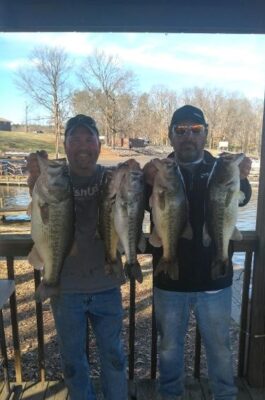 1st – Bill Deeds and Matt Seale with 22.26 worth $1,300.00 anchored by 1st Big Fish of 7.63 adding on $210.00. They also had 1st in the side pot for $375.00 for a total of $1,885.00!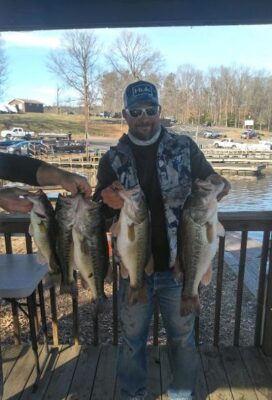 2nd – James Covington and Jessup Hughes with 21.86 worth $625.00 anchored by 2nd Big Fish @ 7.23 adding an additional $90.00. Total for the day $715.00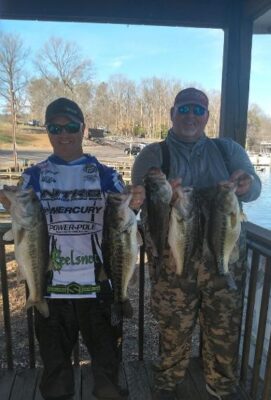 3rd – Nathan Sullivan and Eric Johnson with 20.56 worth $350.00!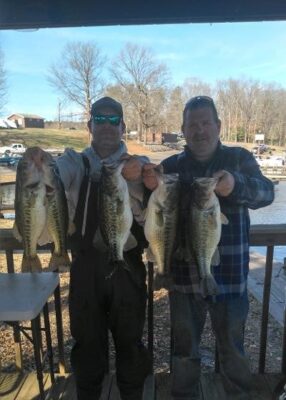 4th – Bryan Evans and Billy Evans with 18.63 worth $225.00!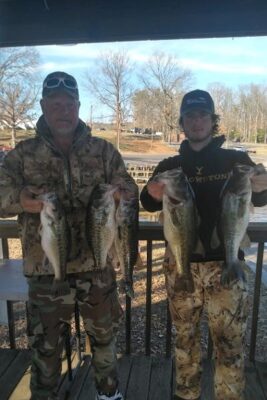 5th – Jack Iden and Hunter Iden with 18.49 worth $175.00!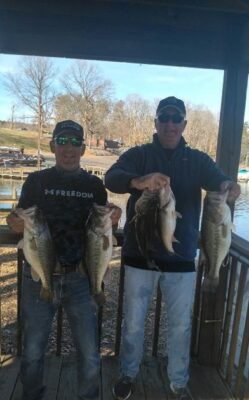 6th – Rob Grike and Eric Nelson with 18.03 worth $120.00!
CONGRATS to everyone who placed! Looking forward to our next event on March 26th.
Team
BF
Weight
Winnings
Points
Bill Deeds & Matt Seale
7.63
22.26
$1,885.00
110
James Covington & Jessup Hughes
7.23
21.86
$715.00
109
Nathan Sullivan & Eric Johnson
5.27
20.56
$350.00
108
Bryan Evans & Billy Evans
5.94
18.63
$225.00
107
Jack Iden & Hunter Iden
5.31
18.49
$175.00
106
Rob Grike & Eric Nelson
5.60
18.03
$120.00
105
Jeff Parrish & Glay Gatewood
6.62
16.55
104
Keith Lupo & Josh Reid
6.59
16.29
103
Josh Hall & Matt Martin
5.30
16.28
102
Carl Weigand & Ryan Glassohoff
5.28
15.29
101
Larry Blanks & James Graves
4.21
15.21
100
Dean Perrin & Trey Perrin
5.51
14.11
99
Wil Vickery & Dee Kidd
6.65
13.30
98
Stann Cobb & AJ Best
0.00
13.14
97
Mike Hurdle & Shawn Britton
0.00
12.36
96
Wayne Dorman
0.00
11.94
95
Wesley Olinger and Cole Collins
0.00
11.73
94
Chis Jones & Tom Toews
0.00
10.70
93
Jeff & James Bailey
3.74
10.46
92
Glenn Vico & Costas Melendez
0.00
8.86
91
Tom O'Connor & Danny Omohundro
0.00
5.72
90
Roy Dodson & John Doyle
0.00
0.00
80
Bill Power & Dave Mossberg
0.00
0.00
80
Jr. Hillard & Rick Brannon
0.00
0.00
80
Scott Taylor & Gene Hall
0.00
0.00
80
Paul & Melissa Watson
0.00
0.00
80
Brian Green & Chris Armstrong
0.00
0.00
80
Skeeter Gray
0.00
0.00
80
Matt Ketchum & Jim Ashley
0.00
0.00
80
Jonathan Mullins & Josh Mullins
0.00
0.00
80
Total Entrys
$3,600.00
BONUS $
$375.00
Total Paid At Ramp
$3,470.00
Anna Spring 2022 Final Fund
$405.00
CATT
$50.00
2023 CATT Championship/Phantom Fund
$50.00
2023 Anna Spring Final Fund Total
$770.00