2020 Academy Sports CATT Championship  Kerr Lake!
$10,000.00 1st Place GUARANTEED!
2018 1st Place took home $25,000.00
2019 1st Place took home $25,000.00
A team or solo angler must fish 3 CATT events to Qualify!
You can get in your 3 events by fishing any CATT Fall 2019 and CATT Spring 2020! Any CATT event after June 2, 2019 counts!
The 3 events do not have to be in the same CATT Trail! 
We closed another great year on Lake Gaston! Total payback for the year was $22,975.00!
We want to thank Glass Barons for the great looking Trophies awarded at the Gaston Final!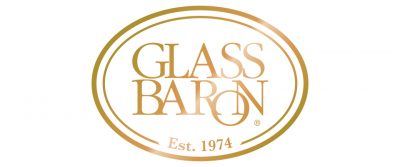 Todd Smith & Eric Schell brought in 10 bass weighing 29.56 lbs good enough for the win at the 2-day 2019 Gaston Final! They earned $2,330.00! They also won the 2018 Gaston Final!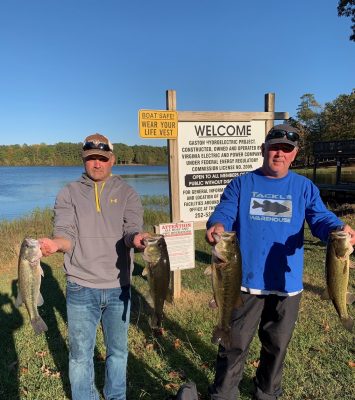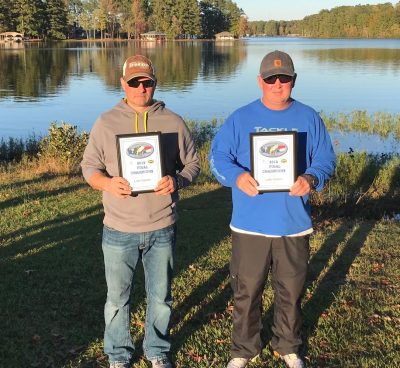 Wesley Bennet & Chris Bishop finished 2nd with a 2 day total of 29.44 lbs!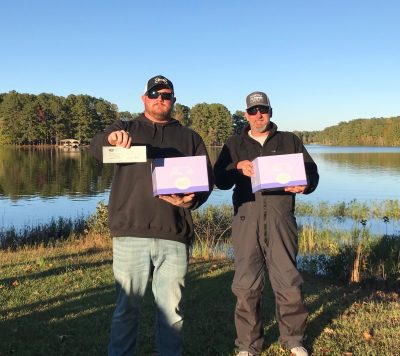 Scott & Kyle Griffin 2 Day Total 28.68 lbs!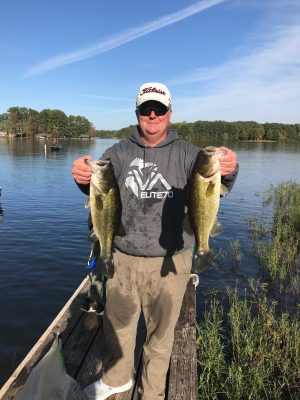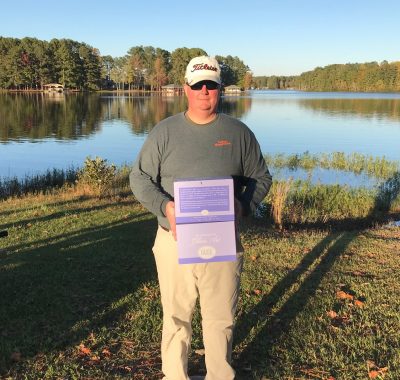 Sean Hammock & Flash Butts 2 Day Toal 26.74 lbs!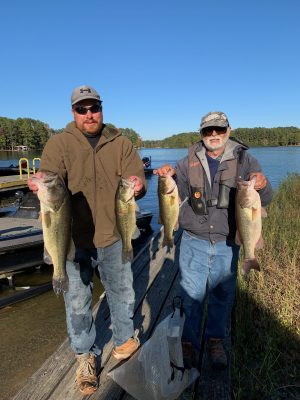 Chuck Murray & Randy Groves 5th 25.11 lbs! They received a Lews Mach Speed Stick!
2019 Gaston Point Champs! Bobby Crisman & JT Palmore!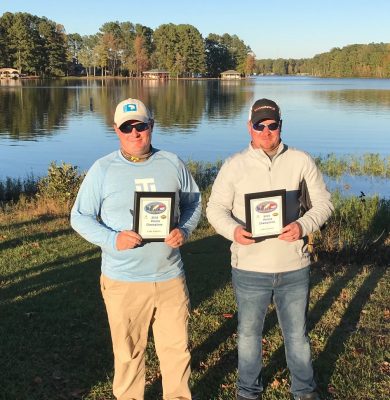 1st Day
1st Day
2nd Day
2nd Day
20 Teams
BF
Weight
BF
Weight
ToTal
Winnings
Eric Schell- Todd Smith
0.00
12.03
6.10
17.53
29.56
$2,330.00
Wesley Bennet- Chris Bishop
4.03
16.26
5.07
13.18
29.44
$1,000.00
Scott Griffin- Kyle Griffin
2.91
14.07
3.64
14.61
28.68
$740.00
Flash Butts – Sean Hammock
2.43
11.61
4.21
15.13
26.74
$475.00
Chuck Murray- Randy Groves
0.00
10.19
4.12
14.92
25.11
$80.00
Tom Peele- Brian Bartholomew
5.91
15.39
3.01
8.82
24.21
$330.00
JT Palmore – Bobby Crisman
5.35
14.04
0.00
9.25
23.29
$80.00
Clay Ausley – Ken McNeil
4.85
12.57
4.10
10.30
22.87
Keith Joyce- Mark Robertson
0.00
9.70
4.29
13.13
22.83
Andy Liles- Ricky Todd
3.76
10.50
3.09
11.00
21.50
Shane Doughtie- Evan White
0.00
9.12
3.05
11.99
21.11
Michael Garner- Ryan Brown
0.00
10.39
0.00
10.58
20.97
Ryan Harrell- Carter Harrell
0.00
10.22
0.00
10.55
20.77
Ivan Morris- Janet Morris
0.00
10.00
3.16
9.95
19.95
Dave Collins- Jim Sampson
0.00
5.92
3.72
11.68
17.60
Adam Richardson- Gene Richardson
0.00
6.99
0.00
6.11
13.10
Billy Patrick – Allen Mitchell
4.28
10.97
0.00
0.00
10.97
Bubba Haywood-David Frye
0.00
6.87
0.00
0.00
6.87
Robert Peedin- TJ Myrick
0.00
4.18
0.00
0.00
4.18
Michael Hobbs -Daniel Floyd
0.00
0.00
0.00
0.00
0.00
Total Entrys
$2,400.00
BONUS $
$900.00
2019 Gaston Final Fund
$1,735.00
Total Paid At Ramp
$5,235.00
Total Paid 2019 Lake Gaston
$22,975.00