Next Lake Gaston Fall event is the Final Dec 5th!
Shane Doughtie & Evan White win the points and will fish the 2022 Fall Gaston Qualifiers Free!
Carter Rowland & James Joyner win Gaston with 5 bass weighing 14.46 lbs on a cold day!
Use PHANTOMCATT15 at check out and earn 15% off your order! Tap on the Phantom logo to start shopping!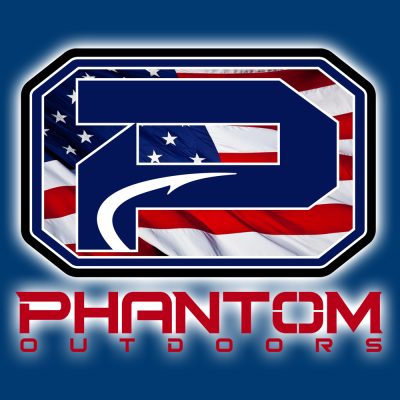 | | | | | |
| --- | --- | --- | --- | --- |
| Angler(s) | BF | Weight | Winnings | Points |
| Carter Rowland James Joyner | 4.48 | 14.46 | $751.00 | 110 |
| Jay Wright Scott Griffin | 4.19 | 13.72 | $704.00 | 109 |
| Joey Scott Chris Clary | 0.00 | 11.72 | $220.00 | 108 |
| Shane Doughtie Evan White | 0.00 | 11.55 | | 107 |
| Michael Scott William Scott | 0.00 | 11.20 | | 106 |
| Michael Garner Billy Shelton | 0.00 | 10.97 | | 105 |
| Ivan Morris Janet Morris | 0.00 | 10.20 | | 104 |
| Jerry Cullom Ricky Todd | 0.00 | 6.98 | | 103 |
| Paul Worthington Zak Davenport | 0.00 | 6.96 | | 102 |
| Kenneth Mcneil David Walton | 0.00 | 6.11 | | 101 |
| Robby Butler Michael Midgette | 3.00 | 3.00 | | 100 |
| Rick Morris David Waak | 0.00 | 0.00 | | 90 |
| Michael Pembelton Terry Joyner | 0.00 | 0.00 | | 90 |
| Randy Waterman Terry Easter | 0.00 | 0.00 | | 90 |
| Total Entrys | | | $1,680.00 | |
| BONUS $ | | | $450.00 | |
| Total Paid At Ramp | | | $1,675.00 | |
| Gaston 2021 Fall Final Fund | | | $330.00 | |
| 2022 CATT Championship Fund | | | $50.00 | |
| 2021 Gaston Fall Final Fund Total | | | $1,530.00 | |