Next Lake Gaston CATT Fall Qualifier is October 3rd at Summit Landing!
Check this out! March 19, 2022 Lake Gaston, Summit Landing $5,000.00 1st Place MINIMUM! More info coming!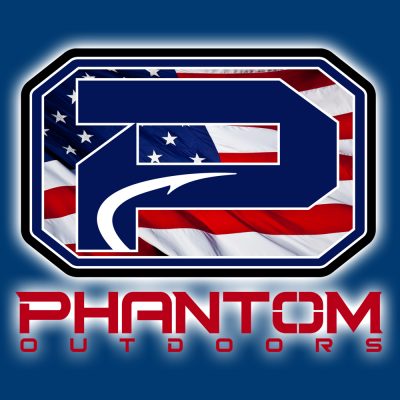 James Joyner – John Edwards Jr weighed in 5 bass at 16.35 lbs for the win at Gaston and took home $1,645.00!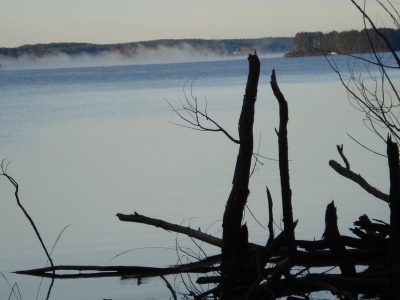 Shane Doughtie & Scott White took 2dn with 5 bas weighing 15.56 lbs!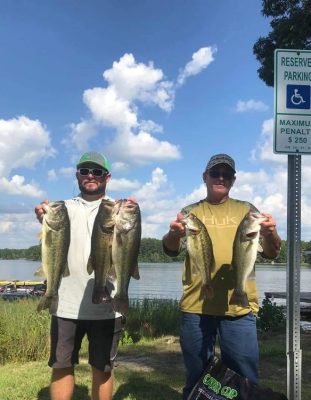 3rd went to Kenneth McNeil & David Walton with 15.30 lbs!
4th Ivan & Janet Morris with 14.02 lbs!
5th Damian Nicholson & Pat Borzi with 13.41 lbs!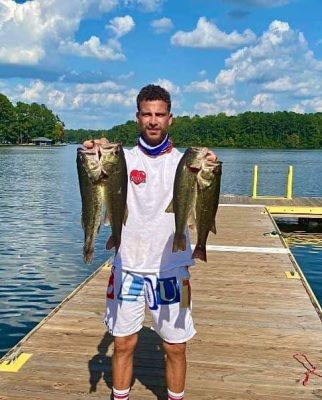 | | | | | |
| --- | --- | --- | --- | --- |
| Team | BF | Weight | Winnings | Points |
| James Joyner – John Edwards Jr | 5.10 | 16.35 | $1,645.00 | 110 |
| Shane Doughtie – Scott White | 0.00 | 15.56 | $840.00 | 109 |
| Kenneth McNeil – David Walton | 4.07 | 15.30 | $300.00 | 108 |
| Ivan Morris – Janet Morris | 0.00 | 14.02 | $300.00 | 107 |
| Damian Nicholson – Pat Borzi | 0.00 | 13.41 | $125.00 | 106 |
| Flash Butts – Shawn Hammack | 4.36 | 13.25 | | 105 |
| Adam Richardson – Blake Richardson | 0.00 | 12.60 | | 104 |
| Mark Fenton  -Mike Holland | 3.41 | 11.83 | | 103 |
| Chandler Todd | 4.01 | 11.19 | | 102 |
| Michael Midgette – Robby Butler | 0.00 | 10.80 | | 101 |
| Curtis Poggenpohl – Tim Chaffin | 0.00 | 10.45 | | 100 |
| Chuck Murry  -Randy Groves | 0.00 | 9.57 | | 99 |
| Dennis Bradley  -Allen Mitchell | 0.00 | 9.28 | | 98 |
| Scott Griffin Jay Allen | 0.00 | 9.24 | | 97 |
| Derrik Wynkoop Shaq Freeman | 0.00 | 9.00 | | 96 |
| Chris Bishop Tim Byers | 0.00 | 8.97 | | 95 |
| Jay Wright Mikey Anderson | 0.00 | 7.56 | | 94 |
| Andy Liles Ricky Todd | 0.00 | 6.08 | | 93 |
| Brandon Slaughter Brandon Curtis | 5.19 | 5.19 | $175.00 | 92 |
| Caleb Horn Cameron Medlin | 0.00 | 0.00 | | 82 |
| Patrick Murray Rich Field | 0.00 | 0.00 | | 82 |
| Justin Miles Mark Wood | 0.00 | 0.00 | | 82 |
| Wesley Caswell | 0.00 | 0.00 | | 82 |
| Jerry Cullom | 0.00 | 0.00 | | 82 |
| Cory Byrum Wesley Bennett | 0.00 | 0.00 | | 82 |
| Ryan Hobbs Brandon Lassiter | 0.00 | 0.00 | | 82 |
| Total Entrys | | | $3,120.00 | |
| BONUS $ | | | $800.00 | |
| Total Paid At Ramp | | | $3,385.00 | |
| Gaston 2021 Fall Final Fund | | | $435.00 | |
| 2022 CATT Championship Fund | | | $50.00 | |
| 2021 Gaston Fall Final Fund Total | | | $435.00 | |
| 2022 CATT Championships Fund Total | | | $0 | |