Stay tuned 2021 CATT Gaston Trail schedule coming soon!
Randy Groves & Chuck Murray took the win this past weekend fishing the 2020 Lake Gaston Final! They weighed in a 2day total of 29.81 lbs and cashed a $1,600.00 check!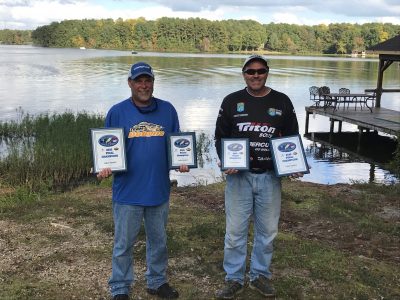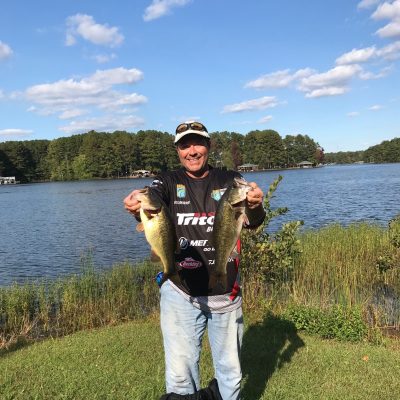 2nd Place went to Shane Doughtie & Evan White with 11.48 lbs!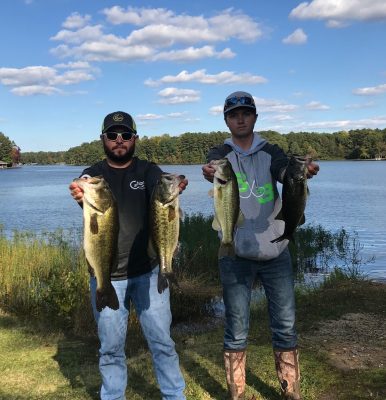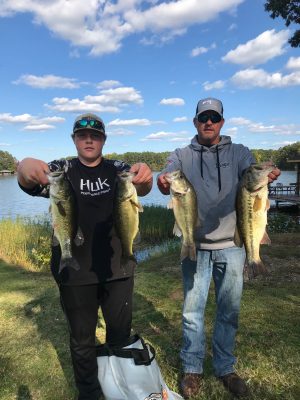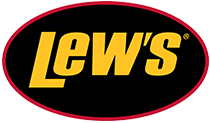 | | | | | | |
| --- | --- | --- | --- | --- | --- |
| 17 Teams | Day 1 | BF | Day 2 | Total | Winnings |
| Chuck Murray – Randy Groves | 17.20 | 0.00 | 12.61 | 29.81 | $1,600.00 |
| Shane Doughtie- Evan White | 17.65 | 5.75 | 11.48 | 29.13 | $1,245.00 |
| Ryan Harrell | 15.30 | 4.85 | 13.42 | 28.72 | $450.00 |
| Tyler Dix- Carl Enos | 12.55 | 0.00 | 15.69 | 28.24 | |
| Michael Garner- John Edwards | 14.45 | 5.05 | 11.40 | 25.85 | $51.00 |
| Jerry Cullum – Ricky Todd | 10.35 | 0.00 | 13.38 | 23.73 | |
| Scott Griffin- Jay Allen | 8.80 | 0.00 | 11.69 | 20.49 | |
| Ivan Morris- Janet Morris | 9.80 | 0.00 | 10.63 | 20.43 | |
| Eric Schell – Todd Smith | 7.50 | 0.00 | 11.86 | 19.36 | |
| Chris Bishop- Wesley Bennett | 9.80 | 0.00 | 8.41 | 18.21 | |
| Adam Richardson- Gene Richardson | 12.90 | 0.00 | 0.00 | 12.90 | |
| Flash Butts – Shawn Hammock | 6.05 | 0.00 | 5.95 | 12.00 | |
| Alan Mitchell- Billy Patrick | 9.25 | 0.00 | 0.00 | 9.25 | |
| Jim Sampson- Richard Kramer | 6.05 | 0.00 | 0.00 | 6.05 | |
| Greg Kropp- Dave Fowler | 0.00 | 0.00 | 0.00 | 0.00 | |
| Michael Hobbs – Jarrett Yarboro | 0.00 | 0.00 | 0.00 | 0.00 | |
| Mikey Anderson & Cody Backus | 0.00 | 0.00 | 0.00 | 0.00 | |