2021 Phantom Outdoors Invitational Classic is on Lake Hartwell Oct 29-30, 2021 $10,000 1st Place! The pay page will be up tomorrow and we will begin taking entries! Tap on the link to see more info!
Stay tuned guys! More events coming!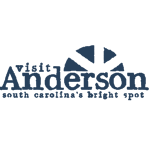 Robbie Hipps & Rodney Chastain won the Lake Hartwell CATT Fall Final with 5 bass weighing 14.65 lbs and took home $1,854.00!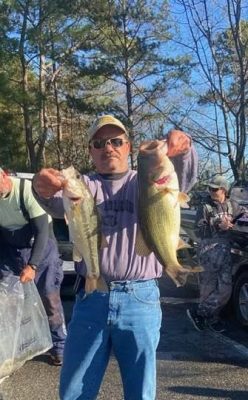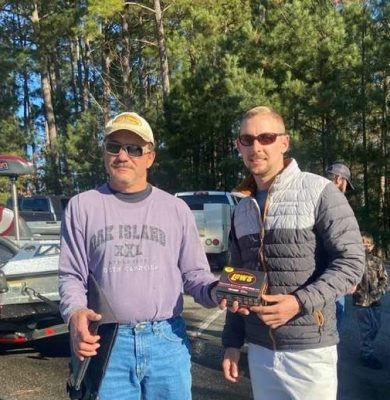 \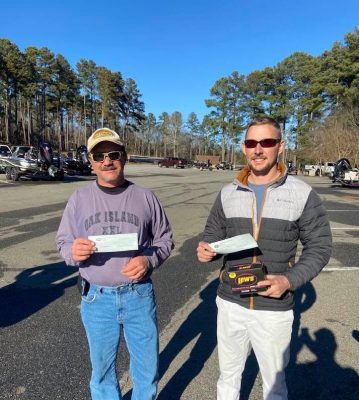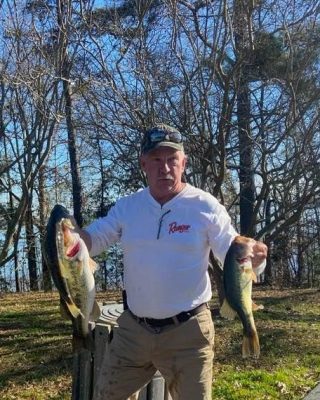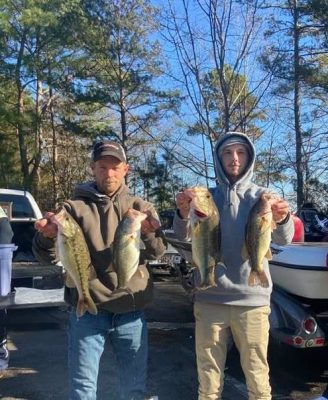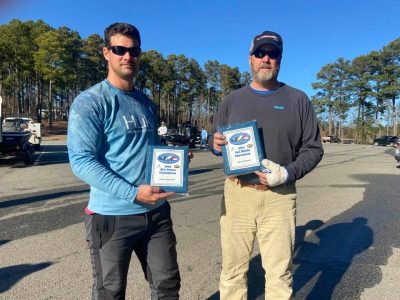 | | | |
| --- | --- | --- |
| Teams | Weight | Winnings |
| Robbie Hipps – Rodney Chastain | 14.65 | $1,854.00 |
| Brian Bowers – Justin Dubose | 13.22 | $726.00 |
| Derrick Lehtonen – Cody Lehtonen | 12.98 | $300.00 |
| Hunter Keel | 12.64 | |
| John Carter | 12.25 | |
| Larry Masters | 11.99 | |
| David McGinn – Billy Ballard | 11.79 | |
| Wesley Sandifer – Vinson Blanton | 11.11 | |
| Mike Ander – Jon Anders | 10.91 | |
| Jimmy Blackwell – Calkeb Wyatt | 10.34 | |
| Seth Thompson – Rick Freeze | 10.15 | |
| Cameron Fleming | 9.43 | |
| Kevin Dye – Greg Arnold | 9.08 | |
| Cam Holly – David Holly | 6.50 | |
| Greg Jeter | 0.00 | |
| Gill Senn – Carl Whitfield | 0.00 | |
| John BlumField | 0.00 | |
| Jim Sanders – Guy Neely | 0.00 | |