Guys you can qualify to enter the 2022 Phantom Outdoors Classic on Lake Norman Dec 2-3, 2022, out of Blythe Landing! $10,000 1st Place with a minimum of 100 teams entered!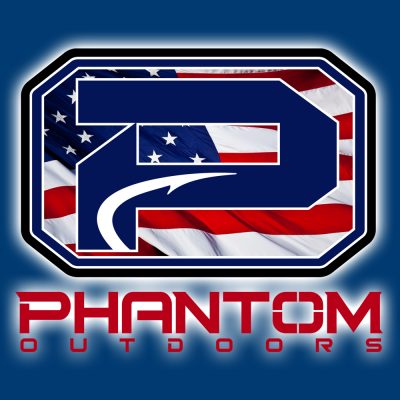 The Phantom Classic features the same format as the CATT Championship we host on Kerr Lake each year! We normally have 180 to 200 teams enter the Championship at Kerr! There will be teams coming from other CATT Divisions Plus CBC teams Plus we send out invitations to select clubs. In order to enter the Classic you must enter 2 CATT events.
How To Qualify–A team or solo angler must fish 2 CATT events to Qualify! CATT Opens & Phantom Invitationals count! You may fish the Norman Phantom Classic solo or with your partner or alternate partner your team used in any CATT event.
You can get in your 2 events by fishing any CATT Fall 2021, CATT Spring 2022, CATT Summer 2022 & CATT Fall 2022! If you entered 2 – 2022 CBC Qualifiers you are eligible to enter!  Entering solo or with a Sub also counts toward your teams Championship & Classic Qualification! The 2 events do not have to be in the same CATT Trail!  Invitations are sent to select Trails and Clubs!
 Check out the winnings the Top teams earned this past May at Kerr! Make plans and come join us! We want to make this an annual event at Lake Norman! It's going to be HUGE!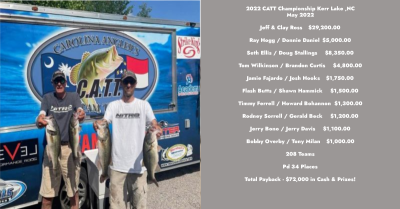 Next Lake Hartwell CATT is this Saturday at Broyles Oct 15th! You can view the points by going to the Hartwell Division page and scrolling all the way down!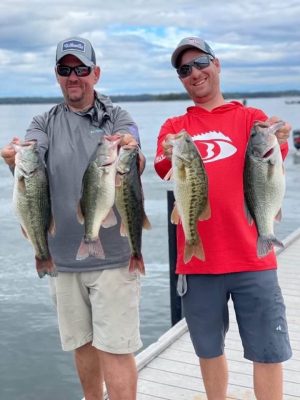 Shane McFarland & Austin Felix win Hartwell with 5 bass weighing 17.21 lbs!

| | | | | |
| --- | --- | --- | --- | --- |
| Team | BF | Weight | Winnings | Points |
| Shane McFarland/ Austin Felix | 0.00 | 17.21 | $520.00 | 110 |
| Cody Lehtonen | 0.00 | 13.32 | $150.00 | 109 |
| Derrick lehtonen/ Justin Tingen | 0.00 | 12.20 | | 108 |
| Cody Wood/Jamie Bruce | 0.00 | 12.08 | | 107 |
| Cam & Dave Holley | 5.84 | 11.99 | | 106 |
| Shawn and Keith Gray | 0.00 | 11.96 | | 105 |
| Darren& Eric Jeter | 0.00 | 11.78 | | 104 |
| Cam Mason Brad Luthener | 0.00 | 9.21 | | 103 |
| Arnold Hall Stephen Burns | 0.00 | 9.01 | | 102 |
| Jacob Henson Chase Carver | 0.00 | 8.19 | | 101 |
| Vince Blanton | 0.00 | 7.50 | | 100 |
| Rusty Rainey Doug Krom | 0.00 | 5.45 | | 99 |
| Total Entrys | | | $600.00 | |
| BONUS $ | | | $180.00 | |
| Total Paid At Ramp | | | $670.00 | |
| 2022 Hartwell Fall Final Fund | | | $110.00 | |
| 2023 CATT Championship Fund | | | $0.00 | |
| 2022 Hartwell Fall Final Fund Total | | | $110.00 | |