2021 PHANTOM OUTDOORS INVITATIONAL CLASSIC

The 2021 PHANTOM OUTDOORS Invitational Classic will take place on Lake Hartwell Nov 5-6 and we are guaranteeing $10,000.00 to 1st Place!
Green Pond Landing & Event Center – 470 Green Pond Rd, Anderson, SC 29625
A team or solo angler must fish 2 CATT events to Qualify! You may fish the Invitational solo or with your partner or alternate partner your team used in any CATT event.
You can get in your 2 events by fishing any CATT Fall 2020,  CATT Spring 2021, CATT Summer 2021 & CATT Fall 2021!
Go to the Division page and tap on 2021 Phantom Outdoor Invitational Classic!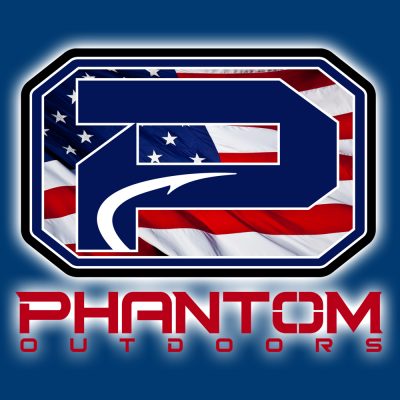 Use PHANTOMCATT15 at checkout and earn 15% off your next Phantom Gear order!
Next Lake Hartwell CATT Fall Qualifier is Sept 15 at Waldrops Landing!
Tyler Campbell & Joe Mitchell weighed in a 5 bass limit at 20.17 lbs taking 1st Place and they weighed in the BF at 5.89 lbs! All total they took home $915.00!
Roger Coggins & Bill Fordree brought in 5 bass weighing 19.26 lbs good enough for 2nd Place!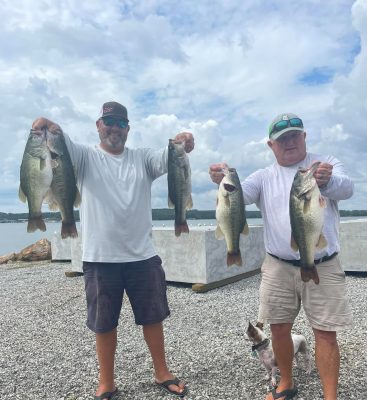 Jim Sanders & Guy Nealy took 3rd with 18.64 lbs!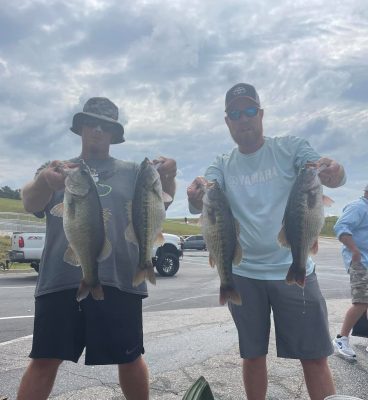 | | | | | |
| --- | --- | --- | --- | --- |
| Team | BF | Weight | Winnings | Points |
| Tyler Campbell  – Joe Mitchell | 5.89 | 20.17 | $915.00 | 110 |
| Bill Fordree – Roger Coggins | 5.23 | 19.26 | $210.00 | 109 |
| Guy Nealy – Jim Sanders | 5.15 | 18.64 | $105.00 | 108 |
| Tim Watson – Travis Garrett | 4.03 | 15.96 | | 107 |
| Mark Waller | 4.83 | 14.66 | | 106 |
| Scott Reeves – Chris Brown | 0.00 | 13.97 | | 105 |
| Grayson Brewster – Blake Campbell | 0.00 | 13.46 | | 104 |
| Barrett Keel – Brody Manley | 3.75 | 12.34 | | 103 |
| Baylor – Ronemus – Andy Ronemus | 0.00 | 10.55 | | 102 |
| Patrick Murray – Lane Clark | 0.00 | 9.58 | | 101 |
| Justin Kimmel | 0.00 | 9.03 | | 100 |
| Eric Jeter- Chris Rutley | 0.00 | 8.54 | | 99 |
| Jon Phillips – Jody Hughes | 5.15 | 7.39 | | 98 |
| Logan Watkins- Tracy Watkins | 0.00 | 5.55 | | 97 |
| Gil Senn | 0.00 | 0.00 | | 87 |
| Brian King | 0.00 | 0.00 | | 87 |
| Shawn Gray | 0.00 | 0.00 | | 87 |
| David White – Derrick Bridges | 0.00 | 0.00 | | 87 |
| Tyler Thompson – Brandon Addis | 0.00 | 0.00 | | 87 |
| Total Entrys | | | $1,140.00 | |
| BONUS $ | | | $450.00 | |
| Total Paid At Ramp | | | $1,230.00 | |
| 2021 Hartwell Fall Final Fund | | | $150.00 | |
| 2022 CATT Championship Fund | | | $20.00 | |
| 2021 Hartwell Fall Final Fund Total | | | $150.00 | |
| 2022 CATT Championship Fund Total | | | $0.00 | |