We kicked off our 1st Lake Monticello Open with a great crowd! 13 Teams showed up! Several Smallmouth were brought in! Next Lake Monticello Open is Dec 5th! $60 Per Team Entry with an Optional Side Pot $25!
Use PHANTOMCATT15 at checkout and earn 15% off your next Phantom Outdoor Gear order! Tap on the Phantom Logo to view!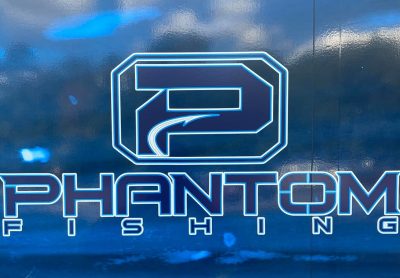 Cory Vaughn & Devin Black win Monticello with 10.86 lbs and earned $560.00!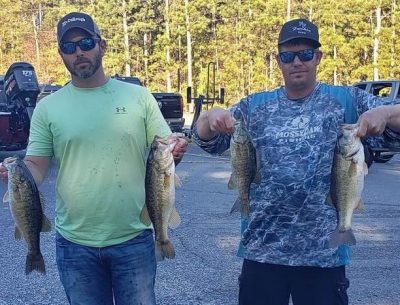 2nd Place Jungle Jim & Ray Lewis with 10.49 lbs!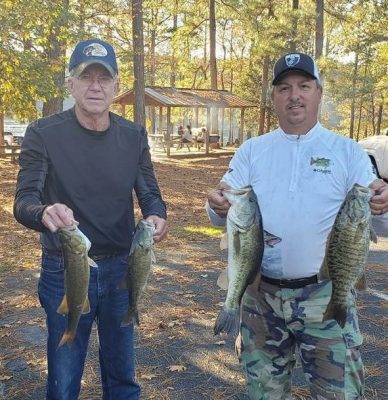 Louis Roseborough & Robert Corley 3rd 10.18 lbs!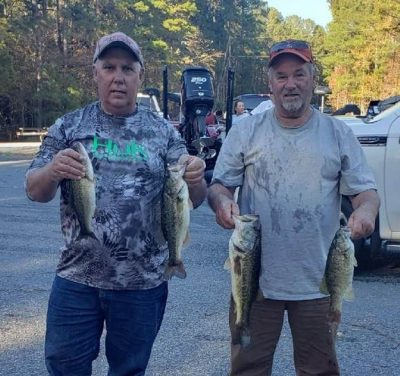 BF of the day!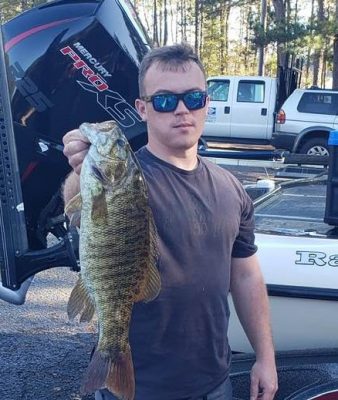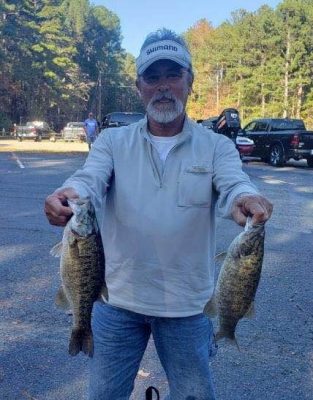 | | | | |
| --- | --- | --- | --- |
| 13 Teams | BF | Weight | Winnings |
| Cory Vaughn – Devin Black | 2.51 | 10.86 | $560.00 |
| Jungle Jim – Ray Lewis | 3.10 | 10.49 | $200.00 |
| Louis Roseborough – Robert Corley | 2.32 | 10.18 | |
| Ray Youngblood | 0.00 | 4.73 | |
| Andrew | 0.00 | 3.98 | |
| Jake & Matt | 3.74 | 3.74 | $65.00 |
| Chase Mount – Ronald Davis | 0.00 | 0.00 | |
| Jay Adams | 0.00 | 0.00 | |
| Byrd Arther – Rocky | 0.00 | 0.00 | |
| Chris Gulledge – Stacey Gulledge | 0.00 | 0.00 | |
| Rodney Cromer | 3.21 | 0.00 | |
| Josh Hutto – Kyle Scott | 0.00 | 0.00 | |
| Jason Bateman – Michael Bateman | 0.00 | 0.00 | |