Next Lake Murray CATT Fall Qualifier is Sept 28 at Billy Dreher Island!
We've lowered the entry fee for the Qualifiers to $60 so come on out!
Check out Southern Plastics on Facebook!
https://www.facebook.com/Southern-plastics-611397035919002/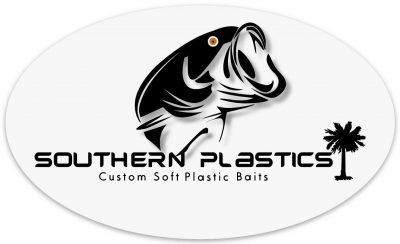 Phillip Anderson & Russ Padgett smacked em on Lake Murray this past weekend! 5 bass weighing 18.98 lbs and weighed in the BF at 5.76 lbs!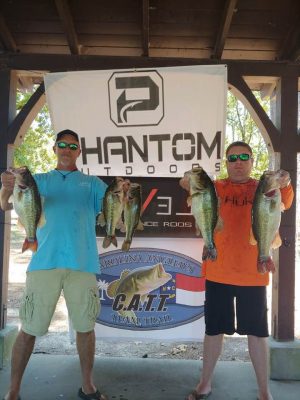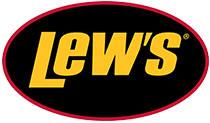 We award a Lews Mach Speed Stick at the Murray Final!
| | | | | |
| --- | --- | --- | --- | --- |
| 12 Teams | BF | Weight | Winnings | Points |
| Phillip Anderson – Russ Padgett | 5.76 | 18.98 | $605.00 | 110 |
| Roger Farr – David Farr | 4.12 | 14.38 | $180.00 | 109 |
| Dave Murdock – Steve Pizzino | 4.09 | 13.23 | | 108 |
| Johnny Mayer – Scott Roton | 2.57 | 11.17 | | 107 |
| Doug Lown – Rhett Manus | 4.27 | 6.35 | | 106 |
| Paul Ham – Will Alewine | 0.00 | 4.69 | | 105 |
| Todd Ledford – Jeff Douglas | 3.27 | 3.27 | | 104 |
| Huner Enlow – Zach Douglas | 0.00 | 0.00 | | 103 |
| Zak Martin – Dylan edenfield | 0.00 | 0.00 | | 103 |
| Casey Leach – Charlene Leach | 0.00 | 0.00 | | 103 |
| Chris Sullivan | 0.00 | 0.00 | | 103 |
| Matt Mollohan | 0.00 | 0.00 | | 103 |
| | | | | |
| Total Entrys | | | $720.00 | |
| BONUS $$ | | | $175.00 | |
| Total Paid At Ramp | | | $785.00 | |
| Murray 2019 Fall Final Fund | | | $100.00 | |
| 2020 CATT Championship/Phantom Fund | | | $10.00 | |
| 1919 Murray Fall Final Fund Total | | | $100.00 | |
| 2020  CATT Championship/Phantom Fund Total | | | $295.00 | |