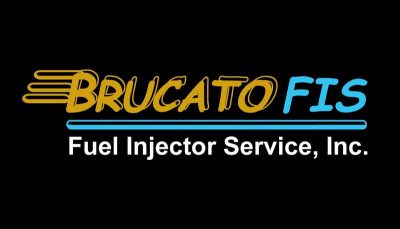 Fuel Injection Cleaning& Calibration! Click on the Logo!
Next CATT Lake Norman Qualifier is March 2nd at Pinnacle!
25 teams endured the cold and weighed in some nice sacks at Lake Norman! Scott Hamrick & Roger Hoover picked up where they left off in 2018….winning! They brought in 5 bass weighing 15.57 lbs and took home $550.00 plus $425.00 BONUS $ Total $975.00!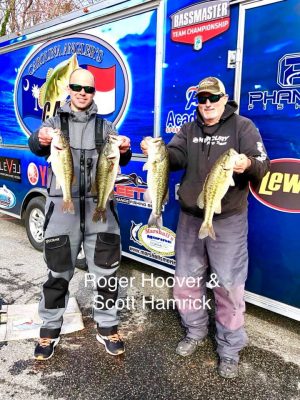 2nd went to Joey Sabbagha & Rodney Bell with 5 weighing 15.48 lbs!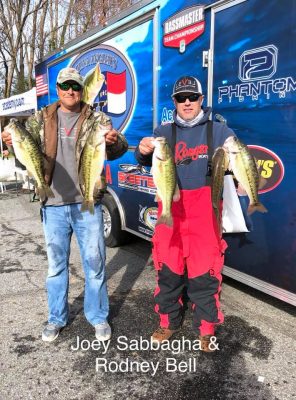 3rd went to Lucas Helms & Rodney Toler 15.13 and BF 5.20 lbs!
| | | | | |
| --- | --- | --- | --- | --- |
| | Big | Total | Total | |
| 25 Teams | Fish | Weight | Winnings | Points |
| Scott Hamrick – Roger Hoover | 4.06 | 15.57 | $975.00 | 110 |
| Joey Sabbagha – Rodney Bell | 0.00 | 15.48 | $300.00 | 109 |
| Lucas Helms – Rodney Toler | 5.20 | 15.13 | $375.00 | 108 |
| Kelly Logan – Jason Wilson | 4.87 | 15.07 | $185.00 | 107 |
| Tim Chapman – Mike Stephens | 4.02 | 13.96 | $100.00 | 106 |
| Steven Jacobs – KC Choosakul | 4.84 | 13.21 | | 105 |
| Shane Sharpe – Mitchell Sharpe | 0.00 | 13.08 | | 104 |
| Scott Beattie – Dwight Beattie | 3.64 | 13.01 | | 103 |
| Alan Whitaker – John Miller | 4.35 | 12.86 | | 102 |
| Danny & Lionel Mason | 4.53 | 11.82 | | 101 |
| Steve Addington | 3.00 | 11.77 | | 100 |
| Derik Cummings | 2.98 | 10.85 | | 99 |
| Bryan Welch – Mark Inman | 0.00 | 10.83 | | 98 |
| Todd Farris – Brent Kokewski | 0.00 | 9.00 | | 97 |
| Keith Westrick – Terry Pittman | 2.79 | 8.71 | | 96 |
| Ronnie & Jason McCoy | 0.00 | 8.53 | | 95 |
| Dale Phillips | 2.57 | 7.67 | | 94 |
| Kevin Franklin – Curtis Lail | 0.00 | 5.83 | | 93 |
| Chris Graham – Ricky Byrd | 0.00 | 0.00 | | 92 |
| Jason Eaker – Mike Seawright | 0.00 | 0.00 | | 92 |
| Shawn Shaw | 0.00 | 0.00 | | 92 |
| John Parker | 0.00 | 0.00 | | 92 |
| Todd & Hadden Hammond | 0.00 | 0.00 | | 92 |
| Keith Speece | 0.00 | 0.00 | | 92 |
| Joel Marcotte | 0.00 | 0.00 | | 92 |
| Total Entrys | | | $2,000.00 | |
| BONUS $ | | | $425.00 | |
| Total Paid At Ramp | | | $1,935.00 | |
| Norman Spring 2019 Final Fund | | | $410.00 | |
| 2019 CATT Championship Fund | | | $50.00 | |
| 2019 Norman Spring Final Fund Total | | | $410.00 | |
| 2019  CATT Championship Fund Total | | | $2,655.00 | |