Lake Norman is a wrap! Thanks for fishing with us!  Keep checking in for the 2021 CATT events on Norman! We will have some Opens and will look at how we can make them better!
Also we have a Phantom Outdoors Invitational planned for May 15th at Pinnacle! $5,000.00 1st Place!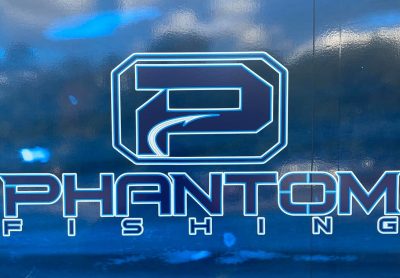 Tap on the link for more info about the Phantom Outdoors Invitational!
1st Place and $1,941.00 went to Matt Stout & Steve Addington with 5 bas weighing 15.98 lbs! They also weighed in the Lews BF at 4.85 lbs! A Spotted Bass that almost weighed 5 lbs! PLUS a $25 Academy Gift Card!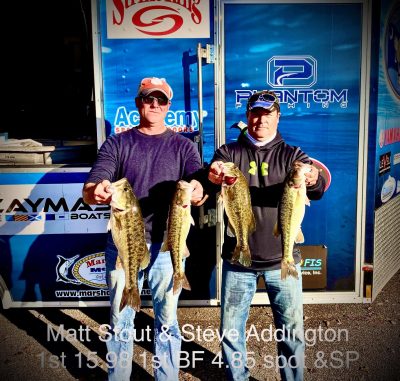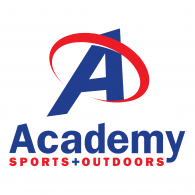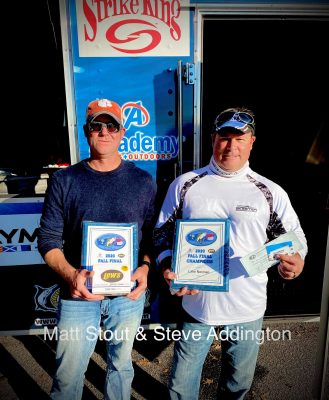 2nd Place went to Corey Stone & Nick Williams with 13.95 lbs!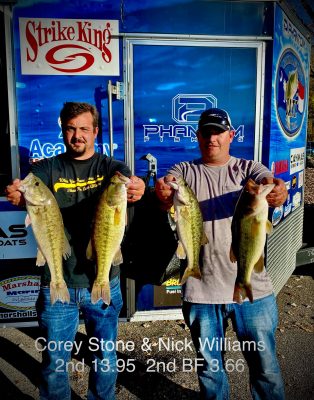 Scott & Dwight Beattie claimed 3rd with 11.74 lbs!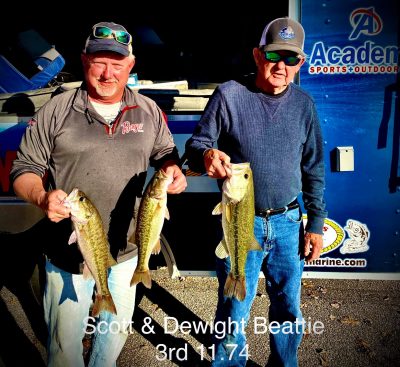 | | | | |
| --- | --- | --- | --- |
| 13 Teams | BF | Weight | Winnings |
| Steve Addington / Matt Stout | 4.85 | 15.98 | $1,941.00 |
| Corey Stone / Nick Williams | 3.66 | 13.95 | $804.00 |
| Scott & Dwight P-Nut Beattie | 3.24 | 11.74 | $150.00 |
| Matt Haywood | 3.40 | 11.73 | |
| John Marshall / William Hodges | 0.00 | 9.76 | |
| John Allen | 2.29 | 9.71 | |
| Darren Gay / Joe Miller | 0.00 | 9.32 | |
| Bill Sporney | 0.00 | 2.48 | |
| Scott Robeson / Doug Hudgens | 0.00 | 0.00 | |
| Stephen Staley / Micky Edwards | 0.00 | 0.00 | |
| George Lauster | 0.00 | 0.00 | |
| Joel Marcotte | 0.00 | 0.00 | |
| David & Ty Cooke | 0.00 | 0.00 | |