Stay tuned! 2022 Phantom Outdoor Class Lake Norman, NC Dec 3-4, 2022 $10,000 1st Place! More info coming in the next few weeks!
Use PHANTOMCATT15 at checkout and earn 15% off your order! Tap on the Phantom Outdoors logo to start shopping!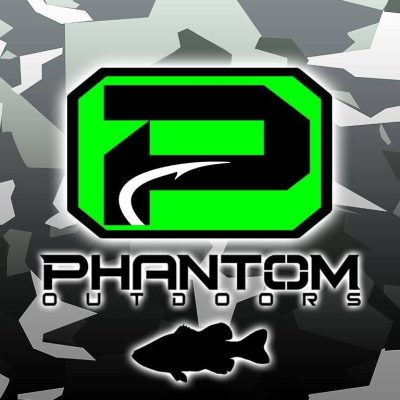 Next up at Lake Norman is the Fall CATT Norman Final Nov 27 at Pinnacle!
Trent Owens & Russell Gardner win the Norman points and will fish the Norman Fall Fall Free!
Randall Gardner & Trent Goins win the Norman Fall Points and will fish the Norman Final Free! Blast off #1!
Matt Mcbee & Matt Haywood took 1st place with 5 bass weighing 14.22 lbs!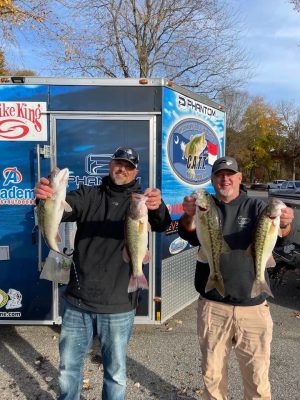 | | | | | |
| --- | --- | --- | --- | --- |
| Team | BF | Weight | Winnings | Points |
| Matt McBee – Matt Haywood | 3.32 | 14.22 | $465.00 | 110 |
| SCOTT BEATTIE – DWIGHT BEATTIE | 3.34 | 11.34 | $145.00 | 109 |
| Jason Wilson | 0.00 | 9.51 | | 108 |
| Lance Eckerd – Kevin Thomas | 0.00 | 8.34 | | 107 |
| Jason Land | 3.24 | 8.24 | | 106 |
| KENNY KANNIPE – Keith Westrick | 0.00 | 6.60 | | 105 |
| Shane Sharpe – Ryan Coker | 0.00 | 6.40 | | 104 |
| RANDALL GARDNER / TRENT GOINS | 0.00 | 6.33 | | 103 |
| Mike Spah – Dean Lyons | 0.00 | 0.00 | | 93 |
| Total Entrys | | | $540.00 | |
| BONUS $ | | | $225.00 | |
| Total Paid At Ramp | | | $610.00 | |
| Norman 2021 Fall Final Fund | | | $155.00 | |
| 2022 CATT Championship/Phantom Fund | | | $0.00 | |
| 2021 Norman Fall Final Fund Total | | | $815.00 | |