Next up is Nov 11 at Pinnacle Access! Affordable entry fees with no membership! Come join us!
 $30 per person entry – Optional $50 & $25 Side Pot!
Remember guys you can be eligible to enter the 2023 Phantom Outdoors Classic on Lake Norman December 1-2. 2023 and we are guaranteeing $10,000.00 to 1st Place! (With 100 Teams entered) Not only will Lake Norman teams be fishing but teams from SC, NC & VA CATT Trails are coming! 2022 Phantom Winners took home $14,000.00! See pic below! Tap this link for more info! 2023 Phantom Outdoors Classic – Carolina Anglers Team Trail (cattteamtrail.com)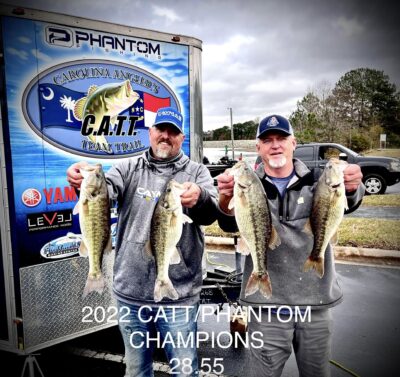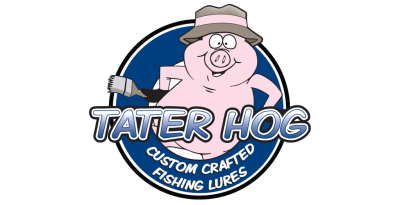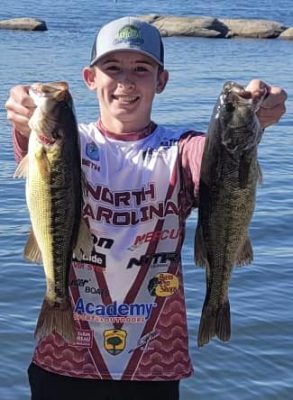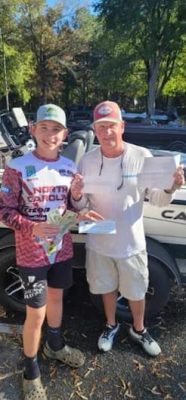 Seth Harrill & Russell Hoyle weighed up 12.08 lbs on Lake Norman last Saturday securing 1st Place and $1,100.00!
| | | | |
| --- | --- | --- | --- |
| Team | BF | Weight | Winnings |
| Russell Hoyle – Seth Harrill | 3.05 | 12.08 | $1,100.00 |
| T. J. Rumpf | 4.11 | 11.09 | $450.00 |
| Braydon & Jason | 4.01 | 10.15 | $150.00 |
| Tom Branhill – Luke Bramhill | 3.03 | 10.12 | $100.00 |
| John Harris – Doug Grof | 0.00 | 10.04 | |
| Matt Blankinship | 0.00 | 9.07 | |
| Doug Deesch – Josh Cannon | 0.00 | 9.05 | |
| Jerry Craig – Mark Connelly | 2.02 | 9.05 | |
| John Elliott – Dennis Elliott | 2.01 | 8.06 | |
| Jon M – Chayd Freeze | 0.00 | 7.15 | |
| Jarrett Freeze | 2.10 | 6.02 | |
| Mitch Burgin | 0.00 | 4.01 | |
| Chris Passmore – Mike Gauldin | 0.00 | 0.00 | |
| Bae Simalayvong – Timothy Yang | 0.00 | 0.00 | |
| Ryan Coker | 0.00 | 0.00 | |
| Manning Gregory | 0.00 | 0.00 | |
| Joel Marcotte | 0.00 | 0.00 | |
| Ethan Smith – Alex Van Dyke | 0.00 | 0.00 | |
| Logan & Ronnie | 0.00 | 0.00 | |
| Mike Spah – Dean Lyons | 0.00 | 0.00 | |
| Patrick & Patrick Marshall | 0.00 | 0.00 | |
| Banner Gatz | 0.00 | 0.00 | |
| Ethan H – Conner Harris | 0.00 | 0.00 | |
| Jake Schell – Eric Parker | 0.00 | 0.00 | |
| Russell McLean – Will Johnson | 0.00 | 0.00 | |
| Shane Sharper – Wendcell Ireland | 0.00 | 0.00 | |
| Layton Williams – Colden Little | 0.00 | 0.00 | |
| Jacob Webb | 0.00 | 0.00 | |
| Troy Shook | 0.00 | 0.00 | |
| Deek Lilley – Eric B | 0.00 | 0.00 | |