Here are the final results from the CATT Open #4 on Lake Norman.
1st place with a total weight of 15.23 LBS and a BIG FISH weighing 4.09; along with the side pot, Chad Midkiff cleaned up winning a total of $850.00!! Congratulations Chad!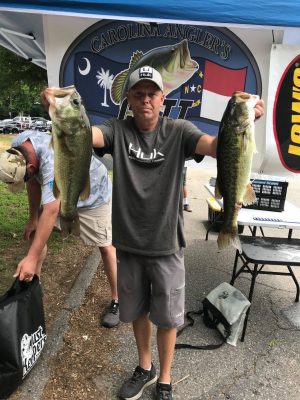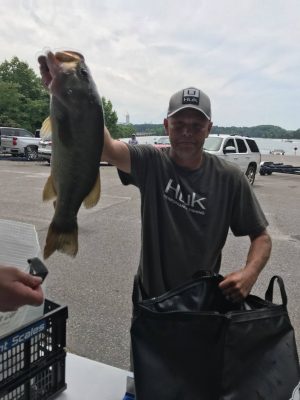 2nd place, with a total weight of 11.96 LBS winning a payday of $215.00 were the tandem of Steve Addington and
Mike Seawright
. Good work gentlemen!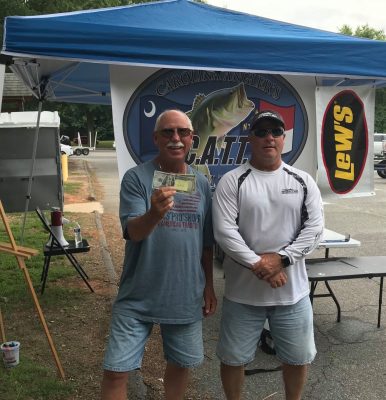 3rd Place, with a total weight of 9.55 LBS (on 4 fish!) was TJ Rumpf winning a payout of $110.00.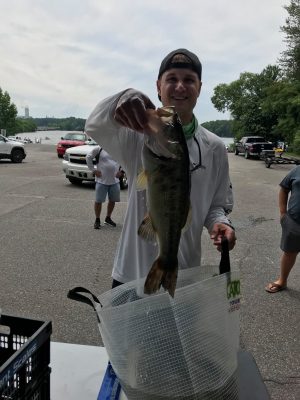 4th place, weighing in a total weight of 8.96 LBS war
Lance Eckford
winning a payout of $60.00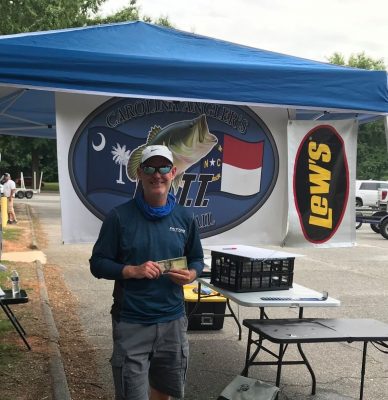 Bonnie Holt
and I would like to thank you to EVERYONE who came out and fished with us this spring. We were able to put on 8 Opens with a great turnout for each. We look forward to running it back this fall and I will be making announcements once the fall schedule is determined and released. You all are a great group of people and we have enjoyed hosting you for each event!
Have a great summer everyone!
| | | | |
| --- | --- | --- | --- |
| Team | BF | Weight | Winnings |
| Chad Midkiff | 4.09 | 15.23 | $850.00 |
| Steve Addington – Mike Seawright | 3.03 | 11.96 | $215.00 |
| TJ Rumpf | 2.96 | 9.55 | $110.00 |
| Lance Eckford | 0.00 | 8.96 | $60.00 |
| Preston Harris – Stanton Harris | 3.63 | 8.79 | |
| TY Lowery – Mike Lowery | 0.00 | 8.07 | |
| Patrcik Houpe – Jesse Smith | 2.31 | 8.05 | |
| Tom Bramhill – Luke Bramhill | 0.00 | 7.65 | |
| Jacob Killian – Dillion Painter | 2.84 | 7.53 | |
| Anthony Burton – Alvin Lewis JR | 2.21 | 3.43 | |