It's a wrap for the 2020 Opens on Lake Norman! We look forward to 2021!
Matt Haywood took 1st Place with 5 bass weighing 14.07 lbs!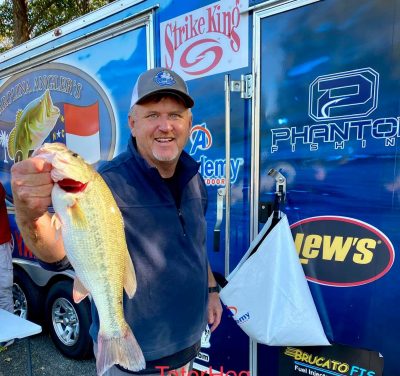 Steve Addington was 2nd with 12.12 lbs
Tony Nelson finished 3rd with 11.94 lbs!
Tap on the Phantom logo and get start on your Christmas shopping! Use PHANTOMCATT15 at check out and earn 15% off your order!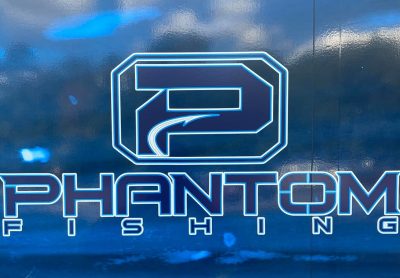 | | | | |
| --- | --- | --- | --- |
| 22 Teams | BF | Weight | Winnings |
| Matt Haywood | 3.71 | 14.07 | $850.00 |
| Steve Addington | 3.29 | 12.12 | $225.00 |
| Tony Nelson | 2.76 | 11.94 | $115.00 |
| Jarrett Freeze / C J Johnson | 3.81 | 11.93 | $70.00 |
| Craig Chambers / Derek Cummings | 4.37 | 11.90 | $110.00 |
| Eric Cantrell / Jerry McMurtrie | 2.74 | 10.61 | |
| Scott Hamrick / Chuck Poovey | 2.34 | 8.97 | |
| Chris Curtis / Ken Wright | 0.00 | 8.94 | |
| Shane Lineberger / Gator Morris | 4.17 | 8.65 | |
| Jason Gilfillan / Will Johnson | 0.00 | 7.60 | |
| TJ Rumpf | 0.00 | 6.44 | |
| Manny Lenau | 0.00 | 5.32 | |
| Matt & Atticus Starke | 0.00 | 0.00 | |
| Robert Stiltner | 0.00 | 0.00 | |
| Mike Groves / Will Hartings | 0.00 | 0.00 | |
| Matt McBee | 0.00 | 0.00 | |
| Jason Land | 0.00 | 0.00 | |
| Randy Coleman | 0.00 | 0.00 | |
| Corey Stone / Nick Williams | 0.00 | 0.00 | |
| Scott McGinnis / Caleb Propst | 0.00 | 0.00 | |
| Jason Thomas | 0.00 | 0.00 | |
| Lee Indicot / Travis Donaldson | 0.00 | 0.00 | |