Next Lake Robinson CATT is Jan 5th!
Guys when you're ordering your Phantom Outdoor Apparel make sure you use this code!
PHANTOMCATT15 and receive 15% off!
Click on the image below to visit the Phantom website!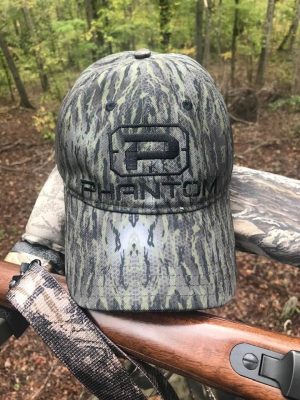 Shon Fales & Don Hall take 1st yesterday with 8.64 lbs! It was tight!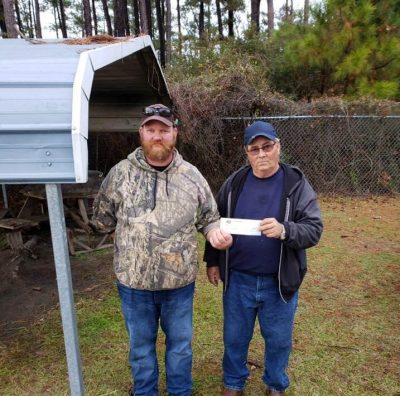 2nd went to Ken Lawhon & Tim Garrison with 8.15 lbs!
Big
Total
Total
10 Teams
Fish
Weight
Winnings
Points
Don Hall/Shon Fales
2.11
8.64
$470.00
110
Ken Lawhon/Tim Garrison
1.94
8.15
$150.00
109
Gene Winburn/Jason Murdock
2.05
8.04
108
Ryan West/Randy Crowley
2.39
8.01
$70.00
107
Eric Williamson/Trey Hunter
1.82
7.98
106
Todd Butler/Chad Gainey
1.84
7.93
105
Justin Gainey
0.00
7.68
104
Tanner Fletcher/Timothy Faile
1.71
7.20
103
Calvin Griggs/Jimmy McFarlend
0.00
7.15
102
Roby Wyatt/Mike Prytula
1.98
6.48
101
Total Entrys
$800.00
BONUS $
$140.00
Total Paid At Ramp
$690.00
Robinson 2018 Fall Final Fund
$250.00
2019 CATT Championship Fund
$0.00
2018 Robinson Fall Final Fund Total
$250.00
2019  CATT Championship Fund Total
$2,340.00