Get your Phantom Apparel at a discount! Use PHANTOMCATT15 and receive 15% off your next order!
Click on the Phantom logo to get started!

Next up on Robinson is the Final January 26th!
Todd Butler & Chad Gainey took 1st with 5 bass weighing 10.33 lbs and won the points!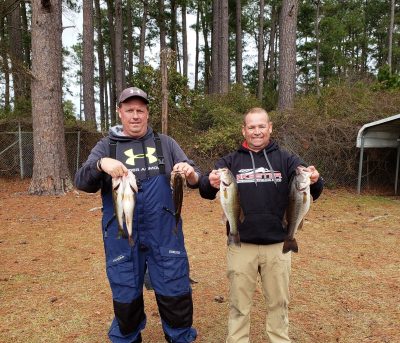 2nd went to Jimmy McFarland & Calvin Griggs with 9.43 lbs!
Miles Hair & Scott McLamb weighed in the 1st BF at 3.38 lbs and finished 3rd!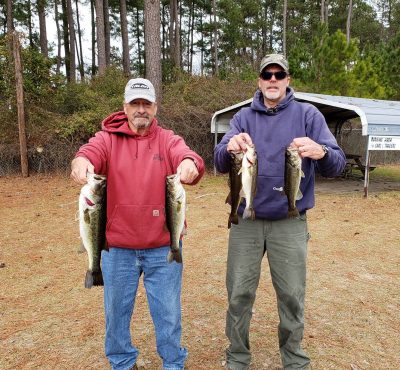 Shon Fales & Don Hall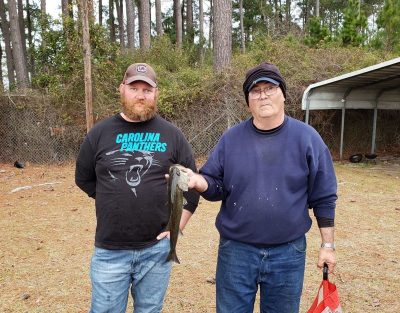 Todd at work!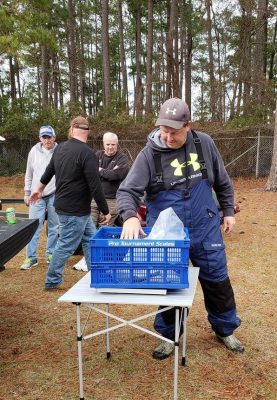 At the Robinson Final we will be awarding 2 Lews Baitcast Reels and plaques!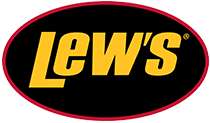 | | | | | |
| --- | --- | --- | --- | --- |
| 12 Teams | Fish | Weight | Winnings | Points |
| Todd Butler/Chad Gainey  $$ BF | 2.79 | 10.33 | $576.00 | 220 |
| Jimmy McFarlen/Calvin Griggs | 2.08 | 9.43 | $180.00 | 218 |
| Scott McLamb/Miles Hair BF | 3.38 | 8.92 | $84.00 | 216 |
| Justin Gainey/Allen Matthews | 2.17 | 7.77 | | 214 |
| Tanner Fletcher/Timothy Faile | 2.04 | 7.44 | | 212 |
| Ken Lawhon/Tim Garrison | 1.83 | 7.33 | | 210 |
| Don Hall/Shon Fales | 2.35 | 7.24 | | 208 |
| Ryan West/Randy Crowley | 0.00 | 6.98 | | 206 |
| Jeffrey Furr/Tommy Toskiski | 1.77 | 6.84 | | 204 |
| James Bond/Allen Varner | 0.00 | 5.64 | | 202 |
| Roby Wyatt/Mike Prytula | 1.70 | 4.53 | | 200 |
| Freddie Gibbs/Clark Gibbs | 0.00 | 0.00 | | 198 |
| Total Entrys | | | $960.00 | |
| BONUS $$ | | | $180.00 | |
| Total Paid At Ramp | | | $840.00 | |
| Robinson 2018 Fall Final Fund | | | $290.00 | |
| 2019 CATT Championship Fund | | | $10.00 | |
| 2018 Robinson Fall Final Fund Total | | | $1,110.00 | |
| 2019  CATT Championship Fund Total | | | $2,500.00 | |