Stay tuned guys as we try to figure out the schedule for 2022! Our regular ramp may be under repair so we will have to find another venue for the Spring of 2022! We will have a schedule soon!
Michael Richardson & Shane Cantley win the 2021 CATT Wateree Fall Final with 5 bass weighing 13.30 lbs! PLUS they weighed in the Academy BF at 4.23 lbs and took home a total of $2,005.00! They also received a $100 Lews Strike King Gift Card and a $25 Academy Gift Card!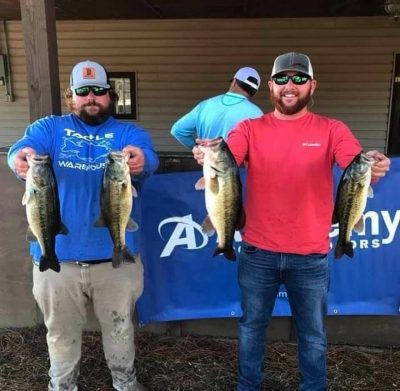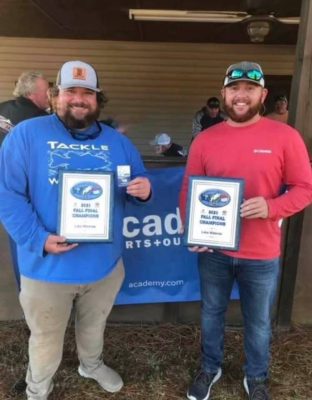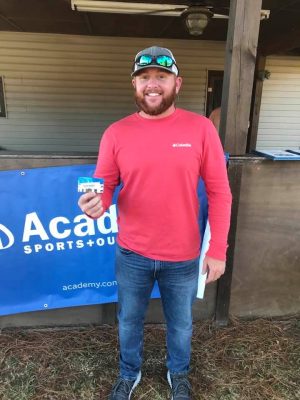 Alan & Tanner Fletcher took 2nd with 10.87 lbs!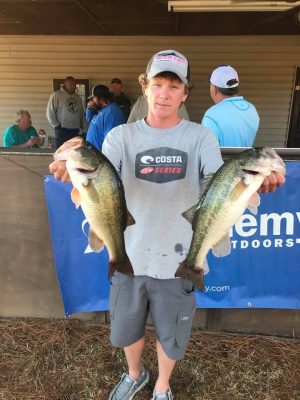 Butch Williams & David Ethridge finished 3rd with 10.24 lbs!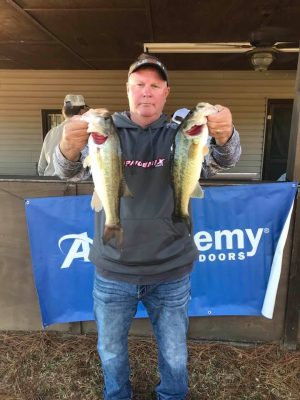 Bubba & Colden Baker were our 2021 Wateree Fall Points Champs!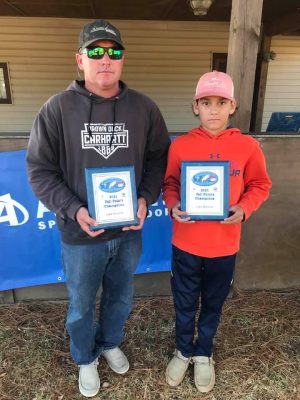 Jaylen & Kareem White with their catch!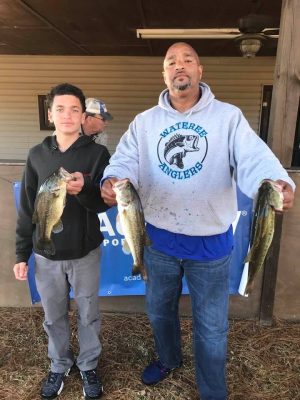 | | | | |
| --- | --- | --- | --- |
| Team | BF | Weight | Winnings |
| Shane Cantley & Michael Richardson | 4.23 | 13.30 | $2,005.00 |
| Allan Fletcher & Tanner Fletcher | 3.42 | 10.87 | $745.00 |
| Butch Williams & David Ethridge | 2.37 | 10.24 | $250.00 |
| Greg Sigmon & Jeff Knight | 2.40 | 9.49 | |
| Tim Haven & Dalton Haven | 1.72 | 6.71 | |
| Jerry Freezon | 3.24 | 3.24 | |
| Danny Gibson & Taylor Oneal | 0.00 | 3.18 | |
| Bubba Baker & Colden Baker | 0.00 | 0.00 | |
| Barry Brown & Paul Galloway | 0.00 | 0.00 | |
| Jermaine Roach & Steve Gelespie | 0.00 | 0.00 | |
| Kareem White & Jaylon White | 0.00 | 0.00 | |
| Jeff Norris | 0.00 | 0.00 | |
| Steve Phillips | 0.00 | 0.00 | |
| Craig Haven | 0.00 | 0.00 | |
| Scott Williams & Robbie English | 0.00 | 0.00 | |
| Donald Hinson & Aimee Hinson | 0.00 | 0.00 | |