2021 Spring Wateree Schedule is posted! Go to the Lake Wateree Division page and check it out!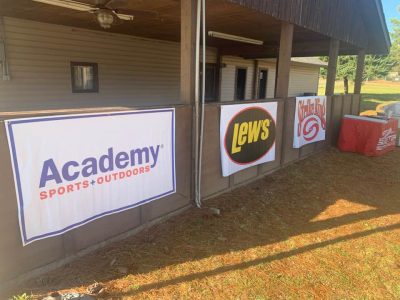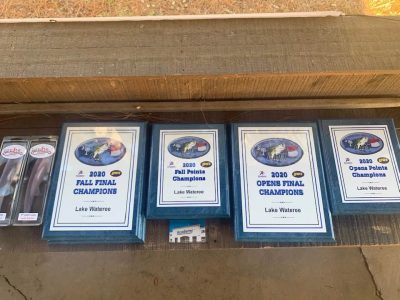 Jacob Norris & Jeff Norris win the Wateree Fall Final with 5 bass weighing 14.90 lbs worth $1,825.00!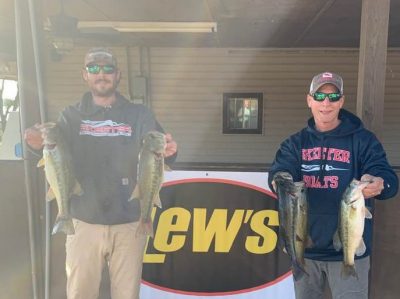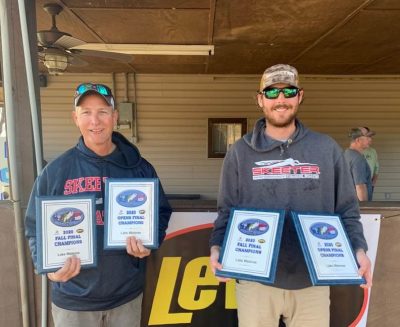 Jeff Norris with his Ignite Baits Swimbaits!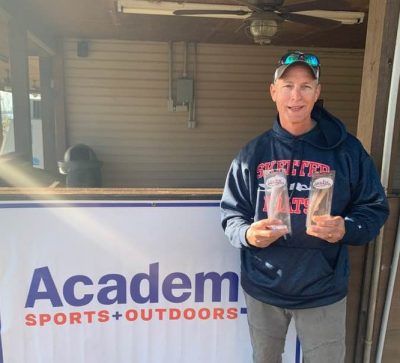 Tap on the Ignite Baits logo to view their products! Use CATT15 at check out and earn 15% off your order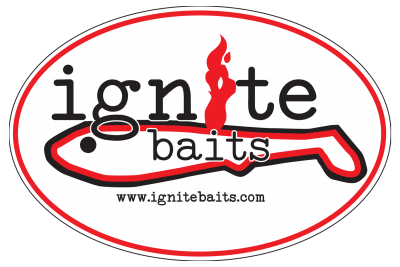 Brad Petway & Jerry Freezon took 2nd with 12.45 lbs and earned $795.00! They also brought in the 2nd BF and received a $25 Academy Gift Card!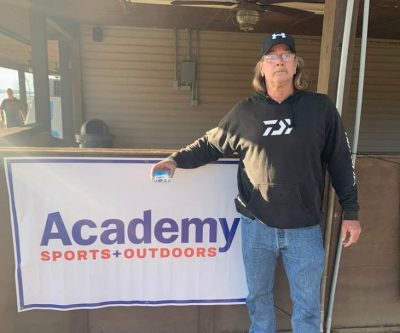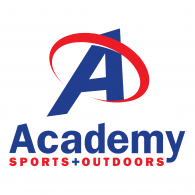 Danny Gibson & Taylor O'Neal finished 3rd with 12.37 lbs! They brought in the 1st BF and received a Lews Mach Speed Stick!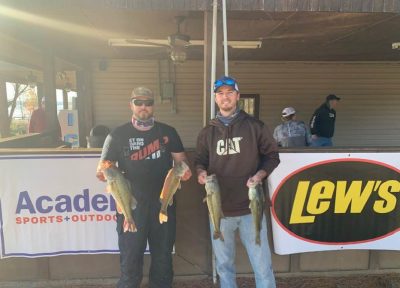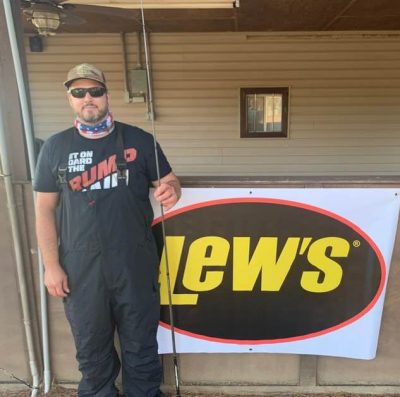 Wes Jackson & Craig Haven won the Wateree Fall Points!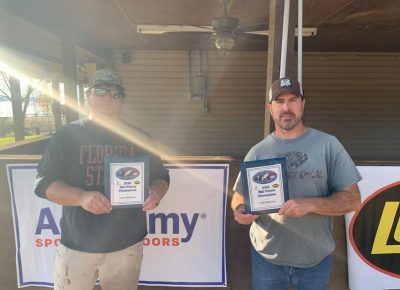 | | | | |
| --- | --- | --- | --- |
| 15 Teams | BF | Weight | Winnings |
| Jacob Norris – Jeff Norris | 3.86 | 14.90 | $1,825.00 |
| Brad Petway – Jerry Freezon | 4.07 | 12.45 | $795.00 |
| Danny Gibson – Taylor O'neal | 4.28 | 12.37 | $405.00 |
| Craig Haven – Wes Jackson | 2.86 | 12.02 | |
| Ken Lawhon – Chris Moody | 3.67 | 10.96 | |
| Greg Atkinson – Bo Simon | 3.04 | 10.38 | |
| David Ethridge – Butch Williams | 2.19 | 10.11 | |
| Greg Sigmon | 3.04 | 9.95 | |
| Jeff Reynolds – Trent McLaughlin | 0.00 | 8.87 | |
| Denny Stacy – Star Flowers | 3.60 | 8.00 | |
| Glenn Sparrow – Steven Sparrow | 0.00 | 0.00 | |
| Scott Floyd – Greg Corvin | 0.00 | 0.00 | |
| Alan Fletcher – Tanner Fletcher | 0.00 | 0.00 | |
| Scott Williams – Robbie English | 0.00 | 0.00 | |
| Steve Phillips | 0.00 | 0.00 | |