Next Wateree CATT is April 3rd At Clearwater Cove Marina! The bite has picked up some and as you can see in the pictures some nice chunks are being caught!
Save the date! May 8th will be the Lake Wateree Phantom Outdoors Invitational! $5,000 1st Place! You can pay on line or at the ramp! 
Jim Davis & Kyle Westerman claimed 1st Place with 5 bass weighing 21.10 lbs! They collected $1,725.00!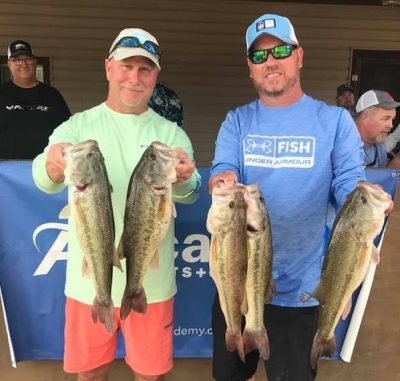 Jason Quinn & John Paul George earned 2nd Place with 5 bass weighing 19.13 lbs!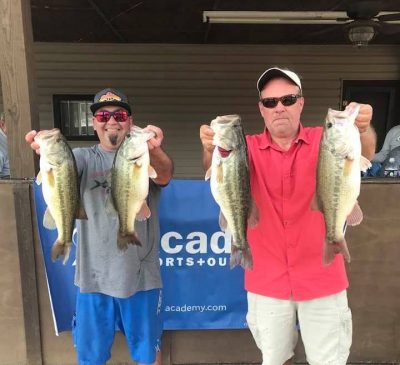 Alan & Tanner Fletcher 3rd with 17.41 lbs!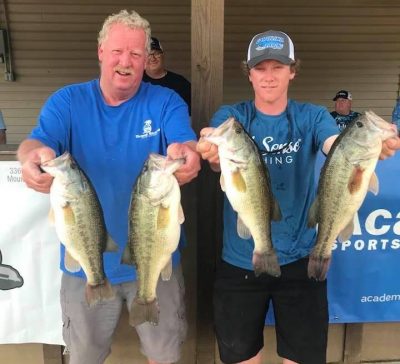 Lorenzo Portee & Gary Cunningham took 4th with 17.14 lbs!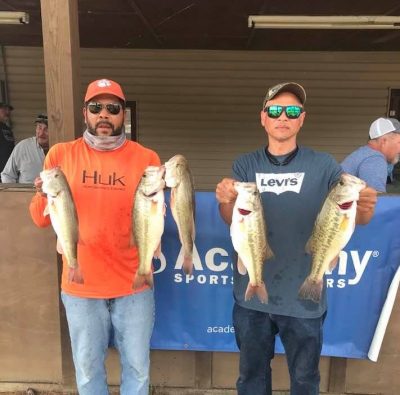 Jacob & Jeff Norris 5th 16.48 lbs!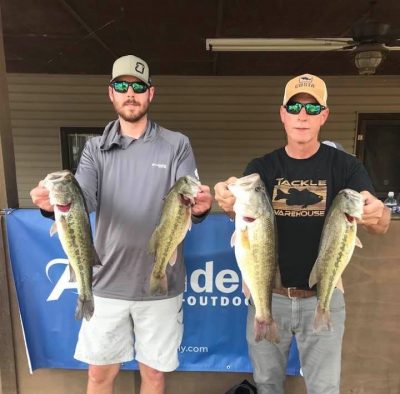 Mike Ware with the 2nd BF! 5.29 lbs!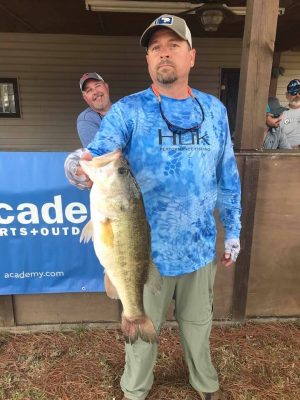 Dustin Compton with the 1st Academy BF 6.48 lbs!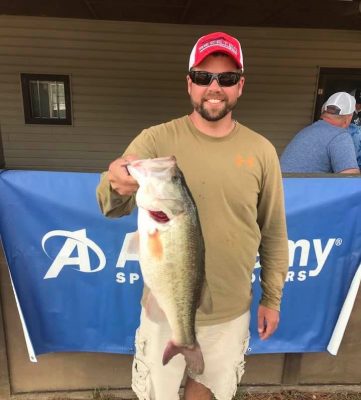 Jonathan Strickland with a $25 Academy Gift Card!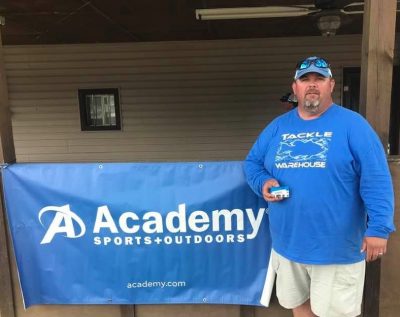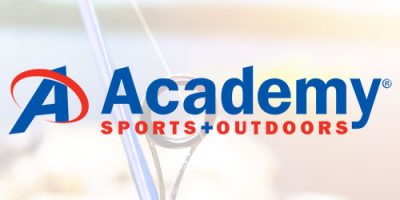 Trent McLaughlin with a nice un!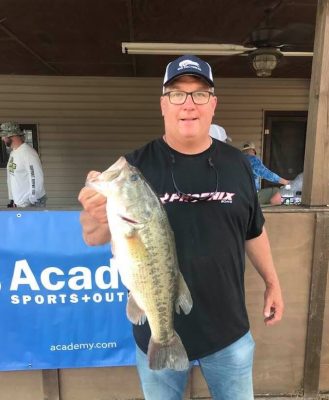 Team
BF
Weight
Winnings
Points
Jim Davis & Kyle Westerman
4.72
21.10
$1,725.00
110
Jason Quinn & John Paul George
4.79
19.13
$560.00
109
Allan Fletcher & Tanner Fletcher
4.64
17.41
$300.00
108
Lorenzo Portee & Gary Cunningham
3.99
17.14
$200.00
107
Jacob Norris & Jeff Norris
4.28
16.48
$125.00
106
Dean Benfield & Donnie Maiers
4.36
16.10
105
Brad Petway & Jerry Freezon
3.93
15.55
104
Chad Gainey & Jeffrey Furr
3.75
14.76
103
Dustin Hoffman & Andrews Seay
3.53
14.48
102
Bob Weaver & Scott Floyd
3.19
14.40
101
Jeff Reynolds & Trent McLaughlin
5.19
13.95
100
Butch Williams & David Ethridge
3.43
13.48
99
Earl McElveen & Stevebo Kelly
4.16
13.37
98
Jermaine Roach & Steve Gelespie
3.81
12.17
97
Stacy Seagars & Darrell Fenton
3.02
11.59
96
Dustin Compton & Jonathan Strickland
6.48
11.32
$182.00
95
Bryan Holmes & Mike Ware
5.29
9.85
$78.00
94
Scott Williams & Robbie English
3.12
7.38
93
Ken Lawhon & Chris Moody
0.00
0.00
83
Dalton Haven & Tim Haven
0.00
0.00
83
Larry Hastings
0.00
0.00
83
Max Price & Brent Neal
0.00
0.00
83
Mark Healon & Ella Healon
0.00
0.00
83
Jimmy Bass
0.00
0.00
83
Alton Rockett & Braybon Moore
0.00
0.00
83
David Winters & Tim Chapman
0.00
0.00
83
Total Entrys
$3,120.00
BONUS $
$525.00
Total Paid At Ramp
$3,170.00
2021 Wateree Spring Final Fund
$350.00
2021 CATT Championship/Phantom Fund
$75.00
2021 Wateree Spring Fund Total
$1,545.00
2021 CATT Championship/Phantom Fund Total
$2,260.00