Next up is the 2020 Wateree Fall Final November 14 at Clearwater Cove Marina!
Alan Fletcher & Tanner Fletcher made it 2 in a row! They weighed in 5 bass at 13.44 lbs on a tough day and took home $905.00! They also weighed in the Academy Sport BF at 4.95 lbs and received an Academy $25 Gift Card!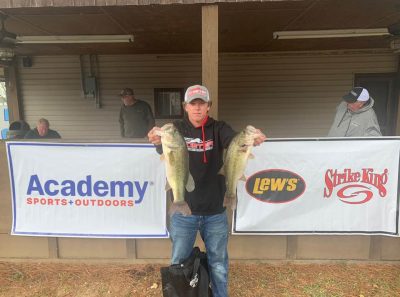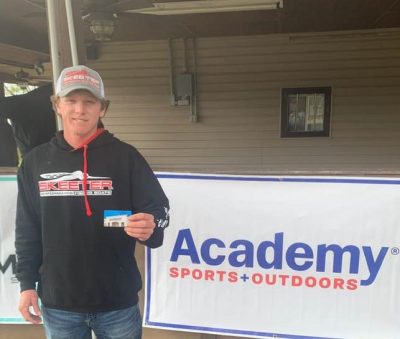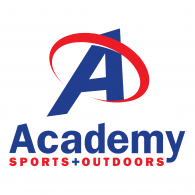 2nd Place went to Wesley Jackson & Craig Haven with 13.00 lbs even! They also win the points and will fish the Final Free!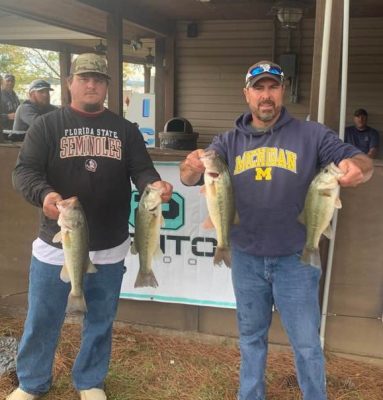 3rd Place Donald Hinson & Bubba Baker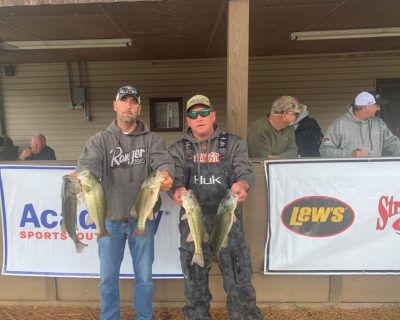 Glenn Sparrow & Stephen Sparrow 4th Place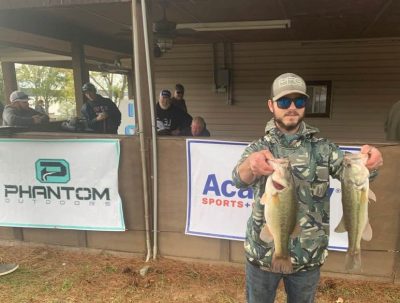 Get your Christmas shopping done early! Tap on the Phantom Camo Wear image below to start shopping and don't forget! Use PHANTOMCATT15 at checkout and earn 15% off!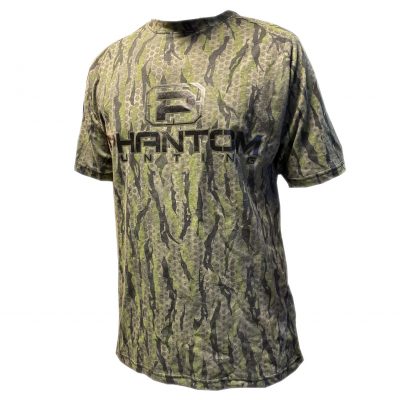 | | | | | |
| --- | --- | --- | --- | --- |
| | BF | Weight | Winnings | Points |
| Alan Fletcher – Tanner Fletcher | 4.95 | 13.44 | $905.00 | 110 |
| Wesley Jackson – Craig Haven | 3.20 | 13.00 | $200.00 | 109 |
| Donald Hinson – Bubba Baker | 2.55 | 11.40 | $100.00 | 108 |
| Glenn Sparrow – Stephen Sparrow | 2.86 | 10.00 | | 107 |
| Brad Petway – Jerry Freezon | 3.09 | 9.17 | | 106 |
| David Ethridge – Butch Williams | 2.25 | 9.09 | | 105 |
| Jacob Norris – Jeff Norris | 2.51 | 8.60 | | 104 |
| Denny Stacy – Star Flowers | 3.21 | 6.73 | $45.00 | 103 |
| Jeff Reynolds – Trent McLaughlin | 0.00 | 5.17 | | 102 |
| Jeffrey Furr – Todd Butler | 0.00 | 0.00 | | 101 |
| Chris Moody – Ken Lawhon | 0.00 | 0.00 | | 101 |
| Dalton Haven – Tim Haven | 0.00 | 0.00 | | 101 |
| Stephen Twelkemeier – Tucker Twelklemeier | 0.00 | 0.00 | | 101 |
| Greg Sigmon | 0.00 | 0.00 | | 101 |
| Greg Atkinson – Bo Simon | 0.00 | 0.00 | | 101 |
| Total Entrys | | | $1,200.00 | |
| BONUS $ | | | $350.00 | |
| Total Paid At Ramp | | | $1,250.00 | |
| 2020 Wateree Fall Final Fund | | | $200.00 | |
| 2020 CATT Championship/Phantom Fund | | | $50.00 | |
| 2020 Wateree Final Fund Total | | | $975.00 | |
| 2020 CATT Championship/Phantom Fund Total | | | $4,250.00 | |