Next Lake Wateree Open is March 18th at Clearwater Cove Marina!
Also the Marshalls Marine Carolinas Bass Challenge Qualifier is March 11th at Lake Wateree! $8000.00 to $10,000 1st Place!
www.carolinasbasschallenge.com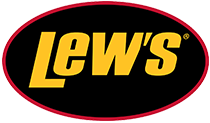 Open Tournaments – $100 Entry, $25 Side Pot
Final Tournament – $130 Entry, $50 Side Pot
Must enter 3 Opens to be eligible to enter the Open Final
Fishing an Open solo will count for your teams Final Qualification
Must fish Wateree Open Final with your partner or a sub your team used
NO NEW SUBS AT FINAL & NO PAIRING UP AT FINAL WITH ANOTHER MEMBER
Safe Daylight – Weigh in Determined at Ramp
$100 Entry Optional $25 side pot at each event!
Plaques awarded to Point Winners & Final Winners
1st Place Points – Receive free entry to all 2023 Wateree Open Events
2nd Points -$500
3rd Points – $350
4th Points – $250
5th Points – $200
6th Points – $150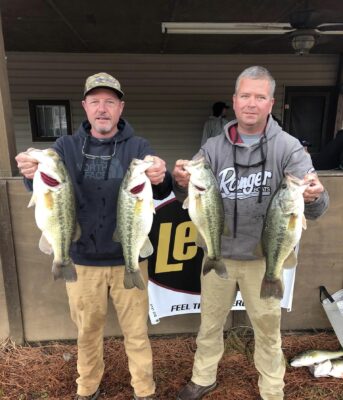 Chad Rabon & Walt Almond weighed in 5 bass at 20.73 lbs taking 1st Place and $965.00!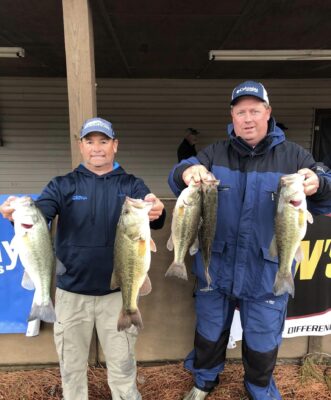 Chad Gainey & Todd Butler finished 2nd with 18.14 lbs!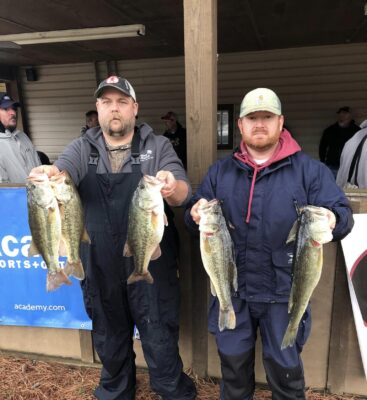 Jarrod Upchurch & Jarrod Upchurch 3rd with 17.05 lbs!
| | | | | |
| --- | --- | --- | --- | --- |
| Team | BF | Weight | Winnings | Points |
| Chad Rabon & Walt Almond | 4.76 | 20.73 | $965.00 | 110 |
| Chad Gainey & Todd Butler | 4.59 | 18.14 | $280.00 | 109 |
| Jason Upchurch & Jarrod Upchurch | 4.46 | 17.05 | $130.00 | 108 |
| Dean Benfield & Donnie Maiers | 4.19 | 16.45 | | 107 |
| Robbie English & Glenn Sparrow | 3.49 | 16.13 | | 106 |
| Butch Williams & Sonny Beam | 5.30 | 15.52 | $119.00 | 105 |
| Greg Sigmon & Tracy Pope | 5.23 | 15.52 | $51.00 | 104 |
| Stacy Seagars & Jonathan Hilton | 4.87 | 14.87 | | 103 |
| Paul Wells & Craig Haven | 3.75 | 14.31 | | 102 |
| Donald Hinson & Shannon Tidwell | 3.41 | 14.23 | | 101 |
| Clark Gibbs & Freddie Gibbs | 3.12 | 12.56 | | 100 |
| Ed Burnett & Bubba Johnson | 2.50 | 11.50 | | 99 |
| Steven Walker | 3.28 | 10.99 | | 98 |
| Cole Jackson & Abby Jackson | 2.32 | 7.83 | | 97 |
| Bob Weaver & Scott Floyd | 2.62 | 2.62 | | 96 |
| David Winters | 0.00 | 0.00 | | 86 |
| Kareem White | 0.00 | 0.00 | | 86 |
| Brian Jeffords & Mark Healon | 0.00 | 0.00 | | 86 |
| | | | | |
| 2023 Wateree Open Points | | | $175.00 | |
| 2023 Wateree Open Final | | | $300.00 | |