2021 Lake Wateree Open Schedule is posted! Starting in February Duke Power will be replacing the ramps at Clearwater Cove! We will play it by ear and if we have to move to another ramp we will keep updated!
We had 8 teams eligible to enter the Wateree Opens Final and 7 showed up! All 7 teams took home some cash!
Jacob & Jeff Norris took home the 1st Place plaques & $2,350.00! They weighed in 5 bass at 14.90 lbs and the 2nd BF at 3.86 lbs! They also win the 2020 Lake Wateree Open Points and will fish the entire 2021 Lake Wateree Opens Free! Over $2,000.00 in entry fees! Great job guys!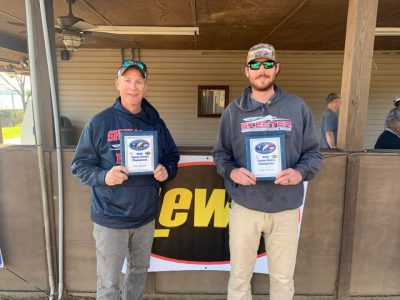 Brad Petway & Jerry Freezon took 2nd Place with 12.95 lbs and weighed in the 1st BF at 4.07 lbs!
They took home $1,100.00 plus a Lews Mach Speed Stick!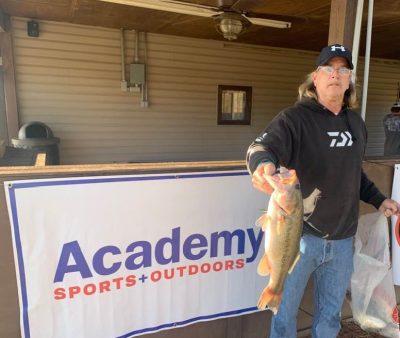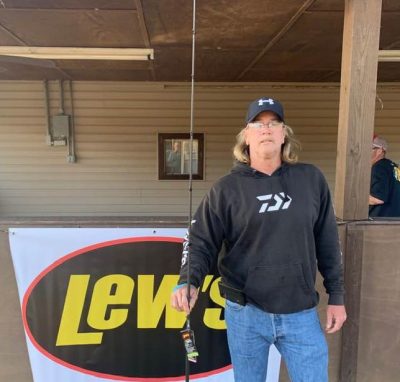 See you in 2021!
| | | | |
| --- | --- | --- | --- |
| 7 Teams | BF | Weight | Winnings |
| Jacob Norris – Jeff Norris | 3.86 | 14.90 | $2,350.00 |
| Brad Petway – Jerry Freezon | 4.07 | 12.95 | $1,100.00 |
| Craig Haven – Wes Jackson | 2.86 | 12.02 | $350.00 |
| David Ethridge – Butch Williams | 2.19 | 10.11 | $75.00 |
| Alan Fletcher – Tanner Fletcher | 0.00 | 0.00 | $500.00 |
| Scott Floyd – Greg Corvin | 0.00 | 0.00 | $200.00 |
| Steve Phillips | 0.00 | 0.00 | $250.00 |