Next Lake Wateree Open is this coming Saturday Mar 25 $100 entry Optional $25 Side Pot NO MEMBERSHIP!
Use PHANTOMCATT15 at check out and earn 15% off when you place your order on www.phantomoutdoors.com. Tap on the Phanton Logo to start shopping!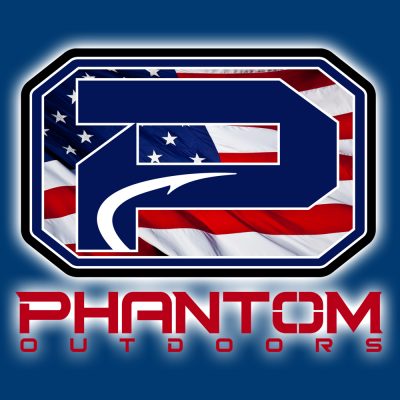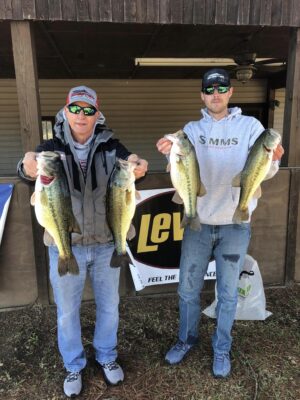 Jeff & Jacon Norris sweep Wateree winning the CATT & the Open with 5 bass weighing 19.68 lbs!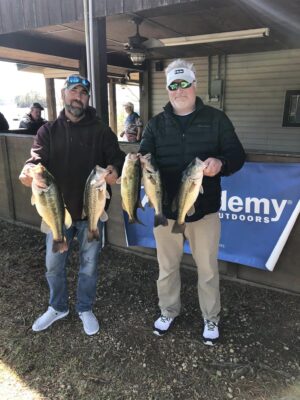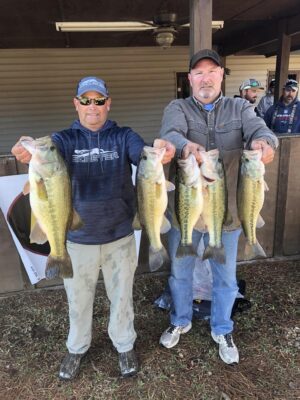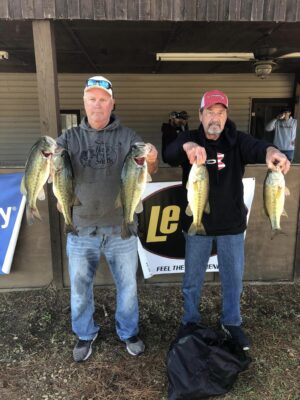 | | | | | |
| --- | --- | --- | --- | --- |
| Team | BF | Weight | Winnings | Points |
| Jeff Norris & Jacob Norris | 5.08 | 19.68 | $875.00 | 110 |
| Donald Hinson & Shannon Tidwell | 5.33 | 18.37 | $295.00 | 109 |
| Chad Gainey & Mack Kitchens | 5.62 | 18.18 | $215.00 | 108 |
| Butch Williams & Sonny Beam | 4.91 | 17.35 | | 107 |
| Scott Williams & Robbie English | 4.50 | 17.04 | | 106 |
| Paul Wells & Craig Haven | 4.43 | 14.72 | | 105 |
| Bubba Baker & Colden Baker | 4.48 | 13.14 | | 104 |
| Bob Weaver & Scott Floyd | 2.74 | 11.00 | | 103 |
| Landon Jordan & Alex Griffin | 2.27 | 9.78 | | 102 |
| Jerry Freezon | 3.54 | 9.38 | | 101 |
| Duke Kuhn | 2.34 | 4.62 | | 100 |
| Steve Phillips & Chad Sims | 0.00 | 0.00 | | 90 |
| Jonathan Daly | 0.00 | 0.00 | | 90 |
| Jeff Douglas & Zack Douglas | 0.00 | 0.00 | | 90 |
| Brandon Bowers & Timmy Bowers | 0.00 | 0.00 | | 90 |
| Walt Almond & Chad Rabon | 0.00 | 0.00 | | 90 |
| | | | | |
| 2023 Wateree Open Points | | | $475.00 | |
| 2023 Wateree Open Final | | | $340.00 | |