Stay Tuned guys! The fishing is really tough on Wylie but we will have a Spring Trail! Also we have a Phantom Outdoors Invitational planned for April 17th! $5,000 1st Place! Tap on the link for Info!
Chris Fuentes took 1st with 10.74 lbs worth $1,250.00!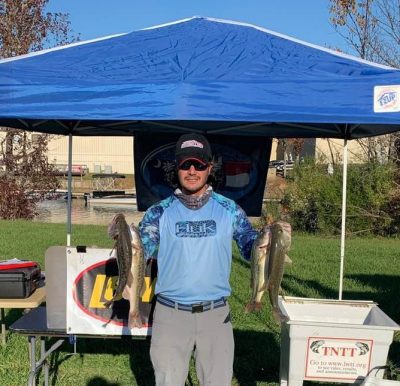 Brent Long & Sydney Weaver collected $1,000.00 for 2nd Place with 5 bass weighing 9.81 lbs!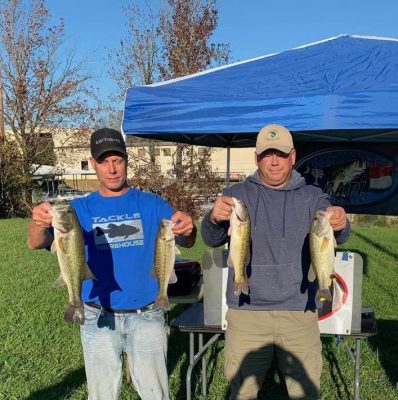 We had a tie for the Points!
Marc Leech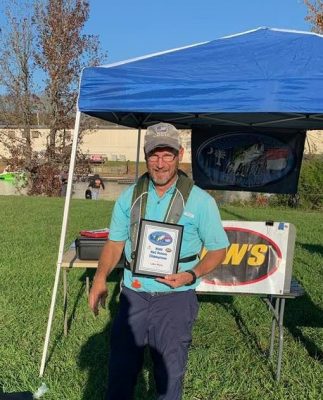 Jay Wright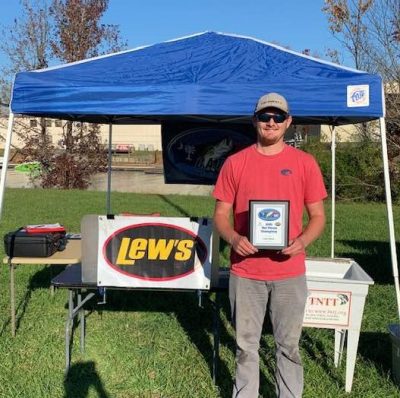 | | | | |
| --- | --- | --- | --- |
| Team | BF | Weight | Winnings |
| Chris Fuentes | 2.54 | 10.74 | $1,250.00 |
| Brent Long/Sydney Weaver | 3.21 | 9.81 | $1,000.00 |
| Mark Leech | 2.34 | 9.23 | $200.00 |
| David Calbert/Bill Carothers | 2.79 | 8.72 | |
| David Winters | 0.00 | 8.38 | |
| Arthur Harris/Erics Rains | 0.00 | 6.24 | |
| Joshua Cannon/Schaefer Dolboratz | 0.00 | 5.35 | |
| Jay Wright | 0.00 | 5.28 | |
| Jake Schnell/Eric Parker | 0.00 | 4.19 | |
| Dennis Fields/Eric Hawkings | 2.26 | 3.72 | |
| Terry Carteret | 0.00 | 3.65 | |
| Mike Thompson/Clay Williams | 0.00 | 0.00 | |
| Chris Baumgardner | 0.00 | 0.00 | |
| Duke Khun | 0.00 | 0.00 | |
| Brent Kukowski/Pat Clark | 0.00 | 0.00 | |