Next Lake Wylie CATT is Feb 29 at Buster Boyd Bridge!
1st Place at the Lake Wylie Spring Final will take home $3,000 sponsored by Rusty Hooks Bait & Tackle!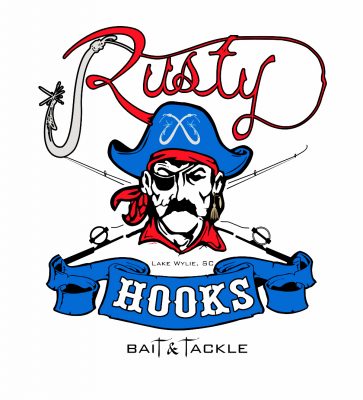 Mark your calendar! March 28 at Buster Boyd we will have the Lake Wylie Phantom Invitational! $5,000.00 1st Place!
Enter 1 CATT Fall 2019 or 2020 Spring or 1 220 CBC and you're eligible to enter! Click on Divisions at the top of the CATT Homepage and pick Phantom Invitationals for more info! Use PHANTOMCATT15 at checkout and earn 15% off your order!

Tony Talford & Thomas Richmond took the win with 15.06 lbs!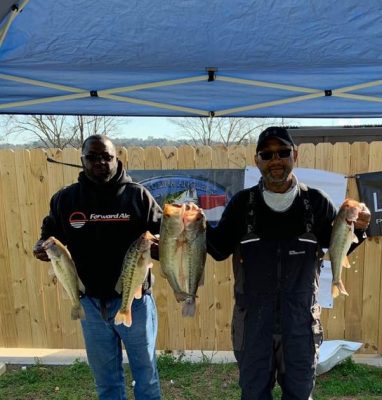 Hunter Denton & Seth Hartley claimed 2nd with 13.29 lbs!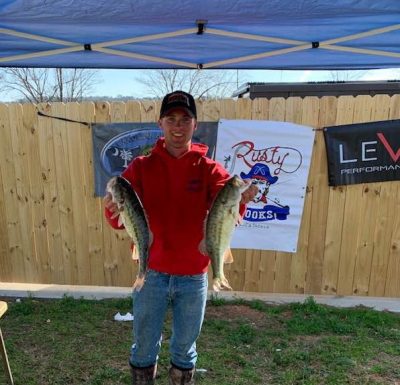 3rd Glenn Sparrow & Chris Baumgardner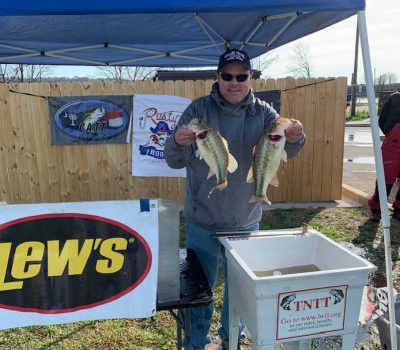 1st BF Chad Sims & Ryan Sommerville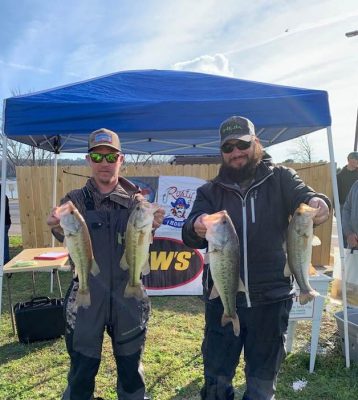 2nd BF Tim Chapman & David Winters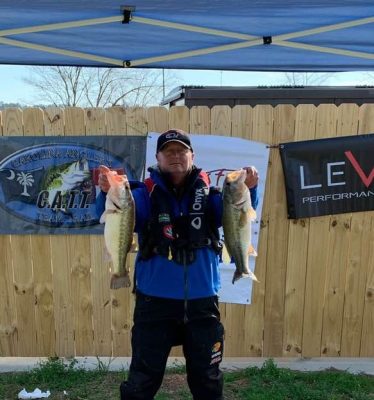 19 Teams
BF
Weight
Winnings
Points
Thomas Richmond/Tony Talford
3.76
15.06
$900.00
110
Hunter Denton/Seth Hartley
2.81
13.29
$275.00
109
Glenn Sparrow/Chris Bumgardner
0.00
12.80
$125.00
108
David Winters/Tim Chapman
4

.

28
12.58
$57.00
107
Chad Simms/Ryan Sommerville

4.65

12.42
$133.00
106
Mike Seawright/Mark Leech
3.91
12.26
105
Mike Stephens
3.68
11.75
104
Jason Cogar/Chris Poarch
3.14
10.87
103
Clay Williams/Mike Thompson
0.00
9.94
102
Chad Atchley/Dempsey Carter
3.36
9.46
101
Jay Adams
2.86
8.77
100
Scott Williams
0.00
6.35
99
Bradley Perry/Blake Bradley
0.00
6.13
98
Michael Yochem/Jeff Wilson
0.00
3.92
97
Eddie Smith
0.00
0.00
96
Joe Hansil/David Golding
0.00
0.00
96
Terry Carteret
0.00
0.00
96
Blake Morgan/CJ Rabb
0.00
0.00
96
Jay Adams Jr
0.00
0.00
96
Total Entrys
$1,520.00
BONUS $
$400.00
Total Paid At Ramp
$1,490.00
Wylie 2020 Spring Final Fund
$330.00
2020 CATT Championship Fund
$50.00
2020 Wylie Spring Final Fund Total
$330.00
2020 CATT Championship Fund Total
$2,235.00