Next up on Lake Wylie is the 1st Fall Qualifier Oct 17 launching from Buster Boyd!
We finally concluded the Lake Wylie Spring Trail this past weekend! Joe Hansil & Jason Humphries cash in BIG with 5 bass weighing 10.89 lbs! They took home a total of $2,325.00! They also took home a Strike King Prize pack!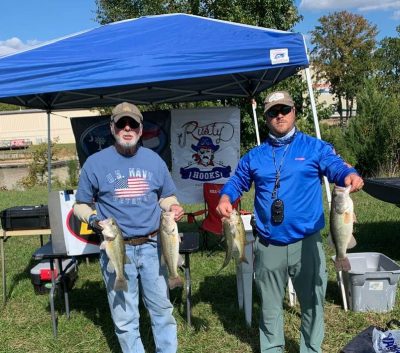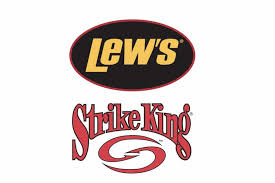 Roger Hoover claimed 2nd with 9.14 lbs and took home $700.00!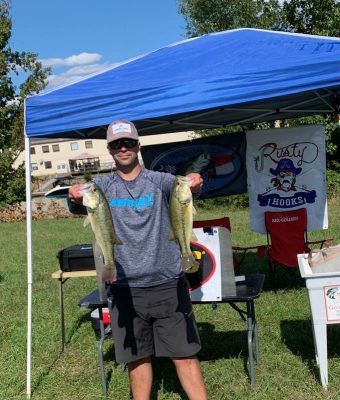 Dean Benfield received a $25 Academy Gift Card!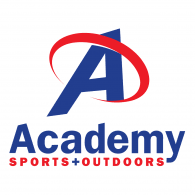 | | | | |
| --- | --- | --- | --- |
| 15 Teams | BF | Weight | Winnings |
| Joe Hansil/Jason Humphries | 3.10 | 10.89 | $2,325.00 |
| Roger Hoover | 2.54 | 9.14 | $700.00 |
| Mark Leech | 3.37 | 8.32 | $345.00 |
| Dean Benfiled | 1.88 | 7.73 | |
| Mike Thompson/Clay Williams | 0.00 | 6.81 | |
| Andrew Swain/Ken Nickerson | 4.67 | 6.15 | $105.00 |
| David Winters/Tim Chapman | 0.00 | 0.00 | |
| Mike Seawright/Jason Eakers | 0.00 | 0.00 | |
| Terry Carteret | 0.00 | 0.00 | |
| Shawn Wallace/Axl Bartlett | 0.00 | 0.00 | |
| Thomas Richmond/Tony Talford | 0.00 | 0.00 | |
| Mike Sprouse/Robert Fowler | 0.00 | 0.00 | |
| Brad Zeigler//John Walker | 0.00 | 0.00 | |
| Dempsey Carter | 0.00 | 0.00 | |
| David Calbert/Bill Carothers | 0.00 | 0.00 | |