Next Lake Wylie CATT April 1st at Buster Boyd Bridge!
Use PHANTOMCATT15 at check out and earn 15% off when you place your order on www.phantomoutdoors.com. Tap on the Phanton Logo to start shopping!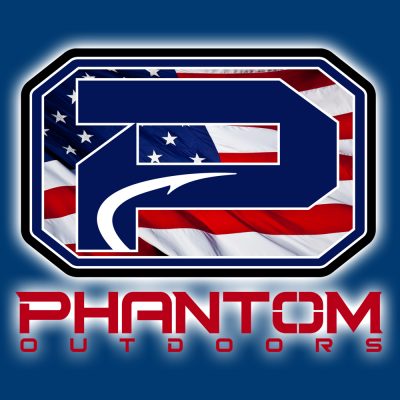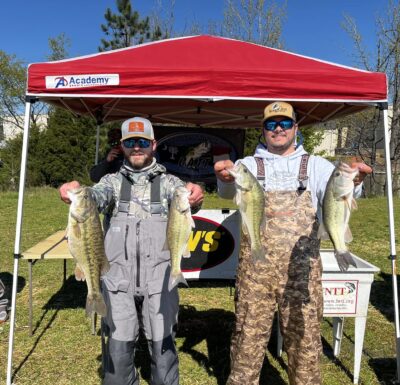 Stephen Sparrow -Sawyer Sparrow brought in 5 bass at 15.31 lbs to win Wylie this past weekend!
| | | | | |
| --- | --- | --- | --- | --- |
| Team | BF | Weight | Winnings | Points |
| Stephen Sparrow/Sawyer Sparrow | 5.29 | 15.31 | $833.00 | 110 |
| David Winters/Derek Lilly | 5.92 | 15.24 | $322.00 | 109 |
| Robert Fowler/Kaydon Mcdaniels | 3.55 | 12.50 | $90.00 | 108 |
| Shawn Wallace/Jeff Price | 0.00 | 12.05 | | 107 |
| Barry Buford – Cameron Lineback | 2.79 | 12.02 | | 106 |
| Jody Black/Jason Rhodes | 4.24 | 10.75 | | 105 |
| Jay Adams/Jay Adams Jr | 0.00 | 10.68 | | 104 |
| Mike Seawright/Kaden Buckman | 3.78 | 10.54 | | 103 |
| Dave Calbert/Bill Carothers | 2.79 | 9.64 | | 102 |
| Max Price/Hunter Denton | 0.00 | 8.92 | | 101 |
| Bill Sporney | 0.00 | 7.00 | | 100 |
| Zack Stierstorfer | 0.00 | 6.87 | | 99 |
| Joe Hansil/Jason Humphries | 1.90 | 3.30 | | 98 |
| Russell Mclean/Will Johnson | 0.00 | 3.12 | | 97 |
| Mark Mohler/Graeme Bosch | 0.00 | 0.00 | | 87 |
| Mark Combs | 0.00 | 0.00 | | 87 |
| Total Entrys | | | $1,200.00 | |
| BONUS $ | | | $300.00 | |
| Total Paid At Ramp | | | $1,245.00 | |
| Wylie 2023 Spring Final Fund | | | $200.00 | |
| CATT | | | $50.00 | |
| 2023 CATT Championship Fund | | | $50.00 | |
| 2023 Wylie Spring Final Fund Total | | | $785.00 | |