Next up on Lake Wylie is the Spring Final Oct 3rd at Buster Boyd!  A team only had to enter 1 Wylie Qualifier to be eligible to enter! Go to the Wylie Division page and scroll all the way down to view the points to see if you're eligible to enter!
Glenn Sparrow & Chris Baumgardner took 1st Place with 5 bass weighing 13.29 lbs!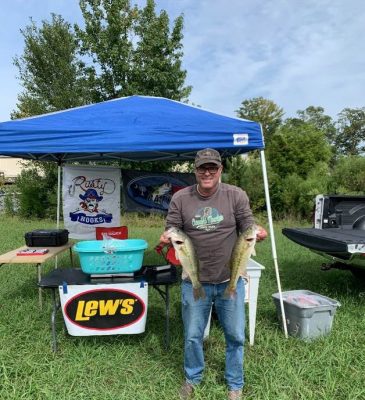 David Winters & Tim Chapman win the points and will fish the Final free!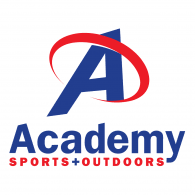 | | | | | |
| --- | --- | --- | --- | --- |
| 12 Teams | BF | Weight | Winnings | Points |
| Glenn Sparrow/Chris Baumgardner | 3.37 | 13.29 | $644.00 | 110 |
| Thomas Richmond /Tony Talford | 3.54 | 12.68 | $266.00 | 109 |
| Scott Mcginnis/Caleb Propst | 3.06 | 9.60 | | 108 |
| Joe Hansil/Jason Humphries | 2.42 | 7.63 | | 107 |
| Tim Chapman/David Winters | 0.00 | 6.46 | | 106 |
| Tony Carteret | 2.77 | 6.00 | | 105 |
| Eddy Morgan | 2.68 | 2.68 | | 104 |
| Mike Thompson/Clay Williams | 0.00 | 0.00 | | 103 |
| Ken Nickerson/Andrew Swain | 0.00 | 0.00 | | 103 |
| Daniel Weber | 0.00 | 0.00 | | 103 |
| Brad Zeigler | 0.00 | 0.00 | | 103 |
| Jason Eaker/Mike Seawright | 0.00 | 0.00 | | 103 |
| Wylie 2020 Spring Final Fund | | | $275.00 | |
| 2020 CATT Championship Fund | | | $0.00 | |
| 2020 Wylie Spring Final Fund Total | | | $1,270.00 | |
| 2020 CATT Championship Fund Total | | | $4,520.00 | |