Next up is the Leesville Lake Final August 15th! You only had to enter one so if you did come on out!
1st Place at the last Leesville Lake Qualifier goes to Jesse Cofflin & Brian Hall with 16.46 lbs! They weighed in the BF at 5.67 lbs!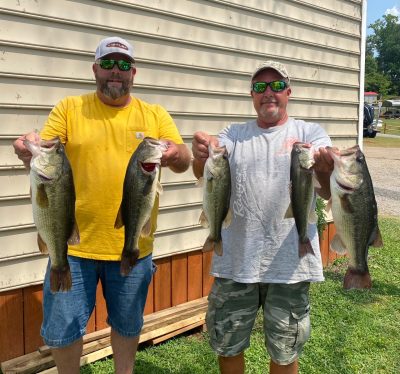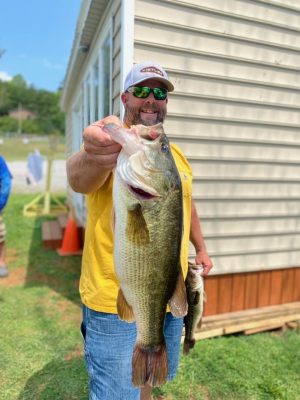 2nd went to Steve Crist & Dennis Stump with 14.754 lbs! Steve & Dennis also are our Leesville Point Winners!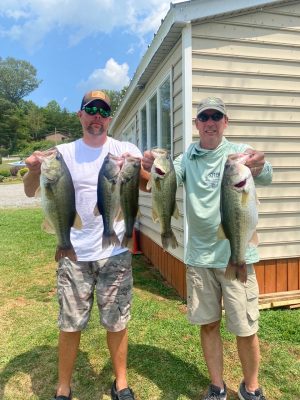 3rd Place Kevin Lankford with 11.45 lbs!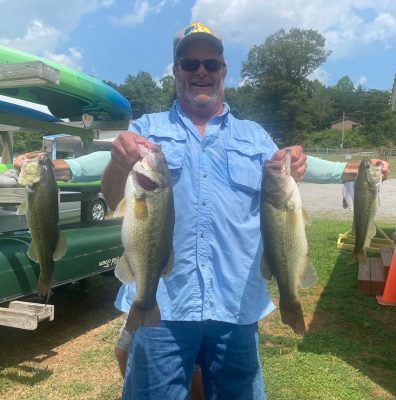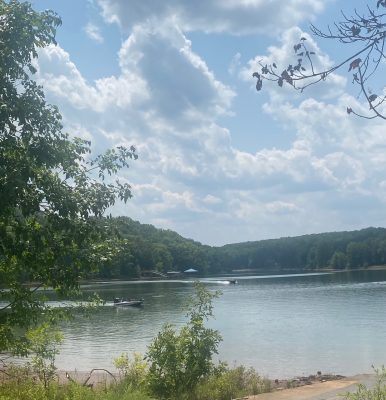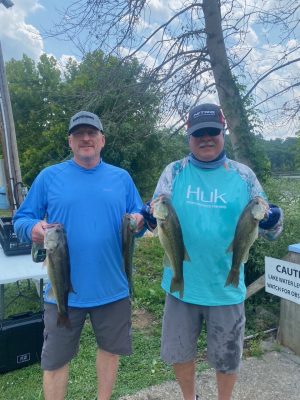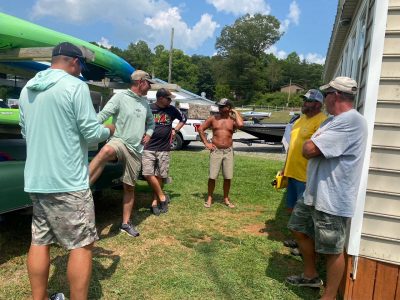 | | | | | |
| --- | --- | --- | --- | --- |
| TEAM | BF | Weight | Winnings | Points |
| Jessie Cofflin/Brian Hall | 5.67 | 16.46 | $610.00 | 110 |
| Steve Crist/Dennis Stump | 4.74 | 14.75 | $265.00 | 109 |
| Kevin Lankford | 3.30 | 11.45 | $85.00 | 108 |
| Henry Camper/Paul Broda | 2.89 | 7.68 | | 107 |
| Joey Dawson/Kevin Dawson | 3.36 | 4.89 | | 106 |
| Michael Connelly/Jeff Taylor | 0.00 | 3.47 | | 105 |
| Matt Atkins/Stephen Costa | 0.00 | 0.00 | | 95 |
| Charlie Davis/Scotty Howard | 0.00 | 0.00 | | 95 |
| Larry Witt/Roger Castillo | 0.00 | 0.00 | | 95 |
| Brendan Kent/Amanda Kent | 0.00 | 0.00 | | 95 |
| Jesse Dalton/Mike Dalton | 0.00 | 0.00 | | 95 |