Next Neuse River Spring CATT Qualifier is April 1st at Lawson Creek Park!
Use PHANTOMCATT15 at check out and earn 15% off when you place your order on www.phantomoutdoors.com. Tap on the Phanton Logo to start shopping!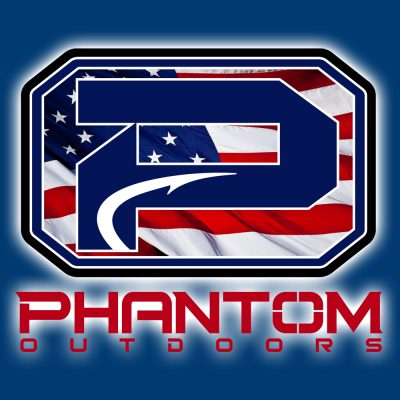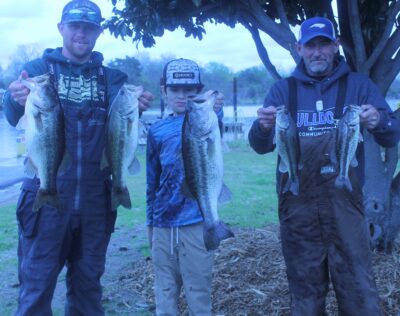 Jeremy Miller & Bubba Barnett weighed up 5 bass at 16.83 lbs to win the Neuse River this past weekend! They weighed in the 1st Academy BF as well and took home $926.00!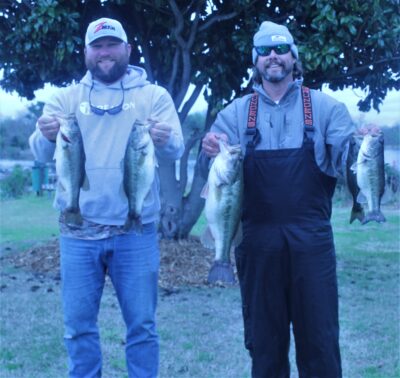 Jason Nelson & Zach Wallace 2nd with 14.56 lbs!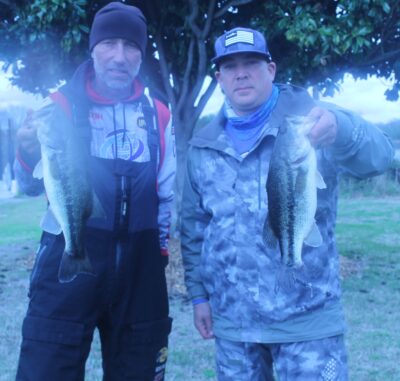 Ryan Killinger & Dickie Killinger 3rd Place with 11.63 lbs!
| | | | | |
| --- | --- | --- | --- | --- |
| Team | BF | Weight | Winnings | Points |
| Jeremy Miller – Bubba Barnett | 6.55 | 16.83 | $926.00 | 110 |
| Jason Nelson Zach Wallace | 5.84 | 14.56 | $379.00 | 109 |
| Ryan Killinger – Dickie Killinger | 2.72 | 11.63 | $100.00 | 108 |
| Lance Murray- Justin Everett | 3.11 | 8.10 | | 107 |
| Bryan Link – Dave Bell | 2.11 | 7.12 | | 106 |
| Courtland Williams – David Grantham | 0.00 | 6.77 | | 105 |
| Christopher Campbell – Zach Simmons | 0.00 | 6.73 | | 104 |
| Robert Monroe Frank Eckenrode | 0.00 | 6.53 | | 103 |
| Robert Ramsey Danny Hammons | 3.17 | 5.85 | | 102 |
| Tom Warner | 2.60 | 5.05 | | 101 |
| Antwan Moore Antwan Moore Jr | 0.00 | 4.39 | | 100 |
| Al Kennedy Justin Kennedy | 3.04 | 4.39 | | 99 |
| Brandon Carter – Steven Davidson | 0.00 | 0.00 | | 89 |
| Tony Crabb – Chad Oberhauser | 0.00 | 0.00 | | 89 |
| Steven Brown – Kerry Gibson | 0.00 | 0.00 | | 89 |
| Jim Hipkiss Dennis Boykin | 0.00 | 0.00 | | 89 |
| Jacob Brown Josh Brown | 0.00 | 0.00 | | 89 |
| Austin King Cody Aman | 0.00 | 0.00 | | 89 |
| Total Entrys | | | $1,440.00 | |
| BONUS $ | | | $400.00 | |
| Total Paid At Ramp | | | $1,405.00 | |
| CATT | | | $50.00 | |
| 2023 Neuse River Spring Final Fund | | | $335.00 | |
| 2023 CATT Championship/Phantom Fund | | | $50.00 | |
| 2023 Neuse River Spring Fund Total | | | $335.00 | |