Next and last 2022 Nuese River CATT Fall Qualifier is November 13 at Lawson Creek Park! You only have to enter 1 Fall Qualifier to be eligible to enter the Fall Final!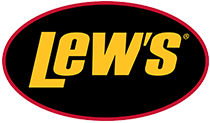 Ronald Jones & Jason Messner win the Neuse River with 5 bass weighing 13.47 lbs!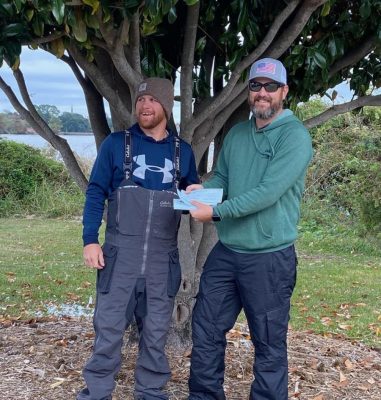 Bubba Barnett & David Davenport 2nd Place with 5 bass weighing 10.97 lbs!
| | | | | |
| --- | --- | --- | --- | --- |
| Team | BF | Weight | Winnings | Points |
| Ronald Jones Jason Messner | 3.30 | 13.47 | $475.00 | 110 |
| Bubba Barnett David Davenport | 3.40 | 10.97 | $285.00 | 109 |
| Shane Zelazo | 3.58 | 10.30 | $77.00 | 108 |
| David Grantham | 0.00 | 6.76 | | 107 |
| Jim Hipkiss Dennis Boykin | 0.00 | 6.62 | | 106 |
| Roger Griffith Bryan Link | 0.00 | 5.50 | | 105 |
| Christopher Campbell Zach Simmons | 0.00 | 3.40 | | 104 |
| Tony Crabb Dan Keating | 0.00 | 2.83 | | 103 |
| Billy Paderick Bruce Swain | 0.00 | 0.00 | | 93 |
| Matt Mainhart Nathan Mainhart | 0.00 | 0.00 | | 93 |
| Shane Johnson | 0.00 | 0.00 | | 93 |
| Total Entrys | | | $880.00 | |
| BONUS $ | | | $225.00 | |
| Total Paid At Ramp | | | $835.00 | |
| Neuse River 2022 Fall Final Fund | | | $170.00 | |
| 2023 CATT Championship Fund | | | $25.00 | |
| Neuse River Point Champs | | | $50.00 | |
| 2022 Neuse River Fall Final Fund | | | $340.00 | |