Our next and last Norman Spring Qualifier is this coming Sat at Pinnacle! You only have to enter 1 Qualifier to be eligible to enter the Norman Final!  Safe Daylight is blast off and weigh in will be determined before!
Roger Hoover took home 1st with a bag of Lake Norman bass weighing up at 16.49 lbs!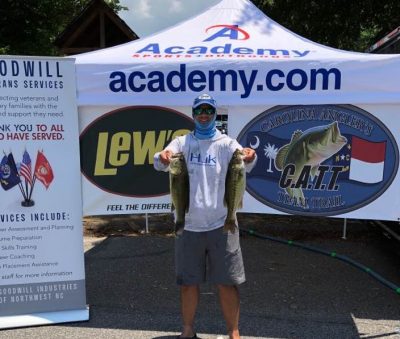 Michael Smith & Josh Queen 2nd Place 14.09 lbs! They received an Academy Gift Card!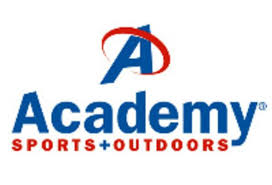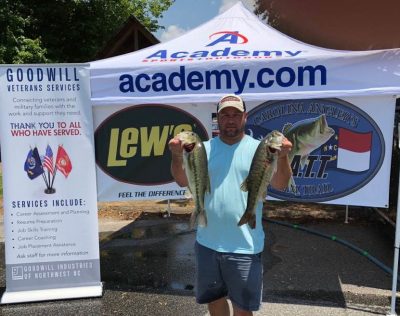 3rd Bobby Harris & Greg Sims  11.84 lbs!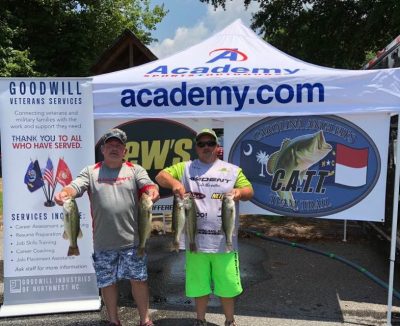 Lake Norman Veteran Points are at the bottom of the results!
| | | | | |
| --- | --- | --- | --- | --- |
| | Big | Total | Total | |
| 16 Teams | Fish | Weight | Winnings | Points |
| Roger Hoover   BONUS $ | 4.00 | 16.49 | $510.00 | 110 |
| Michael Smith – Josh Queen     BF | 4.09 | 14.09 | $285.00 | 109 |
| Greg Sims – Bobby Young | 2.67 | 11.84 | $80.00 | 108 |
| Jeff & KJ Queen | 3.31 | 11.65 | | 107 |
| Steve Addington | 3.57 | 11.30 | | 106 |
| Nick Miller – Brandon Brickweg | 3.68 | 9.96 | | 105 |
| Allen & Noah Eaker | 3.33 | 9.37 | | 104 |
| Dale Surrett – Lee Endicott | 1.96 | 9.05 | | 103 |
| Danny Bost – Petey Bost | 2.30 | 8.90 | | 102 |
| Tom Laicher – Branson Brickweg | 2.03 | 7.84 | | 101 |
| Keith Westrick – Bobby Williams | 2.63 | 7.49 | | 100 |
| Mike Ray – Orlando Giles | 3.03 | 7.48 | | 99 |
| Don Poteat – Joe Floyd | 0.00 | 0.00 | | 98 |
| Joshua & Gene Hall | 0.00 | 0.00 | | 98 |
| Rick Poplin – Maurice Freeze | 0.00 | 0.00 | | 98 |
| Mike Clark – Chris Anderson | 0.00 | 0.00 | | 98 |
| Total Entrys | | | $800.00 | |
| BONUS $ | | | $200.00 | |
| Total Paid At Ramp | | | $875.00 | |
| Norman Spring 2018 Final Fund | | | $125.00 | |
| 2019 CATT Championship Fund | | | $25.00 | |
| | | | | |
| 2018 Norman Spring Final Fund Total | | | $400.00 | |
| 2019  CATT Championship Fund Total | | | $305.00 | |
| | | | | | | |
| --- | --- | --- | --- | --- | --- | --- |
| | Lake Norman Spring Goodwill Veteran Points | | | | | |
| Place | | 14-Apr | 26-May | 16-Jun | 23-Jun | Total |
| 1 | Keith Westrick – Bobby Williams | 99 | 97 | 100 | | 296 |
| 2 | Dale Surrett – Lee Endicott | 0 | 99 | 103 | | 202 |
| 3 | Kevin Strobel – Jeff Good | 97 | 104 | 0 | | 201 |
| 4 | Danny Bost – Petey Bost | 0 | 0 | 102 | | 102 |