Get your Phantom Apparel at a discount! Use PHANTOMCATT15 and receive 15% off your next order!
Click on the Phantom logo to get started!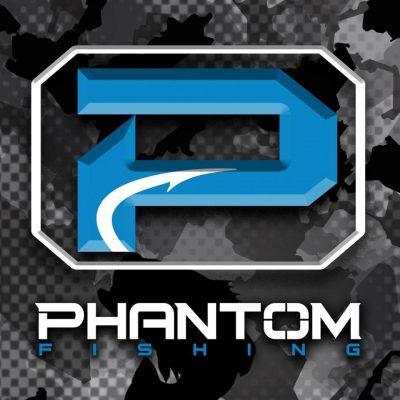 Guys we award $25 Academy Gift Cards at select events! Click on the log and check out Academy Sports!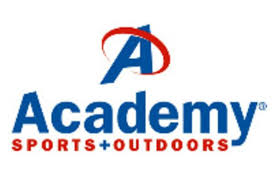 Tony Nelson won big on Lake Norman this pat weekend with 5 bass weighing 12.92 lbs! Tony also weighed in the BF at 3.86 lbs and took home an Academy Sports $25 Gift Card!
Morris Elliott & Chris Tarbush finished 2nd with 12.21 lbs and took home the BONUS $
We have pictures on the way! Check out the $$ these guys took home! #bestpaybackinthecarolinas
| | | | | |
| --- | --- | --- | --- | --- |
| | Big | Total | Total | |
| 25 Teams | Fish | Weight | Winnings | Points |
| Tony Nelson  BF – Academy Gift Card | 3.86 | 12.92 | $1,311.00 | 110 |
| Morris Elliott – Chris Tarbush   BONUS $ | 3.36 | 12.21 | $870.00 | 109 |
| David & Ty Cooke | 2.85 | 11.27 | $250.00 | 108 |
| Jody & Jay Wright  2nd BF | 3.69 | 10.79 | $260.00 | 107 |
| Mike Clark – Chris Anderson | 0.00 | 10.41 | $120.00 | 106 |
| David Bright – Joe Justice | 2.82 | 10.39 | | 105 |
| Craig Chambers – Derrik Cumings | 2.67 | 10.35 | | 104 |
| Rob Spears – Fernando Encarnacino | 2.93 | 10.16 | | 103 |
| Kevin Toler – Rodney Lambert | 2.63 | 9.60 | | 102 |
| Aaron Jordon – Adan Locklear | 2.35 | 9.56 | | 101 |
| Aric Dwyer – Robbie Anderson | 2.08 | 9.54 | | 100 |
| Jesse Smith – Patrick Houpe | 0.00 | 8.42 | | 99 |
| Dylan Fulk – Adam Waters | 0.00 | 8.36 | | 98 |
| Matt McBee – Tracy Brown | 1.82 | 7.67 | | 97 |
| Keith Westrick | 0.00 | 7.58 | | 96 |
| George Lauster | 0.00 | 5.88 | | 95 |
| Spencer Taylor | 2.22 | 5.51 | | 94 |
| Rob Porter – Matt Willis | 0.00 | 3.55 | | 93 |
| Orlando Giles – Mike Ray | 0.00 | 0.00 | | 92 |
| Marty Williams – Jerry Bono | 0.00 | 0.00 | | 92 |
| Alan & Byron Tuttle | 0.00 | 0.00 | | 92 |
| Dale Phillips | 0.00 | 0.00 | | 92 |
| Nick Miller – Brandon Brickweg | 0.00 | 0.00 | | 92 |
| Joshua & Gene Hall | 0.00 | 0.00 | | 92 |
| Travis & Andy Tyndall | 0.00 | 0.00 | | 92 |
| Total Entrys | | | $3,000.00 | |
| BONUS $ | | | $320.00 | |
| Total Paid At Ramp | | | $2,785.00 | |
| Norman Fall 2018 Final Fund | | | $485.00 | |
| 2019 CATT Championship Fund | | | $50.00 | |
| 2018 Norman Fall Final Fund Total | | | $650.00 | |
| 2019  CATT Championship Fund Total | | | $1,150.00 | |