We had a great crowd Sept 8th at Norman! Next up is Sept 23rd at Pinnacle Access! Remember the membership kicks in at this one!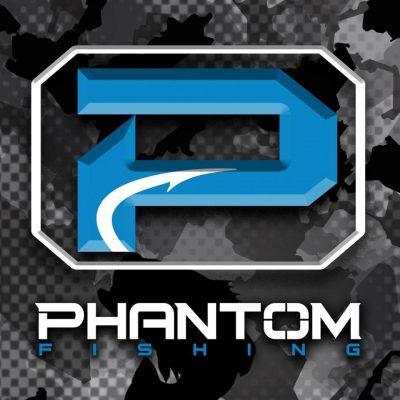 Click on the Phantom Logo to place an order! You can get 15% off by entering this discount code!
PHANTOMCATT15
Academy Sports is here for you!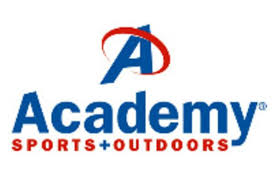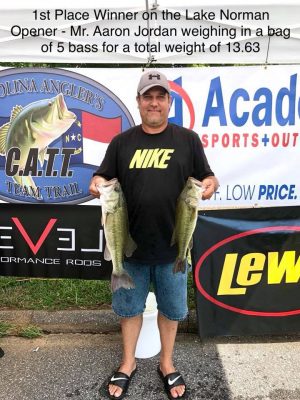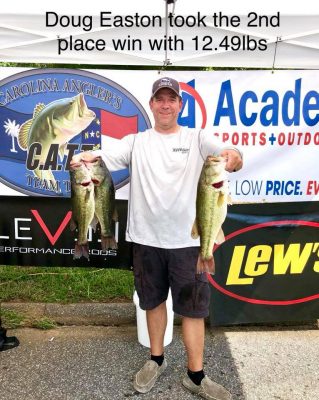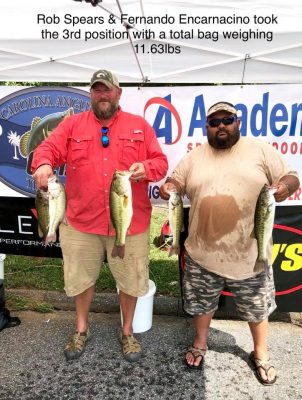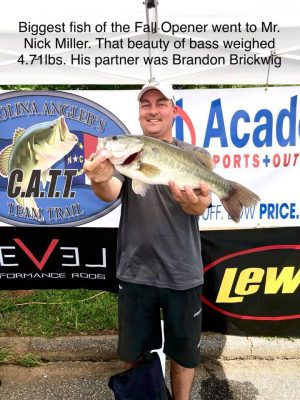 | | | | | |
| --- | --- | --- | --- | --- |
| 48 Teams | Big   | Total | Total | |
| Team | Fish | Weight | Winnings | Points |
| Aaron Jordan  1st Bonus $ | 4.51 | 13.63 | $1,111.00 | 110 |
| Doug Easton  2nd Bonus $ | 4.56 | 12.49 | $599.00 | 109 |
| Rob Spears – Ferande Encarnacino | 3.97 | 11.63 | $265.00 | 108 |
| Danny & Lionel Mason | 4.36 | 11.56 | $215.00 | 107 |
| Nick Miller – Brandon Brickweg   BF | 4.71 | 11.40 | $416.00 | 106 |
| Reid McGinn – Maurice Barnett | 2.99 | 10.78 | $140.00 | 105 |
| Jesse Smith – Patrick Houpe | 3.46 | 10.48 | $115.00 | 104 |
| Luke Helms – Kevin Toler | 2.09 | 10.09 | $90.00 | 103 |
| Maurice Freeze – Rick Poplin | 2.70 | 9.97 | $65.00 | 101 |
| Chris Anderson – Mike Clark | 3.04 | 9.95 | | 101 |
| Matt McBee – Marty Williams | 2.52 | 9.66 | | 100 |
| Spencer Taylor – Dylan Johnson | 0.00 | 9.64 | | 99 |
| Jody & Jay Wright | 2.70 | 9.48 | | 98 |
| Jerry & Shane Lineberger | 2.52 | 9.35 | | 0 |
| Larry Lehew – Shane Lehew | 2.41 | 9.08 | | 0 |
| David Bright – Joe Justice | 2.21 | 9.01 | | 97 |
| Aric Dwyer – Robbie Anderson | 2.76 | 8.51 | | 96 |
| Carroll & Jeff Queen | 0.00 | 8.40 | | 95 |
| Dylan & Austin Smith | 2.34 | 8.18 | | 94 |
| Keith Westrick – Jonathan Foster | 1.96 | 7.51 | | 93 |
| Alan Whitaker – John Miller | 0.00 | 7.36 | | 92 |
| Jerry Craig – Mark Connley | 0.00 | 7.31 | | 91 |
| Jason Dew – Jeremy Sullivan | 0.00 | 7.16 | | 90 |
| Allen & Jerry Robbins | 4.19 | 7.09 | | 89 |
| Adam Waters | 0.00 | 6.81 | | 88 |
| Warren Ray – Ronnie Jennings | 2.36 | 6.37 | | 87 |
| Kenny Kanipe – Terry Benfield | 0.00 | 4.57 | | 86 |
| Bill Greir – Brian Herndon | 0.00 | 4.44 | | 85 |
| George Lauster | 0.00 | 4.24 | | 84 |
| Doug & Jake Monti | 2.97 | 2.97 | | 83 |
| Allen Tuttle – Byron Tuttle | 2.32 | 2.32 | | 82 |
| Norman Lowe – Justin Edgell | 0.00 | 0.00 | | 81 |
| Arthur Harris – John Marshall | 0.00 | 0.00 | | 81 |
| Robert Porter – Morris Elliott | 0.00 | 0.00 | | 81 |
| Jerry Willoughby – Dan Funderburke | 0.00 | 0.00 | | 81 |
| Kenny Seagle – Rob Roakes | 0.00 | 0.00 | | 81 |
| Brent Sanders – John Freeman | 0.00 | 0.00 | | 81 |
| Travis & Andy Tindall | 0.00 | 0.00 | | 81 |
| Orlando Giles – Mike Ray | 0.00 | 0.00 | | 81 |
| Sheldon Hipps – Matt Hipps | 0.00 | 0.00 | | 81 |
| Landon Dockery – Cameron Ellis | 0.00 | 0.00 | | 81 |
| Jason Wilson – Kelly Logan | 0.00 | 0.00 | | 81 |
| Charles Ray – Craig Rycroft | 0.00 | 0.00 | | 81 |
| Chad Atchley – Dempsey Carter | 0.00 | 0.00 | | 81 |
| Chuck Douthit – Patrick Tierney | 0.00 | 0.00 | | 81 |
| Tommy Williams | 0.00 | 0.00 | | 81 |
| Mark & Vince Parker | 0.00 | 0.00 | | 81 |
| Joshua & Gene Hall | 0.00 | 0.00 | | 81 |
| | | | | |
| 2018 Norman Fall Final Fund Total | | | $165.00 | |