Next Old North will be at Falls Lake April 16th! We have 3 Old North Qualifiers left! You have to enter 3 Old North Qualifiers to be eligible to enter the Old North Final! 1st Place at the Old North Final takes home $

8,000.00!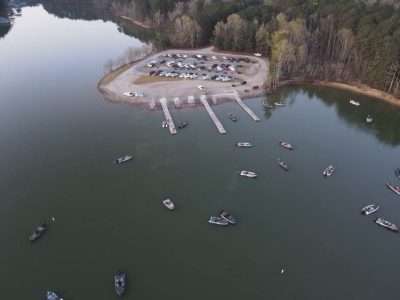 THIS SATURDAY AT FALLS! Phantom Outdoors Invitational! Go to the Divisions Page and Tap on Phantom Outdoors Invitational Series for Info! You can pay at the ramp! Last weekend at Santee Cooper 1st Place winners took home $15,000.00!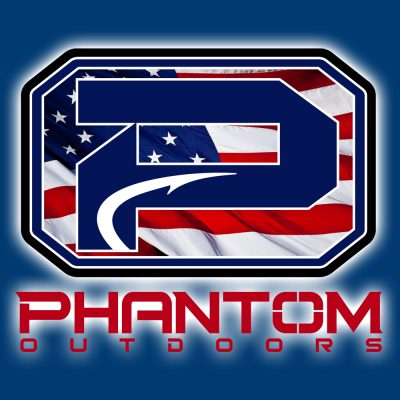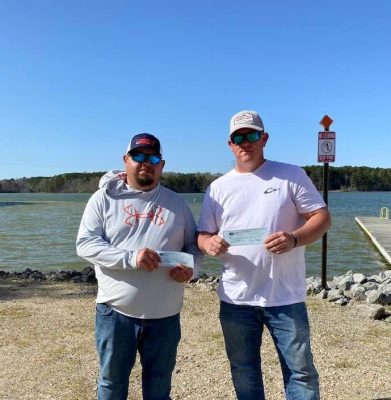 Randall Soles & Jason Dew win the Old North Kerr Qualifier with 5 bass weighing 17.78 lbs! They also took the BF honors with a 7.12 lb bass! PLUS Jason & Randall Claimed Skeeter Real Money adding another $5,000.00 to their take home pay! All total they collected $9,329.00!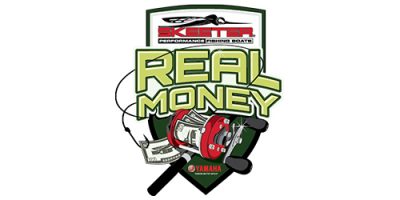 Timmy Ferrell – Howard Bohannon took 2nd with 15.88 lbs and earned $1,5920.00!
Check out the rest of the money winners!
| | | | | |
| --- | --- | --- | --- | --- |
| Team | BF | Weight | Winnings | Points |
| Jason Dew – Randall Soles* | 7.12 | 17.78 | $7,329.00 | 110 |
| Timmy Ferrell – Howard Bohannon | 4.71 | 15.88 | $1,520.00 | 109 |
| Danny Moss – Josh Tucker | 0.00 | 15.24 | $950.00 | 108 |
| Bryson Peed | 0.00 | 14.81 | $440.00 | 107 |
| Lee Allred – Eric Massie | 5.15 | 14.40 | $470.00 | 106 |
| Gary Johnson – Chris Inscoe* | 3.17 | 14.28 | $390.00 | 105 |
| Johnathan Rhew – Mike Rhew | 4.78 | 13.50 | $200.00 | 104 |
| Tom Wilkinson – Brandon Curtis | 0.00 | 13.32 | $150.00 | 103 |
| Clay Ausley – Ken Mcneil* | 4.28 | 12.99 | $140.00 | 102 |
| Larry Hipp – Dean Larison* | 3.33 | 12.78 | | 101 |
| Johnny Wilder – Micheal Harris * | 3.81 | 12.76 | | 100 |
| Tim Goad – Mark Williams | 0.00 | 12.56 | | 99 |
| Brian Collins – Chris Wimbish* | 4.59 | 12.41 | | 98 |
| Justin Rhew – Roger Clary | 0.00 | 12.07 | | 97 |
| Josh Hooks* | 0.00 | 12.02 | | 96 |
| Phillip Johnson – Geno Mccree | 3.83 | 11.84 | | 95 |
| Britten Oquinn – Eddie Autry | 0.00 | 11.67 | | 94 |
| Tim Nobles – Kevin Hayslett | 0.00 | 11.20 | | 93 |
| Micheal Britt – Seth Hartley | 0.00 | 11.14 | | 92 |
| Doug Stallins – Seth Ellis | 0.00 | 10.96 | | 91 |
| Brandon Taylor – David Lanaville* | 0.00 | 10.65 | | 90 |
| Ronnie Britt – Dylan Britt | 0.00 | 9.47 | | 89 |
| Paul Owens – Tyler Faggart | 0.00 | 9.21 | | 88 |
| Kevin Cheatham – Mark Jackson* | 4.15 | 9.06 | | 87 |
| Josh McClelland – Eric Shell* | 0.00 | 8.90 | | 86 |
| Alec Lower – Richard Lower* | 0.00 | 7.79 | | 85 |
| Jeff Brown – Trey Hanning* | 0.00 | 7.62 | | 84 |
| DJ & Dean Myslinski* | 0.00 | 7.42 | | 83 |
| Scott Gatton – Jamie Baynord | 0.00 | 7.08 | | 82 |
| Brian West – Jonathon Hollaway | 0.00 | 6.98 | | 81 |
| Derek Humble – Neil Humble* | 0.00 | 6.03 | | 80 |
| Jordan & Mark Young* | 0.00 | 6.00 | | 79 |
| Rick Dunstan – Mike Farrell* | 2.84 | 5.83 | | 78 |
| Craig Leff- Thomas Sheffer* | 0.00 | 5.60 | | 77 |
| Mike Eggers – Mark Willis | 0.00 | 5.36 | | 76 |
| Chris Sorrell – Dustin Hess* | 0.00 | 5.23 | | 75 |
| Bud Witt – Spencer Moody | 0.00 | 5.18 | | 74 |
| Timmy Blair – Jermey Wright* | 0.00 | 4.70 | | 73 |
| Seth Mycko – Mike Powers | 0.00 | 4.48 | | 72 |
| Matt Fuhr – Adam Daniel* | 0.00 | 4.17 | | 71 |
| Mike Britt – Tommy Jackson* | 0.00 | 3.86 | | 70 |
| Johnny Anton – Bryce McClenney* | 0.00 | 3.55 | | 69 |
| Jeff Shaw – James Richmond | 0.00 | 0.00 | | 59 |
| James & Deloris Davis* | 0.00 | 0.00 | | 59 |
| Eddie Glascock – Billy Dunn | 0.00 | 0.00 | | 59 |
| Mike Marchant – Brad Mclaurin | 0.00 | 0.00 | | 59 |
| Mathew Little – Derek Bowden | 0.00 | 0.00 | | 59 |
| Dennis Allen – Dalton Allen | 0.00 | 0.00 | | 59 |
| Ernest Howell – Elay'ja Howell | 0.00 | 0.00 | | 59 |
| Total Entrys | | | $6,580.00 | |
| BONUS $ | | | $1,050.00 | |
| Total Paid At Ramp | | | $6,585.00 | |
| Old North 2022 Spring Final Fund | | | $940.00 | |
| 2022 CATT Championship Fund | | | $50.00 | |
| 2022 Old North Spring Final Fund Total | | | $3,760.00 | |