The last 2021 Phantom Outdoors Invitational is Nov 13th at Smith Mtn Lake launching from Parkway Marina!
Use PHANTOMCATT15 at check out and earn 15% off your order! Tap on the Phantom Logo to view their great apparel!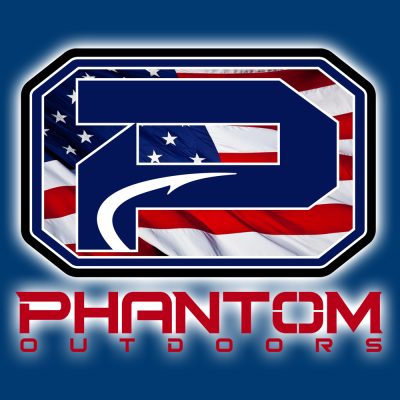 Guys check out this payback with ONLY 28 teams entered!
Clay & Jeff Ross win Kerr with 5 bass weighing 13.96 lbs! Clay & Jeff took home $4,150.00!

Check out the video from Thebasscast.com as Clay and Jeff tell how they won it!
2nd Place worth $2,220.00 was Charlie Reed & Dennie Gilbert with 13.31 lbs!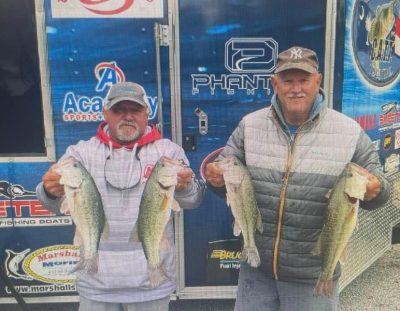 | | | | |
| --- | --- | --- | --- |
| Team | BF | Weight | Winnings |
| Jeff Ross – Clay Ross | 3.15 | 13.96 | $4,150.00 |
| Charlie Reed – Dennie Gilbert | 4.13 | 13.31 | $2,220.00 |
| Brian Calloway – Tony Tombs | 3.40 | 13.30 | $980.00 |
| Josh Hooks – Tyler Trent | 2.97 | 12.25 | $700.00 |
| Rick Morris – Dave Waack | 4.72 | 11.56 | $100.00 |
| Bryan Welch – Mark Inman | 2.65 | 11.54 | |
| Danny & April Moss | 2.52 | 11.01 | |
| Clay Samples – Ryan Atkins | 2.45 | 10.95 | |
| Bryson Peed – Mike Corbishley | 3.26 | 10.40 | |
| Cameron Lineback – Barry Bufford | 3.17 | 9.55 | |
| Mark Young – Tim Carlin | 2.11 | 9.36 | |
| Chris Bowen – Dakada Lucy | 2.38 | 8.25 | |
| Mike Dikun – Jenny Li | 5.10 | 7.22 | $200.00 |
| Joe Dawson | 3.85 | 7.22 | |
| Jason Dew – Randall Soles | 2.59 | 7.12 | |
| Mike Vaughan – Allen White | 3.03 | 5.84 | |
| RJ Davis – Zackary Bruss | 0.00 | 4.85 | |
| Steve Vaugh – AC Pegram | 4.16 | 4.16 | |
| Jeff Bradley – Travis West | 0.00 | 0.00 | |
| Brendan Kent – Jeremy Kent | 0.00 | 0.00 | |
| Randy Waterman – Andrea Wolthuis Willis | 0.00 | 0.00 | |
| Robbie & Ross Kennon | 0.00 | 0.00 | |
| Ron Jennings – Steve Renner | 0.00 | 0.00 | |
| KC Choosakul | 0.00 | 0.00 | |
| Larry Freeman – Shawn Hammock | 0.00 | 0.00 | |
| Rick Tilley – Chris Brummett | 0.00 | 0.00 | |
| Brycen Hendricks – Austin Braswell | 0.00 | 0.00 | |
| Matt & Andreas Norras | 0.00 | 0.00 | |