Good news! Clearwater Cove Marina is back open and new ramps installed!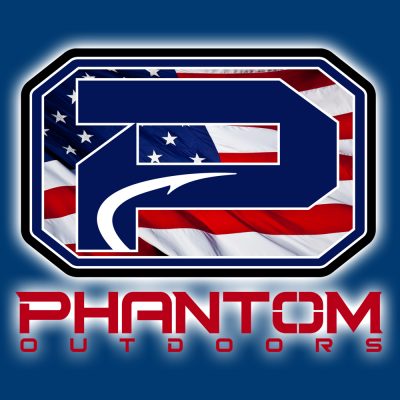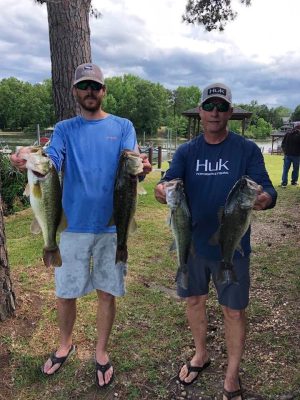 Jacob & Jeff Norris win the Wateree Phantom Outdoors Invitational with 5 bass weighing 17.84 lbs! They took home $2,850.00!
Russ Padgett & Meredith Havird claimed 2nd with 13.48 lbs and won $1,700.00!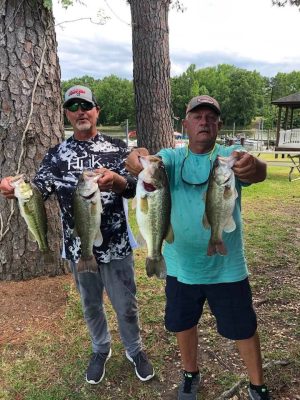 Donnie Maiers & Dean Benfield took 3rd with 12.94 lbs worth $500.00!
| | | | |
| --- | --- | --- | --- |
| Jeff Norris & Jacob Norris | 4.63 | 17.84 | $2,850.00 |
| Russ Padgett & Mereith Havird | 3.22 | 13.48 | $1,700.00 |
| Donnie Maiers & Dean Benfield | 4.40 | 12.94 | $500.00 |
| Jeff Reynolds & Trent McLaughlin | 3.52 | 11.76 | |
| Bubba Baker & Colden Baker | 3.48 | 11.75 | |
| Matt Nettles & RB Blackmon | 3.66 | 11.33 | |
| Tony Talford & James Dunham | 3.22 | 10.67 | |
| Chad Gainey & Mack Kitchens | 3.53 | 9.97 | |
| Dibb Wylie & Thomas Richmond | 2.45 | 9.69 | |
| Ken McFarland & David Cato | 0.00 | 0.00 | |
| Sam Hopkins & Gabe Hopkins | 0.00 | 0.00 | |
| Greg Sigmon | 0.00 | 0.00 | |
| Chad Sinclair & Terry Caldwell | 0.00 | 0.00 | |
| Mark Healon & Ella Healon | 0.00 | 0.00 | |
| Chad Rabon & Walt Almond | 0.00 | 0.00 | |
| Anthony Medlin | 0.00 | 0.00 | |
| Robbie English & Scott Williams | 0.00 | 0.00 | |