We will be back next year with the Phantom Outdoors Invitational on Smith Mtn Lake in 2021! Date coming soon!
We had 25 boats enter the 1st Smith Mtn Phantom Outdoors Invitational which is a great base to build on next year! 1st Place took home over $4,000.00 so plan on being with us in 2021 and we'll have a boatload of cash to pass out!
Click on the Phantom logo to visit their webpage! They have high quality outdoor gear for the fisherman & hunter! Use PHANTOMCATT15 at checkout and earn 15% off your order!

Ben & Brandon Reynold hit the jackpot with 5 SML bass weighing 17.54 lbs! They took home a total of $4,025.00! Great Job Guys!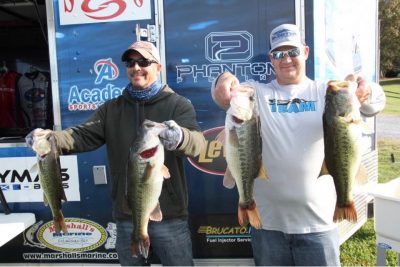 Chad Green & Johnny Martin claimed 2nd Place with a limit weighing 16.29 lbs!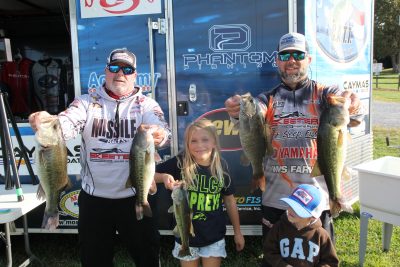 Jeff & Clay Ross with 16.24 lbs to finish 3rd!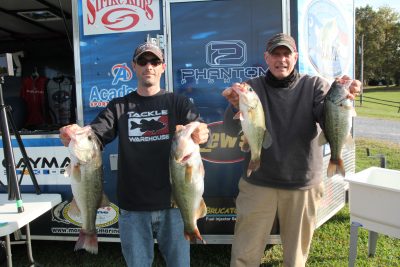 Bryan Harlow & Eric Catlett 4th with 15.25 lbs!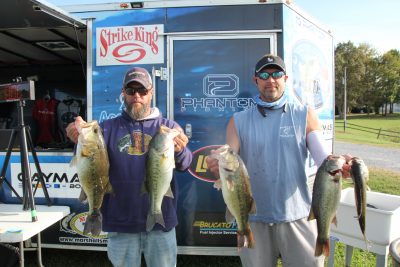 Us CATT15 and receive 15% off your Ignite Bait order!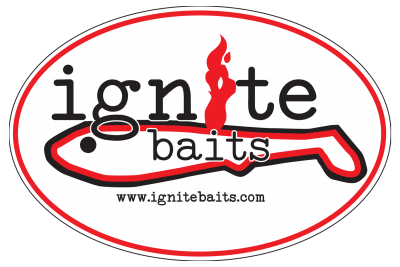 | | | | |
| --- | --- | --- | --- |
| 25 Teams | BF | Weight | Winnings |
| Ben & Brandon Reynolds | 4.68 | 17.54 | $4,025.00 |
| Chad Green / Johnny Martin | 4.99 | 16.29 | $1,550.00 |
| Jeff & Clay Ross | 4.43 | 16.24 | $600.00 |
| Eric Catlett / Bryan Harlow | 4.21 | 15.25 | $300.00 |
| Chad Pilson | 3.81 | 14.78 | |
| Dennis Stump / John Woodruff | 4.42 | 14.25 | |
| Kevin & Joey Dawson | 4.27 | 14.21 | |
| Chris Brummett / Al Berkley | 5.82 | 14.09 | $125.00 |
| David Mills / Shane Mills | 4.03 | 12.88 | |
| Rick Tilley / Rick Tilley Sr | 3.67 | 12.46 | |
| Matt Powers / Justin Mederios | 4.73 | 11.29 | |
| Brian Calloway / William Hubbard | 2.37 | 10.63 | |
| Johnny Cole / Jamie Garrett | 2.68 | 10.39 | |
| Matt Atkins | 2.15 | 9.91 | |
| Mark Winn / Mike Nichols | 3.94 | 9.87 | $125.00 |
| William Johnson / Robert Ford | 3.87 | 7.69 | |
| Donnie Avant / Randy Waterman | 0.00 | 0.00 | |
| Robert Barton Sr. / Robert Barton Jr. | 0.00 | 0.00 | |
| Jimmy Pack / Rodney Smith | 0.00 | 0.00 | |
| Gregg Basham / Mike McKeag | 0.00 | 0.00 | |
| Bryan Humphreys / Jay Keyton | 0.00 | 0.00 | |
| Billy Orr / Jon Parson | 0.00 | 0.00 | |
| Arron Scott / Dakota Krauss | 0.00 | 0.00 | |
| Adam Lestor / Kristin Phillips | 0.00 | 0.00 | |
| Kenny / Ryan Reynolds | 0.00 | 0.00 | |