Next CATT Qualifier Roanoke Rapids Lake is March 25th out of 5th Street Landing!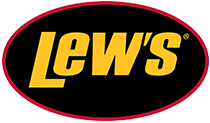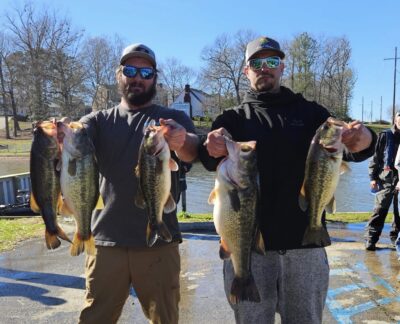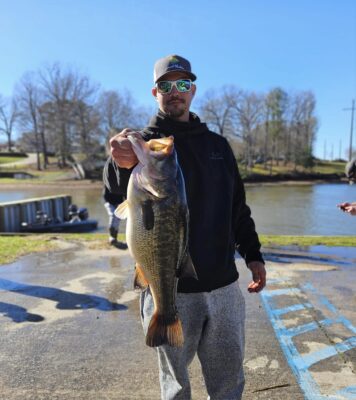 1st Place finishers Cory Byrum & Jesse Meldin brought in 5 bass weighing up at 23.30 lbs with the Academy BF in their bag weighing 8.56 lbs! They earned $944.00!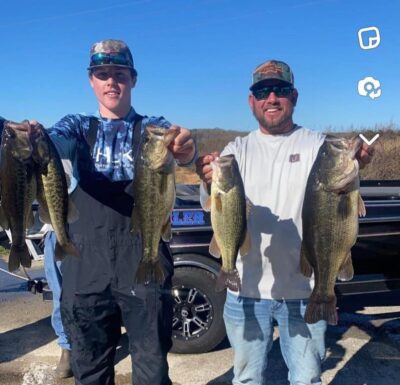 Daniel Floyd & Carter Harrell 2nd Place with 19.66 lbs and their BF weighed 8.10 lbs!
| | | | | |
| --- | --- | --- | --- | --- |
| Team, | BF | Weight | Winnings | Points |
| Jesse Medlin Cory Byrum | 8.56 | 23.30 | $944.00 | 110 |
| Daniel Floyd Carter Harrell | 8.10 | 19.66 | $481.00 | 109 |
| Dennis Bradley Matt Bradley | 6.22 | 18.60 | $100.00 | 108 |
| Joey Scott Michael Scott | 4.92 | 17.98 | | 107 |
| Jake Taylor Ryan Hobbs | 4.30 | 17.38 | | 106 |
| Bryan Edwards Kent Edwards | 6.32 | 15.74 | | 105 |
| Robby Butler Michael Midgett | 5.52 | 15.68 | | 104 |
| Jake Murdock John Murdock | 4.26 | 14.32 | | 103 |
| Scott Golden | 4.62 | 14.06 | | 102 |
| Cody Rogers Colby Allen | 3.56 | 12.44 | | 101 |
| Dylan Lynch Mark McCauley | 0.00 | 8.92 | | 100 |
| Jason Jones Heather Jones | 4.58 | 4.58 | | 99 |
| Caleb Horn | 0.00 | 0.00 | | 89 |
| Danny Flynn Brad Elks | 0.00 | 0.00 | | 89 |
| Tyler Dix Kevin Dickens | 0.00 | 0.00 | | 89 |
| Shawn Evans Charlie Mankin | 0.00 | 0.00 | | 89 |
| Adam Owen Jordan Scott | 0.00 | 0.00 | | 89 |
| Total Entrys | | | $1,360.00 | |
| BONUS $ | | | $550.00 | |
| Total Paid At Ramp | | | $1,525.00 | |
| 2023 Roanoke Rapids Spring Final Fund | | | $300.00 | |
| CATT | | | $50.00 | |
| 2023 CATT Championship Fund | | | $35.00 | |
| 2023 Roanoke Rapids  Spring Final Fund Total | | | $300.00 | |