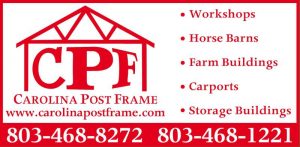 Carolina Post Frame is sponsoring a $500 cash award to the 2018 Santee Cooper Spring Point winners! Click on the logo from more info!
Next Santee Cooper CATT Qualifier is March 31st at John C and is a GOLD!
Tournament Highlights!
Mark Hutson & Gary Elsey take the win this past Saturday at Blacks Camp with 5 bass weighing 20.89 lbs! Add in the BONUS and they took home $2,240.00!
Bryan Cook & Steve Harmon weigh in an 8.19 lb bass to take the 1st BF sponsored by Academy Sports! They received $738.00 and an Academy Gift Card!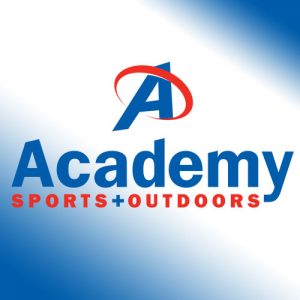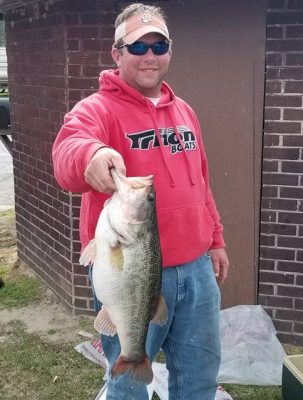 Tom & Missy Bancroft weigh in the 2nd BF at 7.57 lbs!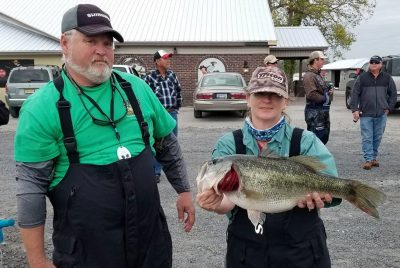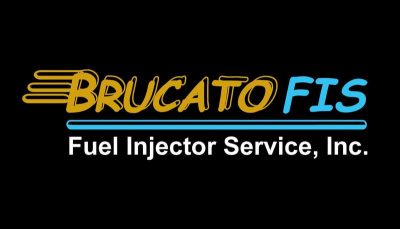 Mar 17th Santee Cooper results~Blacks Camp
39 Teams
Big
Total
Total
 
Team
Fish
Weight
Winnings
Points
Mark Hutson- Gary Elsey      

BONUS $

0.00
20.89
$2,240.00
110
Horace Scott Jr. – Gordan Owens
0.00
19.21
$750.00
109
Bryan Cook-Steve Harmon         1st BF
8.19
18.99
$738.00
108
Chuck Howard-Ken Ellis
0.00
17.92
$340.00
107
Brent Riley-Nathan Burgess
0.00
17.73
$265.00
106
Casey Warren
0.00
16.62
$200.00
105
Jamie Partee
0.00
15.38
$150.00
104
Ted Urquhart-John Ford
0.00
15.28
103
Eric Bozeman-Max Shuman
0.00
15.02
102
Donald Hinson- Justin Hamner
0.00
14.88
101
Lonnie Jones
0.00
14.56
100
Darrel Kuies
0.00
14.46
99
David Benenhaley-Mike Cox
0.00
14.21
98
Tom – Missy Bancroft                2nd BF

7.57

14.02
$117.00
97
Dave Murdock-Steve Borton
0.00
13.51
96
Mario-Reid Colangelo
0.00
13.29
95
Randell Miller-Mack Altman
0.00
12.88
94
Max-Bugzy Terry
0.00
12.56
93
Freddie – Clark Gibbs
0.00
12.49
92
Ron-Robert Brown
0.00
12.13
91
Brent Waynick-Emmett McCauley
0.00
12.13
90
Don Pendoruis – Bobby Gibbs
0.00
11.59
89
Justin Cromer-Taylor Brunson
0.00
11.39
88
Lex-Xan Costas
0.00
11.06
87
Jason Morse-Zeke Lynam
0.00
10.53
86
David Murdaugh-Albert Pieper
0.00
9.84
85
Tim Hilton – Jake Mullinax
0.00
9.50
84
Jason Smith- Tim Chadwick
0.00
8.34
83
John Eagen-Chandler Roy
0.00
6.32
82
Daniel Grassi-Baker Woodard
0.00
0.00
81
Brad Swartz-Bryan Miller
0.00
0.00
81
D.J. Cox – Glenn Altman
0.00
0.00
81
Chad Cook- Allan Williams
0.00
0.00
81
Kevin – Payne
0.00
0.00
81
Ryan Thompson
0.00
0.00
81
Trez Wienges-Shane Weeks
0.00
0.00
81
Josh-Jack Miller
0.00
0.00
81
Ben Smith
0.00
0.00
81
Donnie McCord
0.00
0.00
81
Total Entrys
 
 
$4,680.00
BONUS $
 
 
$640.00
Total Paid At Ramp
 
 
$4,800.00
Santee Cooper 2018 Spring Final Fund
 
 
$455.00
2018 CATT Championship Fund
 
 
$75.00
 
 
 
 
2018 Santee Cooper Spring Final Fund Total
 
 
$1,990.00
2018 CATT Championship Fund Total
 
 
$3,475.00