Next Santee Cooper CATT is at Blacks Camp April 13th!
Check out the Lews Line Up! Click on the Lews logo!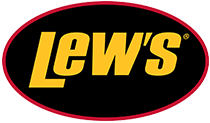 Hunter & Ashley Hoffmeyer claim 1st Place at Santee Cooper with 5 bass weighing 23.66 lbs!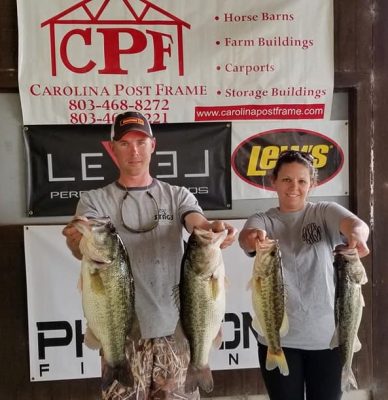 Jeff Canty with the BF 8.39 lbs!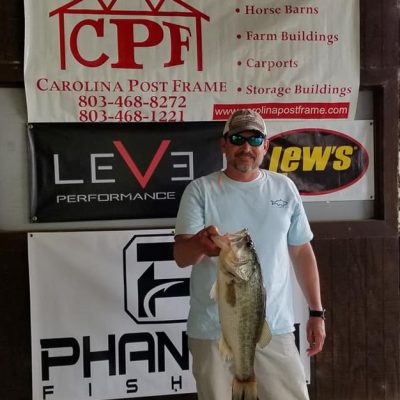 3rd Patrick Williams & Steve Traynum! 19.59 lbs!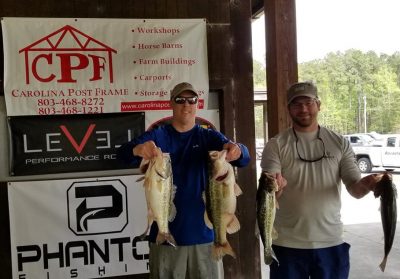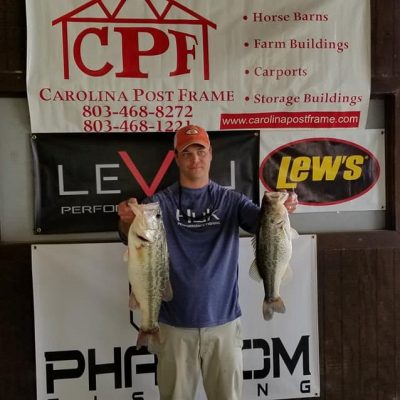 Big
Total
Total
18 Teams
Fish
Weight
Winnings
Points
Hunter & Ashley Hoffmeyer

7.61

23.66
$896.00
110
Mike Watson – Jeff Canty

8.39

19.60
$329.00
109
Patrick Williams – Steve Traynum
6.17
19.59
$100.00
108
Billy McInstosh – Rick McLean
0.00
16.76
107
Juston Boykin – Nick Moye
6.53
15.58
106
Casey Stevens – Chapman Fountain
0.00
15.29
105
Mario & Reid Colangelo
0.00
13.36
104
Elvis-Brian Peagler
0.00
12.80
103
Horace Scott – Horace Scot Jr
0.00
12.28
102
TJ Anderson – Mike Phipps
0.00
11.78
101
John Wilson-Cody Armstrong
4.74
8.64
100
Jay McCutchen – Josh Courtney
0.00
4.43
100
Van Turbeville
0.00
0.00
100
Gary Pope – Mark Johnson
0.00
0.00
100
Jason Morse
0.00
0.00
100
Jeremy Sessions
0.00
0.00
100
Cole Poplin – Brian Flowers
0.00
0.00
100
Total Entrys
$1,360.00
BONUS $
$350.00
Total Paid At Ramp
$1,325.00
Santee Cooper 2019 Spring Final Fund
$320.00
2019 CATT Championship Fund
$35.00
2019 Santee Cooper Spring Final Fund Total
$2,030.00
2019 CATT Championship Fund Total
$4,490.00