Next Santee Cooper  Fall CATT is Oct 20th at John C Land!
Get your Phantom Apparel at a discount! Use PHANTOMCATT15 and receive 15% off your next order!
Click on the Phantom logo to get started!

Check out Southern Plastics on FB!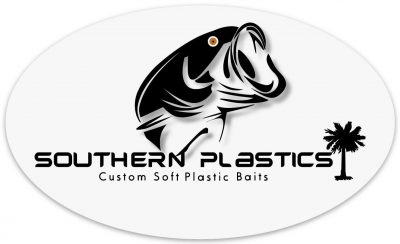 Bunn Tyson & Thad Driggers weighed in 19.323 lbs to take the win Saturday at Santee Cooper!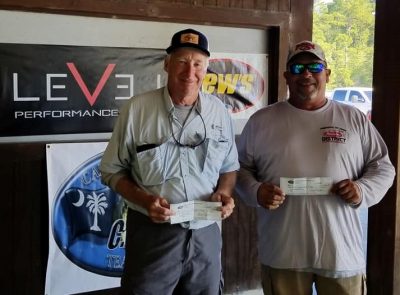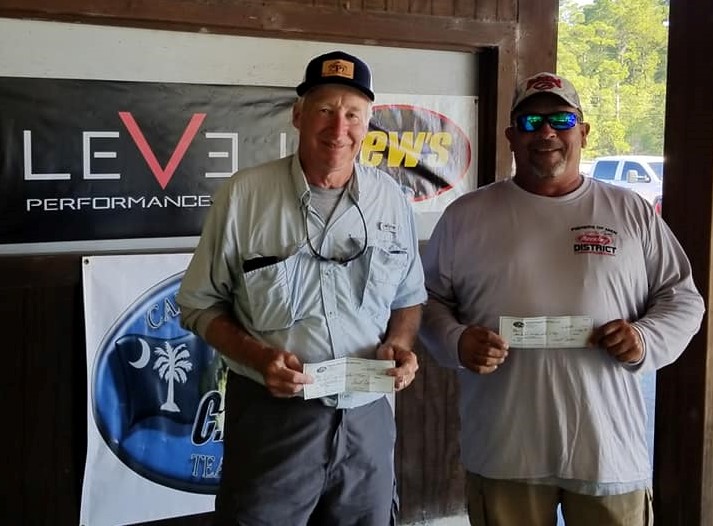 Jason Smith & Buckey DeBerry were 2nd with 17.60 lbs!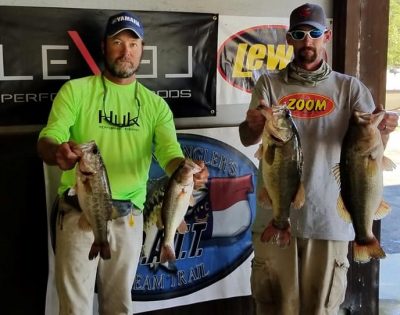 Robert Clarke & Lonnie Jones 3rd with 12.63 lbs!
| | | | | |
| --- | --- | --- | --- | --- |
| 16 Teams | Big | Total | Total | |
| Team | Fish | Weight | Winnings | Points |
| Bunn Tyson- Thad Driggers Bonus | 4.61 | 19.32 | $815.00 | 110 |
| Jason Smith – Bucky DeBerry  BF | 6.38/5.32 | 17.60 | $380.00 | 109 |
| Robert Clarke- Lonnie Jones | 0.00 | 12.63 | $100.00 | 108 |
| Steve Borton | 4.07 | 11.84 | | 107 |
| Ray Winans – Wendell Causey | 3.47 | 11.20 | | 106 |
| William Thigpen – Mark Creech | 0.00 | 10.10 | | 105 |
| David Benenhaley – Emiitt McCauley | 4.85 | 8.99 | | 104 |
| Mark Cook | 4.18 | 8.14 | | 103 |
| Bo Chappell | 0.00 | 7.13 | | 102 |
| Cole Drummond – Danny Shanz | 3.20 | 5.88 | | 101 |
| Ricky Irick-David Eargle | 0.00 | 5.88 | | 100 |
| Chris Scott- Michael Barkley | 0.00 | 0.00 | | 99 |
| Justin Wood – Dave Murdock | 0.00 | 0.00 | | 98 |
| Hugh McCutchen – Jamie Blackburn | 0.00 | 0.00 | | 97 |
| Tim Hilton – Jason Mullinax | 0.00 | 0.00 | | 96 |
| Marc Deschanes – Christy Medlin | 0.00 | 0.00 | | 96 |
| Total Entrys | | | $1,280.00 | |
| BONUS $ | | | $320.00 | |
| Total Paid At Ramp | | | $1,295.00 | |
| Santee Cooper 2018 Fall Final Fund | | | $245.00 | |
| 2019 CATT Championship Fund | | | $35.00 | |
| 2018 Santee Cooper Fall Final Fund Total | | | $870.00 | |
| 2019 CATT Championship Fund Total | | | $1,410.00 | |