We concluded another great year on Santee Cooper! Big Shout Out to Derrick McLeod for running the CATT's on the Santee Cooper lakes!
The 2023 Santee Cooper Spring Trail is posted! Tap on this link!
CATT Santee Cooper – Carolina Anglers Team Trail (cattteamtrail.com)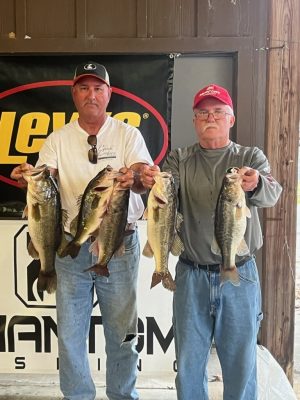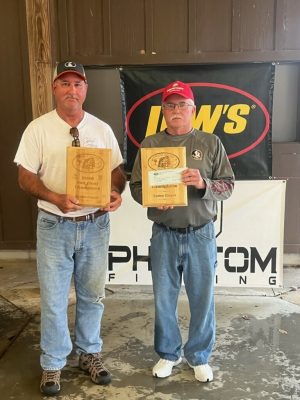 Nelson Walker & Chris Brunson win the 2022 Santee Cooper Fall Final with 5 bass weighing 18.92 lbs! They collected $1,400.00!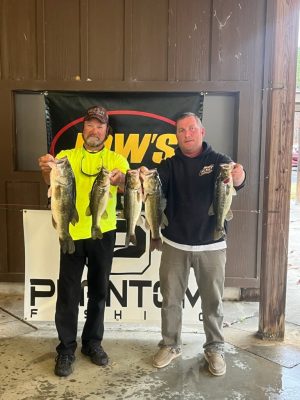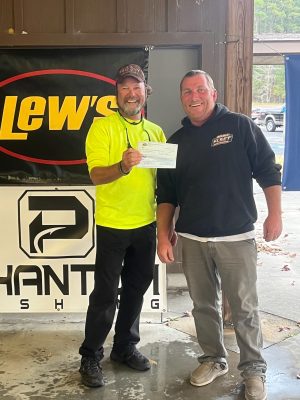 Jason Smith & Mike Stone took 2nd with 16.96 lbs worth $1,000.00!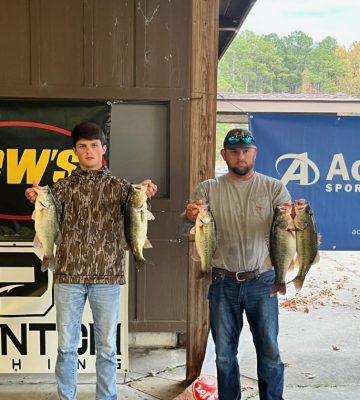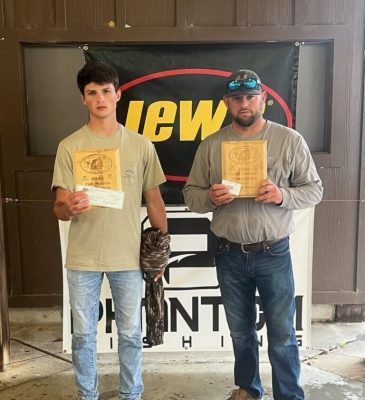 Bennett Lawshe & Jeremy Hewitt claimed 3rd with 16.62 lbs and were the Fall Santee Cooper Point Winners! They earned $280 for 3rd Plus a $100 Lews/Strike King Gift Card!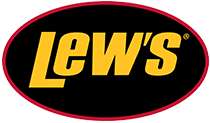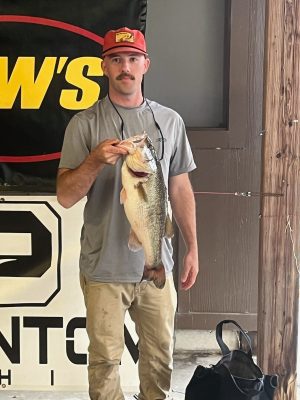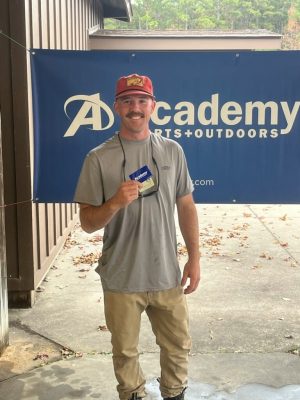 Garrett Brown & Hogan Hutchins weighed in the 1st Academy BF at 6.93 lbs and received $110.00 Plus a $25 Academy Gift Card!

| | | | |
| --- | --- | --- | --- |
| Team | BF | Weight | Winnings |
| NELSON WALKER – CHRIS BRUNSON | 6.10 | 18.92 | $1,400.00 |
| JASON SMITH – MIKE STONE | 6.55 | 16.96 | $280.00 |
| BENNETT LAWSHE – JEREMY HEWITT | 4.34 | 16.62 | |
| SEAN SKEY | 5.06 | 16.12 | |
| JIMMY TRIGG | 4.07 | 16.01 | |
| BRYAN – AUSTIN MILLER | 3.83 | 15.74 | |
| DON PENDAVIS – BOBBY GIBBS | 3.55 | 15.10 | |
| BILLY WILLIS – GLENN PORTER | 4.97 | 12.58 | |
| STEVE BORTON – DAVE MURDOCK | 0.00 | 10.79 | |
| CHAD CROSBY – TERRY COLEMAN | 4.28 | 9.91 | |
| GARRETT BROWN – HOGAN HUTCHINS | 6.93 | 9.55 | $110.00 |
| TONY FLOYD – CORY BARRETT | 0.00 | 6.70 | |
| MARIO – REID COLANGELO | 0.00 | 0.00 | |
| KEITH BRITT – JERRY MONTJOY | 0.00 | 0.00 | |
| RICKY IRICK – PAUL GEDDINGS | 0.00 | 0.00 | |