Next CATT at Santee Cooper is this coming Saturday Feb 22 at John C Land! This is a GOLD event! $120 Entry fee or $130 at the ramp!
Order Level Rods through CATT and we'll pay the shipping! Click on the Level Logo to view the Level Line!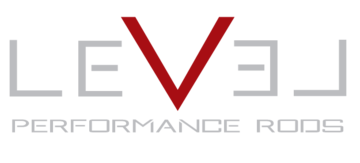 Tripp & Ronnie Mills win with 19.13 lbs on a TOUGH day at Santee Cooper! They brought in the Academy BF at 8.02 lbs and received a $25 Academy Gift Card plus a check for $1,868.00!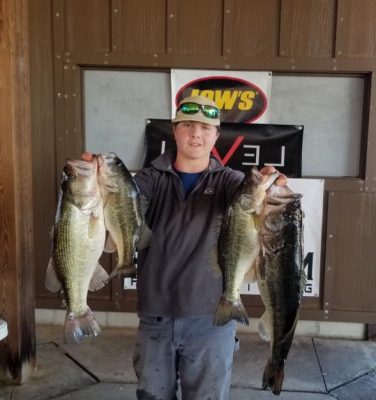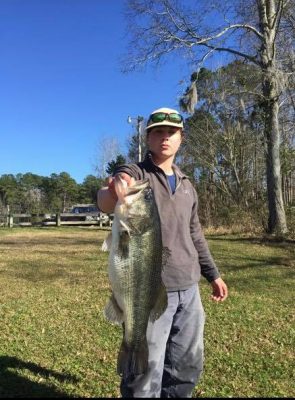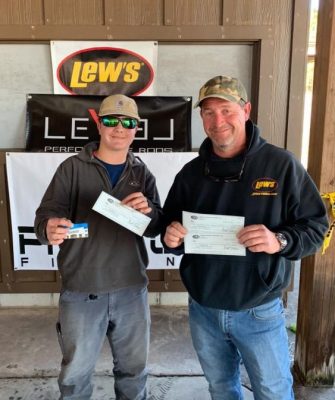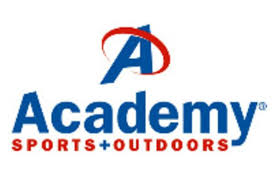 2nd went to Brain Scott & Brad Beatson with 13.14 lbs worth $550.00!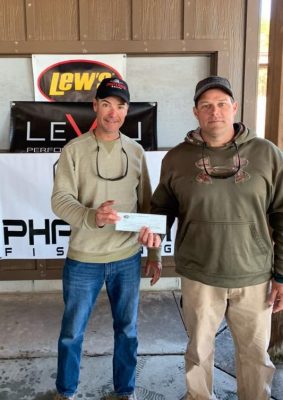 | | | | | |
| --- | --- | --- | --- | --- |
| | Big | Total | Total | |
| 24 Teams | Fish | Weight | Winnings | Points |
| Ronnie Mills – Tripp Mills | 8.02 | 19.13 | $1,868.00 | 110 |
| Brian Scott – Brad Beatson | 5.74 | 13.14 | $550.00 | 109 |
| Bobby Gibbs – Don Pendarvis | 6.21 | 11.84 | $322.00 | 108 |
| Gordon Owens – Horace Scott | 0.00 | 9.75 | $190.00 | 107 |
| Scott Spittle | 0.00 | 9.56 | | 106 |
| Brent Riley – Nathan Burgess | 0.00 | 6.51 | | 105 |
| Jason Morse – Zek Lynam | 5.46 | 5.46 | | 104 |
| Stevie Walker – Barry Brown | 5.27 | 5.27 | | 103 |
| Max Terry – James Glasscock | 0.00 | 5.25 | | 102 |
| Barry Sims – Witt Dority | 0.00 | 4.01 | | 101 |
| Brian Miller – Austin Miller | 0.00 | 2.58 | | 100 |
| Chad Crosby – Keith Britt | 0.00 | 0.00 | | 99 |
| Dave Murdock – Jason Wood | 0.00 | 0.00 | | 99 |
| Henry Mueller | 0.00 | 0.00 | | 99 |
| Paul Geddings – Cody Brunson | 0.00 | 0.00 | | 99 |
| Freddy Gibbs | 0.00 | 0.00 | | 99 |
| Ben Smith | 0.00 | 0.00 | | 99 |
| Van Turbeville – James Forbush | 0.00 | 0.00 | | 99 |
| Bucky DeBerry | 0.00 | 0.00 | | 99 |
| Wesley Bilton – Zack Hayes | 0.00 | 0.00 | | 99 |
| Joe Avin | 0.00 | 0.00 | | 99 |
| Cody Armstrong – Danny Shanz | 0.00 | 0.00 | | 99 |
| Brent Waynick – Emmett McCauley | 0.00 | 0.00 | | 99 |
| Billy McIntosh – Rick McLean | 0.00 | 0.00 | | 99 |
| Total Entrys | | | $2,880.00 | |
| BONUS $ | | | $525.00 | |
| Total Paid At Ramp | | | $2,930.00 | |
| Santee Cooper 2020 Spring Final Fund | | | $350.00 | |
| 2020 CATT Championship Fund | | | $75.00 | |
| 2020 Santee Cooper Spring Final Fund Total | | | $690.00 | |