Next CATT on Santee Cooper is April 24th and is a GOLD!
Phantom Outdoors Invitational on Santee is April 3rd! 10,000 1st Place ! You can pay at the ramp or on line! More info go to the Division page and tap on Championships!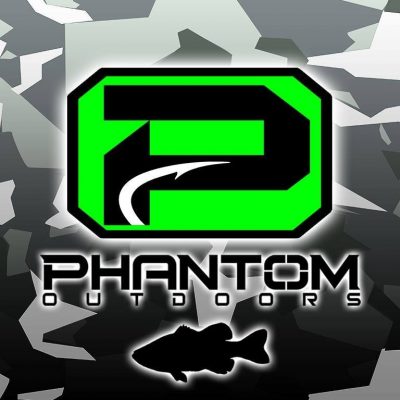 Bennett Lawshe & Will Timmons take 1st at Santee with 5 bass weighing 24.54 lbs!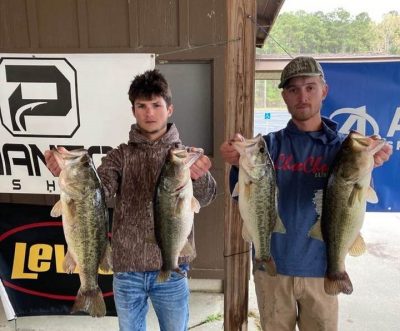 2nd Place Brain Beatson & Brain Scott with 24.34 lbs!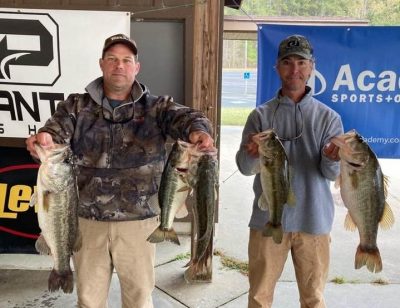 3rd Jamie Partee & Jay McCutchen with 22.84 lbs!

| | | | | |
| --- | --- | --- | --- | --- |
| Team | BF | Weight | Winnings | Points |
| Will Timmons – Bennett Lawshe | 6.87 | 24.54 | $1,490.00 | 110 |
| Brian Scott – Brad Beatson | 0.00 | 24.34 | $450.00 | 109 |
| Jamie Partee – Jay McCutchen | 5.78 | 22.84 | $200.00 | 108 |
| Sean Skey – Justin Cromer | 6.55 | 21.97 | $180.00 | 107 |
| Thad Driggers – Bunn Tyson | 0.00 | 19.32 | | 106 |
| Jason Morse | 5.86 | 18.77 | | 105 |
| Rogers – Wilson | 6.14 | 18.20 | | 104 |
| JC Strickland – Austin Jernigan | 0.00 | 18.15 | | 103 |
| Daniel Howell | 5.30 | 18.09 | | 102 |
| Freddie Gibbs – Clark Gibbs | 0.00 | 14.22 | | 101 |
| Hunter Vincent – Kyle Austin | 0.00 | 13.04 | | 100 |
| Chris Crawford – Landon Josey | 0.00 | 12.33 | | 99 |
| Don Pendarvis – Bobby Gibbs | 0.00 | 9.14 | | 98 |
| Max Terry – Jamie Glascock | 0.00 | 8.17 | | 97 |
| Jarred Griffith – Nathan Griffith | 0.00 | 7.81 | | 96 |
| Gordon Owens – Horace Scott Jr | 0.00 | 4.78 | | 95 |
| David Mates – Mike Mates | 0.00 | 2.29 | | 94 |
| Christopher McCormick – Chris Calcoa | 6.73 | 0.00 | | 84 |
| Chad Cook – Tanner Cook | 0.00 | 0.00 | | 84 |
| Total Entrys | | | $2,280.00 | |
| BONUS $ | | | $350.00 | |
| Total Paid At Ramp | | | $2,320.00 | |
| Santee Cooper 2021 Spring Final Fund | | | $210.00 | |
| 2021 CATT Championship Fund | | | $50.00 | |
| 2021 Santee Cooper Spring Final  Total | | | $1,600.00 | |
| 2021 CATT Championship Fund Total | | | $2,075.00 | |