This will be an annual event! Next CATT Santee Cooper Black Friday Open will be Nov 25, 2022 at John C Land!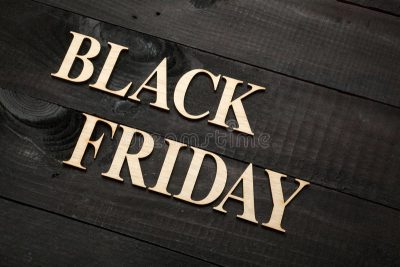 Bud Bowman & Chad Ardis took 1st Place with 5 bass weighing 21.04 lbs worth $1,125.00!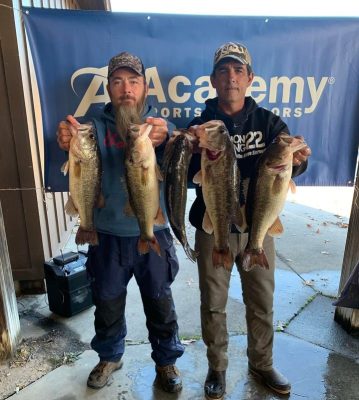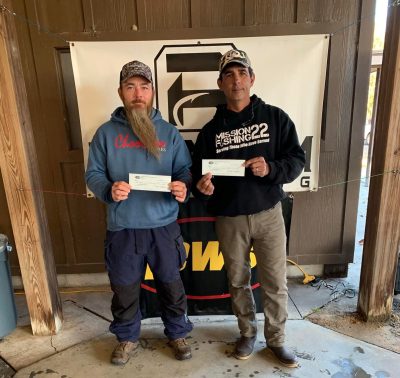 2nd went to Sean Skey & Jamie Glascock with 18.86 lbs! They weighed in the BF at 7.14 lbs!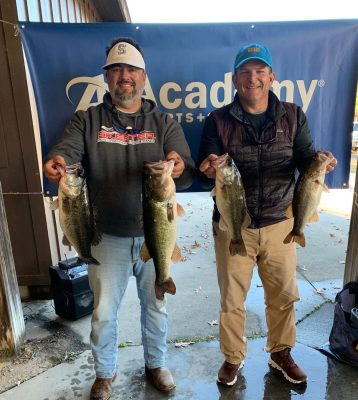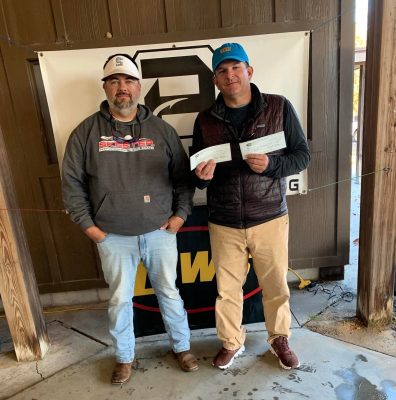 Brian Scott claimed 3rd with 18.27 lbs!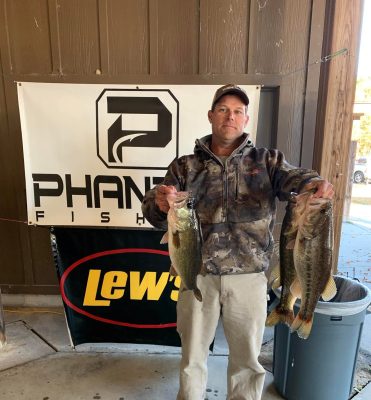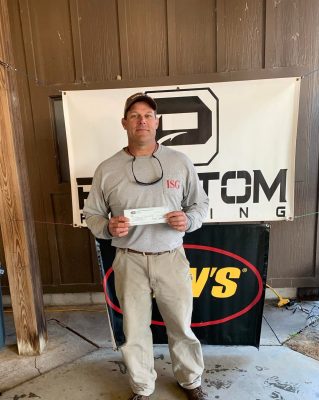 Pee Wee Geddings & Ricky Irick 4th with 16.95 lbs!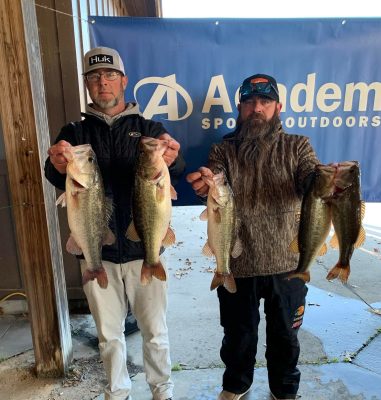 Sid Fowler & Brian Crenshaw 5th 16.25 lbs!

2nd BF was 6.20 lbs and weighed in by Corey Casey & Robby Drake!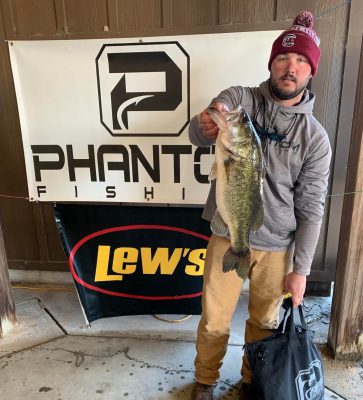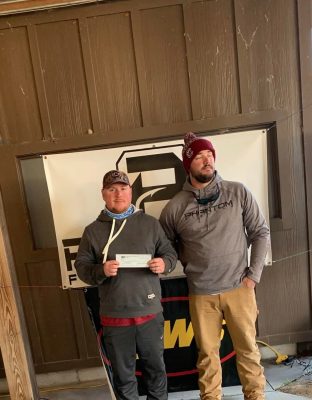 | | | | |
| --- | --- | --- | --- |
| Team | BF | Weight | Winnings |
| Chad Ardis – Bud Bowman | 4.59 | 21.04 | $1,125.00 |
| Sean Skey – Jamie Glascock | 7.14 | 18.86 | $533.00 |
| Brian Scott | 4.40 | 18.27 | $180.00 |
| Pee Wee Geddings – Ricky Irick | 4.50 | 16.95 | |
| Sid Fowler – Brian Crenshaw | 3.92 | 16.25 | |
| Corey Casey – Robby Drake | 6.20 | 15.88 | $57.00 |
| Jason Smith – Michael Stone | 5.07 | 14.46 | |
| Brian Miller – Cameron Parker | 3.34 | 14.16 | |
| Justin Marlow – Jordan Marlow | 3.73 | 13.98 | |
| Jake Hodge – Mike Walters | 0.00 | 12.16 | |
| Dave Murdock – Steve Borton | 0.00 | 11.61 | |
| Don Pendarvis – Bobby Gibbs | 0.00 | 11.59 | |
| Justin Cromer – Mark Barnes | 0.00 | 0.00 | |
| Joshua Brogden – Davey Goodman | 0.00 | 0.00 | |
| Steven Walker – Paul Galloway | 0.00 | 0.00 | |
| Billy Willis – Glen Porter | 0.00 | 0.00 | |
| Steve Drummond – Stacy Atkinson | 0.00 | 0.00 | |
| John McKenzie | 0.00 | 0.00 | |
| Keith Britt – Chad Crosby | 0.00 | 0.00 | |